Halloween is coming, surely many girls will think of extremely interesting Halloween costumes or an attractive makeup ideas for Halloween night. However, besides makeup, it is inevitable that your skin will meet damage and pimple, which is not expected.
Here is a list of 5 makeup tips to help you avoid pimple and acne in Halloween day.
Select cosmetics for acne-prone skin thoroughly
The high priority is the way of choosing makeup products for Halloween. It is necessary to avoid makeup containing oil when you have acne. Additionally, makeup products at online Halloween costume stores absolutely shouldn't be bought. Why? These makeup products easily cause allergies because manufacturers are less concerned about whether their products cause side effects for your skin or not. That investing in a set of high quality makeup products from well known brands is very essential to protect your skin.
Clean skin before applying Halloween makeup style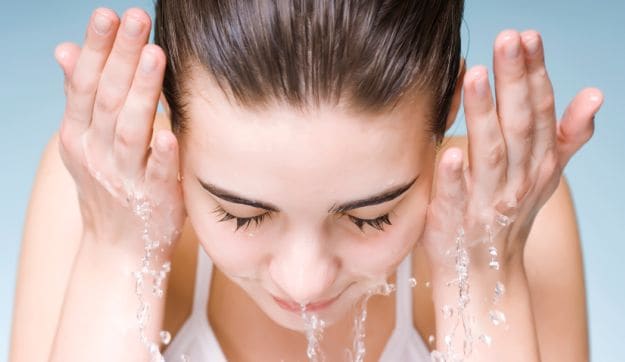 Before putting on makeup for Halloween, you should gently wash your face thoroughly with acne clearing cleanser. In order to shrink pores, it is highly recommended that you should wash your face with warm water, then rewash with cold water.
After that, you should use a soft washcloth to wipe the face and then gently applying toner to the face and neck. That will help you radically remove the dirt on the skin.
Next, you should apply the best serum to limit sebum, you may combine a few drops of lavender oil with moisturizers to mellow acne-prone skin.
Use concealer suitable for skin on Halloween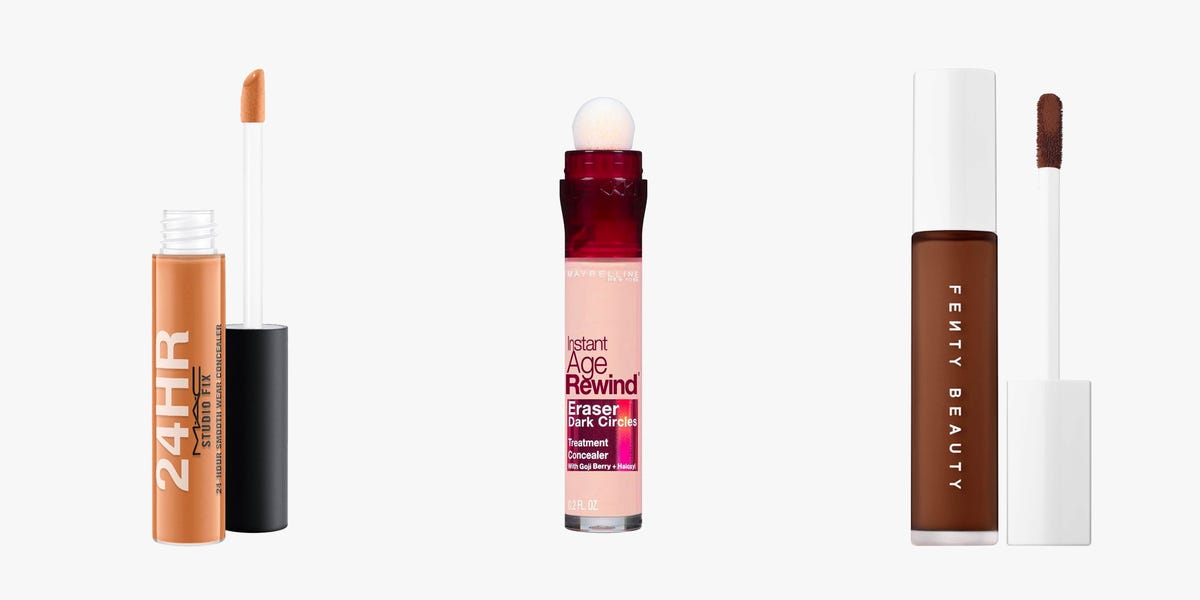 For skin with the redness of pimples, you can reduce it by using cold ice and place it on the pimple for 30 seconds. Repeat that if necessary, pimple will reduce redness mostly.
Use a special cream to prevent heavy makeup from getting into your skin. Another advantage of a special scream is that it helps to remove makeup easily. This will help you avoid scrubbing too much or go with the dauby face for days. One more important thing is to remember to check the expiry date on the makeup boxes that you keep from previous years to avoid skin damage due to expired makeup product.
Choose a foundation for acne-prone skin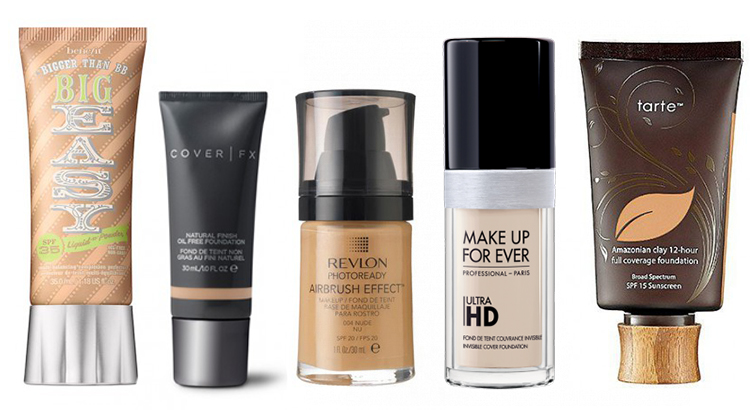 That you wear makeup for long hours will certainly make your skin becomes more unbreathable. The sebaceous gland works more strongly and dirt is accumulated, which causes clogged pores enabling acne and pimple to grow and develop.
However, on the current market, there are many BB and CC cream that are not suitable for acne-prone skin. In addition to the above tips, you should choose BB or CC cream with high fluidity to overcome dry, peeling skin. Because the texture of CC Cream is thinner and lighter than BB Cream, especially oil-free, so CC Cream should be preferred.
Make sure to remove your makeup after the Halloween party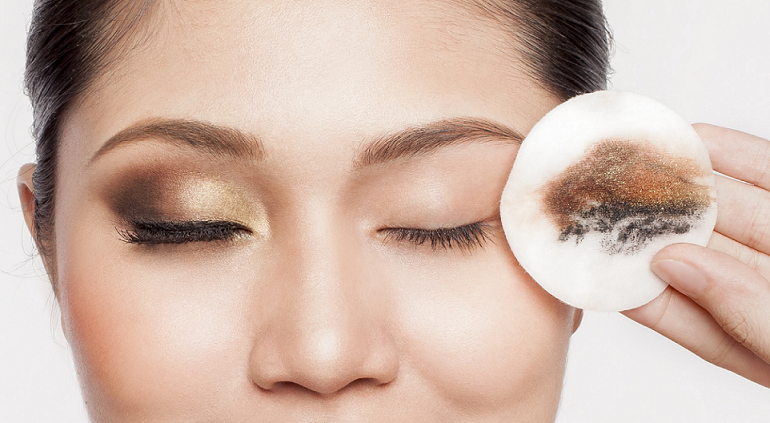 Removing makeup thoroughly after each make-up is very essential to ensure the skin really clean. In the process of removing make-up, you should do it gently and use non-alcoholic makeup remover.
Apply double-cleansing including using remover and cleanser to remove your makeup. Some kinds of micellar water can not remove makeup eyeliner and waterproof mascara, so choose makeup remover to clean the makeup gently and effectively.
The next day, it is better to use face scrubs and anti-inflammatory mask to remove any remaining makeup.
Currently, there are many great Halloween cosmetic and makeup stores on the market. Therefore, choose for yourself the most reliable one that makes sure to bring you a perfect Halloween season with extraordinary makeup ideas.
Read more