AT&T Christmas deals 2019 have released. This is the perfect opportunity to buy high-quality phones or wireless plans without breaking the bank. AT&T offers many great deals on various products. Now let's take a look at some overview of AT&T and AT&T Christmas deals.
About AT&T
AT&T is famous as one of the popular retailer in the world, specialing in providing wired and wireless voice and data, broadband Internet, TV and messaging services, as well as many of the leading innovative devices.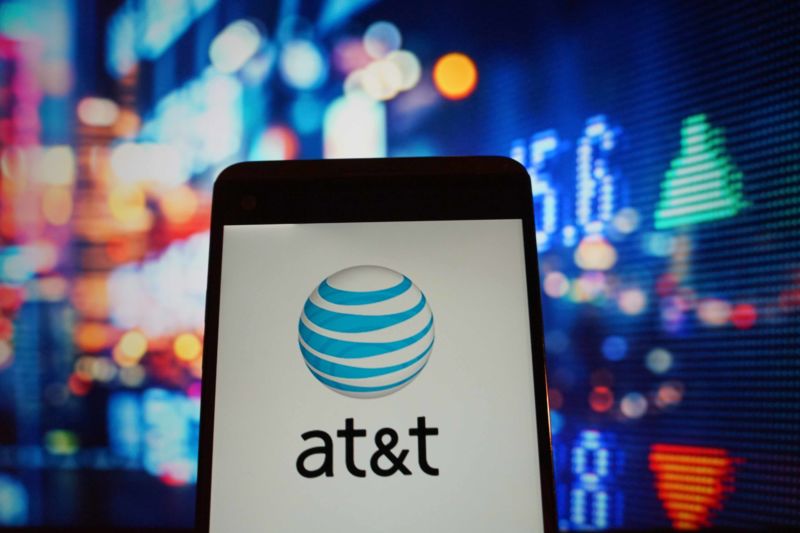 Moreover, AT&T gives you more for your thing. From near real-time streaming, and on-demand entertainment, to super-fast internet, and unlimited data plans.
AT&T Christmas deals & sales 2019
At Christmas 2019, AT&T also provides many great deals on various products from phones to wireless plans or TV. You can save up to 50% off on AT&T prepaid Android phones. In addition, you can also get 40% off on AT&T branded accessories.
The hottest AT&T Christmas deals on phones

Get $50.99 off the iPhone 6s and buy it today for $99 with $65 or $85 plan!
Get 50% OFF WITH $35+ PLAN, buy LG Phoenix 4 at $35.00 (was $69.99)
Save $43 when buying NOKIA 3.1 A with $35+ PLAN
Get $100 off the Samsung Galaxy Express Prime 3 – buy it today for $29.99 with a $35 per month plan or higher!

AT&T Christmas deals on branded accessories
Save 40% off all AT&T brand accessories
Buy 3 or more and save 20%
Save 40% off on Fast Charge Wireless Charging Car Dock
Save 40% off on 3.4A Single USB and Corded Micro USB Car Charger
Enjoy the gift of entertainment at AT&T
At AT&T sale, when you order an eligible TV + internet bundle, you can get a holiday reward. For example, $89.99/mo. for 12 mos. plus taxes & internet equip.
Conclusion
To sum up, Christmas sale is taking place in the world. So you should take advantage to get the best deals at AT&T. Thousand of discounted products are waiting for you to discover. Try to make a shopping plan and start to buy as early as possible.
Read more