About Baby Doppler
Baby Doppler is a result of Maria's and Mithu's vision and an idea inspired by their own personal life. In 2010 when she and her husband began trying to conceive for the first time, due to unfortunate circumstances it resulted in a miscarriage and was devastated. The second time they had success and she was able to be pregnant for the whole term.
However, there were issues with the pregnancy and at 8 months where she felt something was wrong but the doctors/ midwives said otherwise. At 8 and half months, pregnant Maria demanded a checkup to confirm the baby was okay. After the results came in, it turned out that the baby's heartbeat wasn't strong enough and kept dropping because the umbilical cord stopped working and the food was not going to the baby anymore. Had she not listened to her parental instincts the baby may not have made it. Thankfully she gave birth to a healthy baby.
This incident gave birth to Baby Doppler. Maria and her husband decided to promote the use of home baby activity and movement monitoring products to all the expecting parents so that no one has to go through their experience. Through BabyDoppler they not only promote and sell baby monitors with heartbeat detection online but also educate expecting parents about and right usage of baby monitors.
Baby Heartbeat Monitors are not medical devices and not used to diagnose any medical conditions and/or problems during pregnancy. You are advised to consult your doctor for any medical questions. BabyDoppler products are a safe and effective way for expecting parents to monitor their baby, feel secure and stress-free while listening to their baby's heartbeat.
SEE MORE
Features you would love at BabyDoppler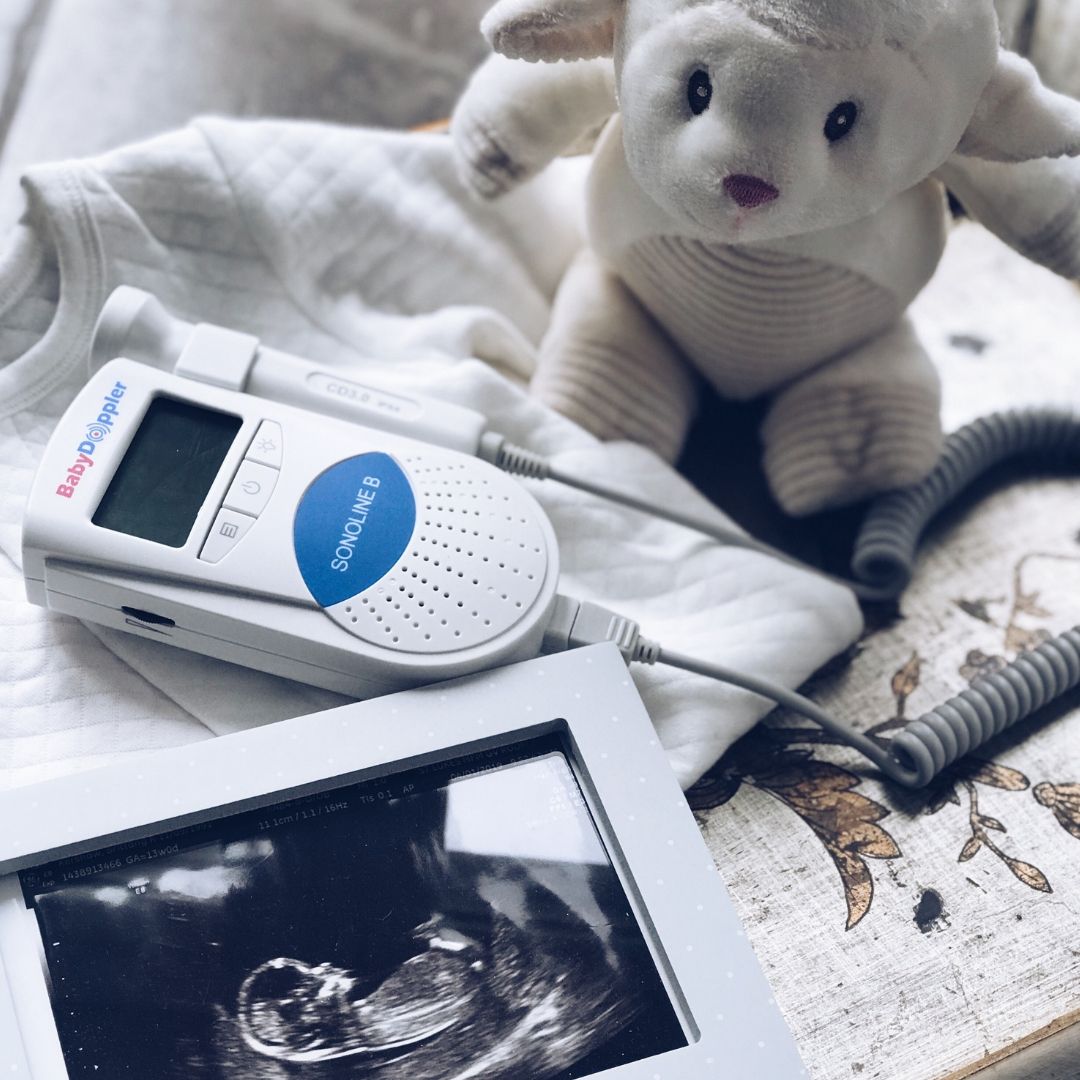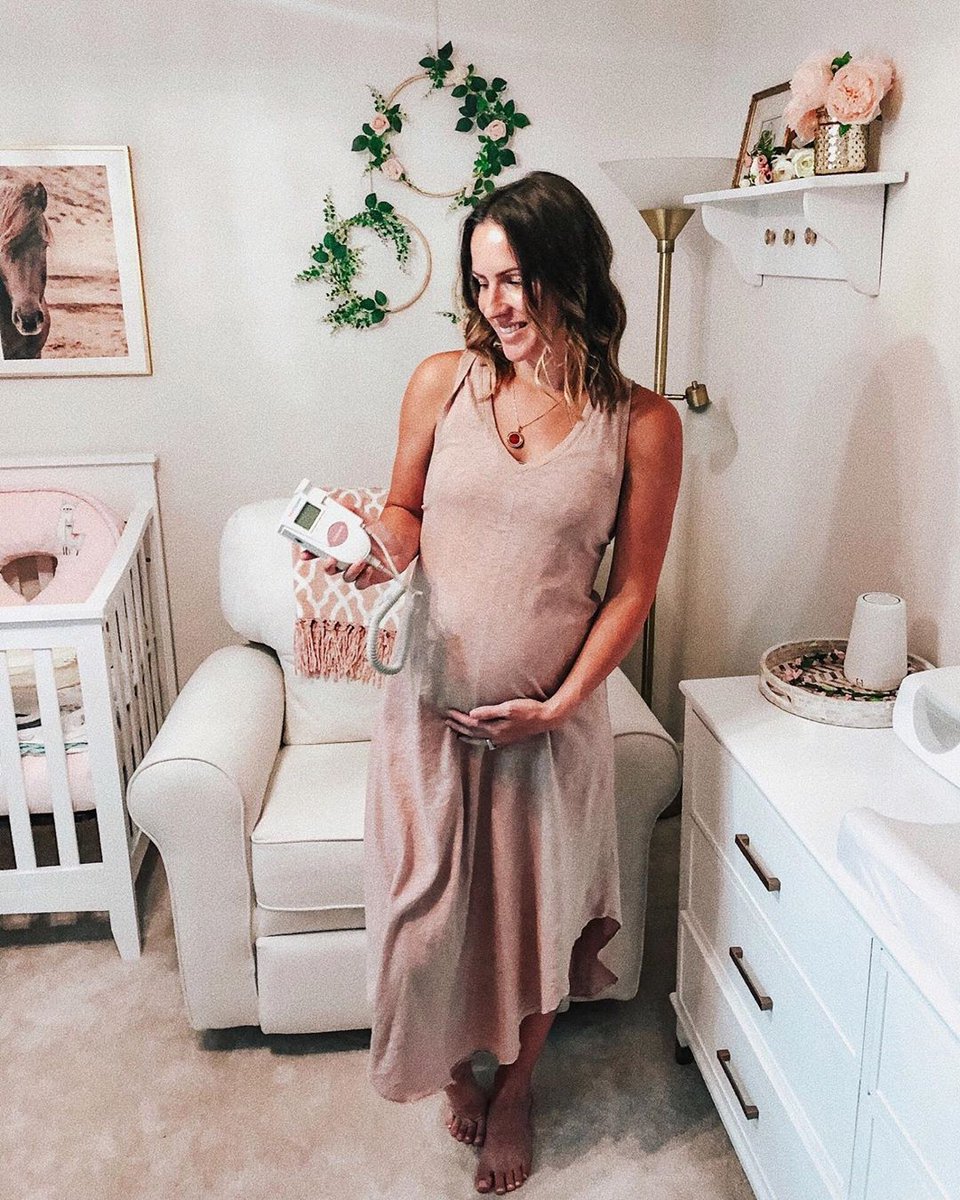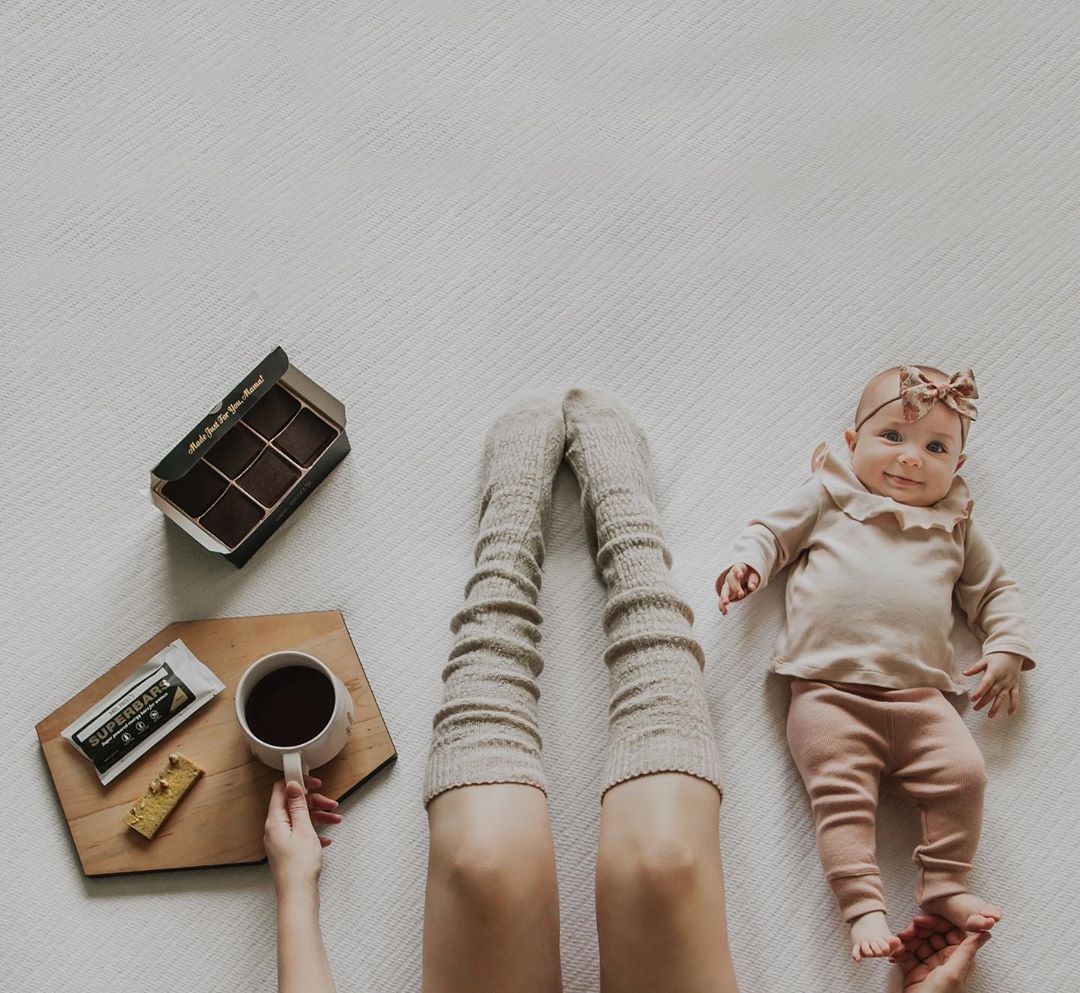 BabyDoppler customer reviews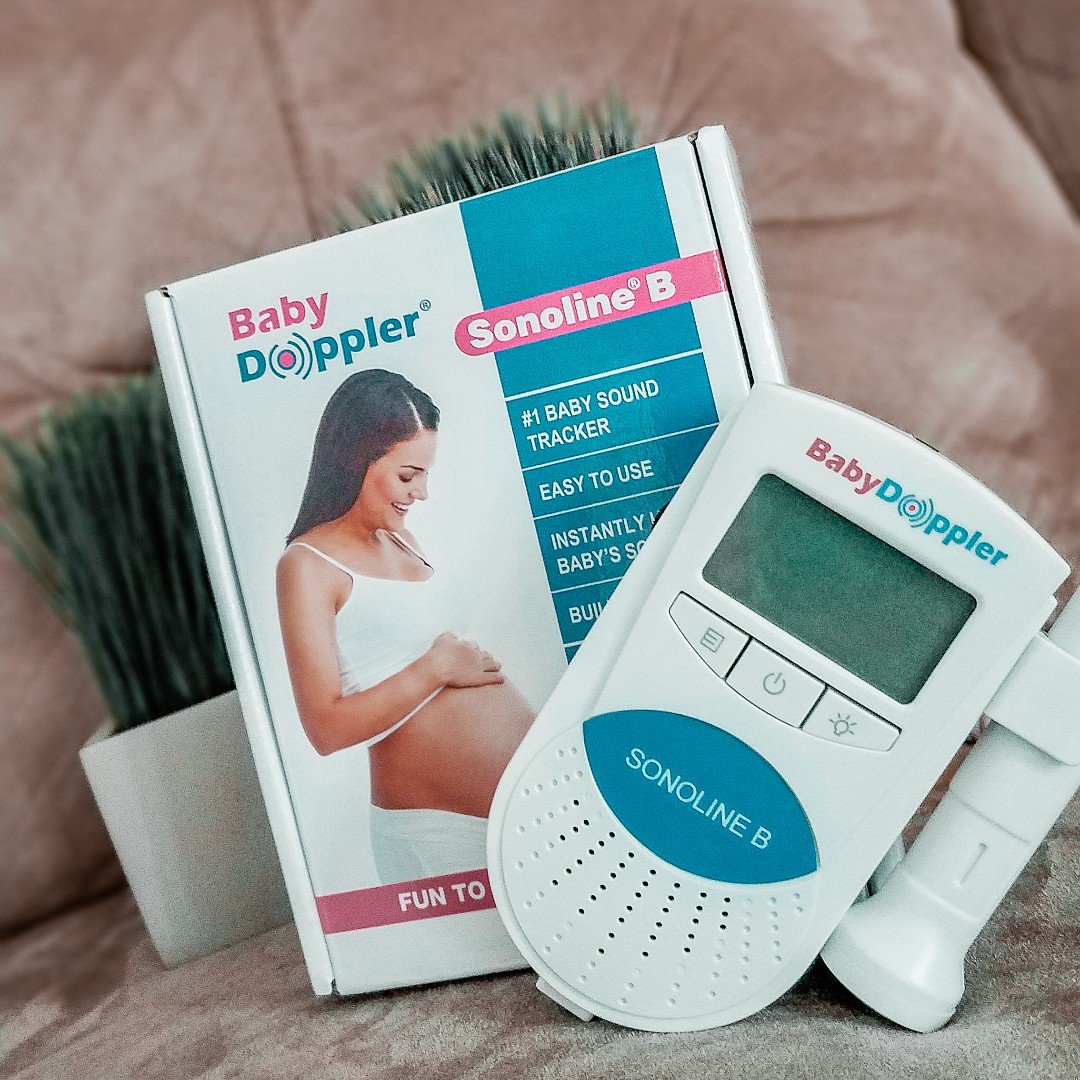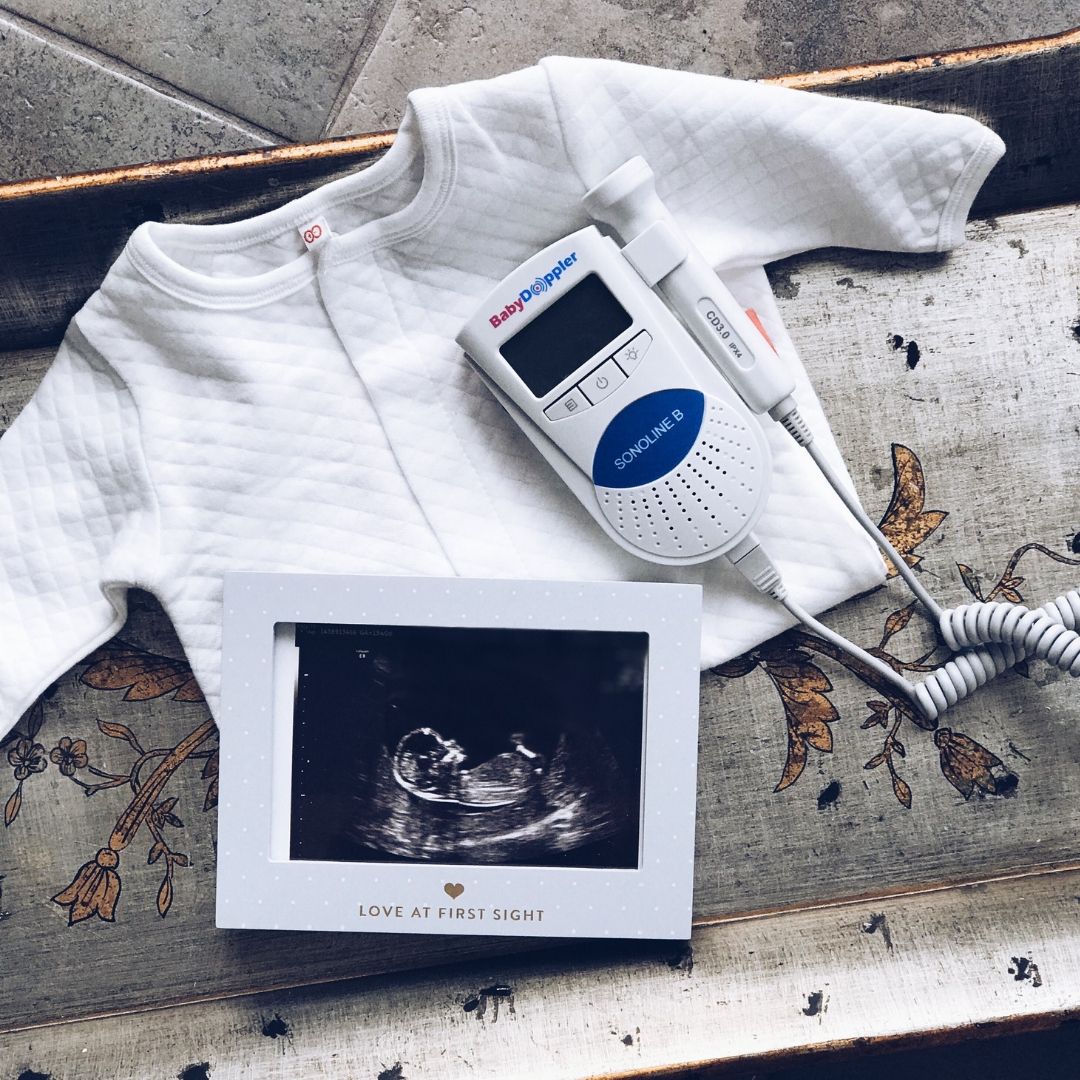 SEE MORE