Are you using the best hair products for men? We've tested just about every possible hair product, and they're never one I the same. As you brush up on your styling knowledge, check out our current favorite in each category below. No matter how much attention you pay to your hair, we've compiled 5 of the best hair products for men that will help you achieve attention-grabbing locks every day.
1.Smooth Viking's Hydrating Fiber Cream
$11.70
Smooth Viking's Fiber is loaded with natural ingredients to make sure men get the modern and effortless look. It is designed to thicken and texturize hair while offering the hold needed for styling. This product works great on naturally thick hair, but actually, it will also give good result for naturally thin or thinning hair too.
2. American Crew Fiber Grooming Foam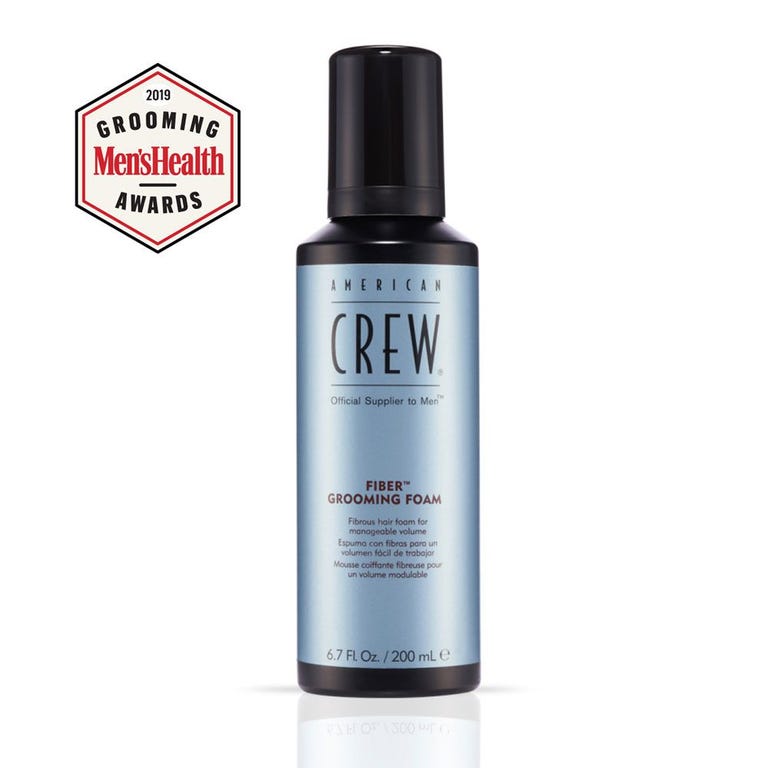 walmart.com $19.50
If you're on the go a lot, it can be helpful to have a few key products on hand that'll keep your hair routine going strong. Part mousse, part styler, American Crew Fiber Grooming Foam is very forgiving. Apply it to damp hair and let it air-dry, or use a dryer and work it in as your hair dries.
3.Bumble and Bumble Sumogel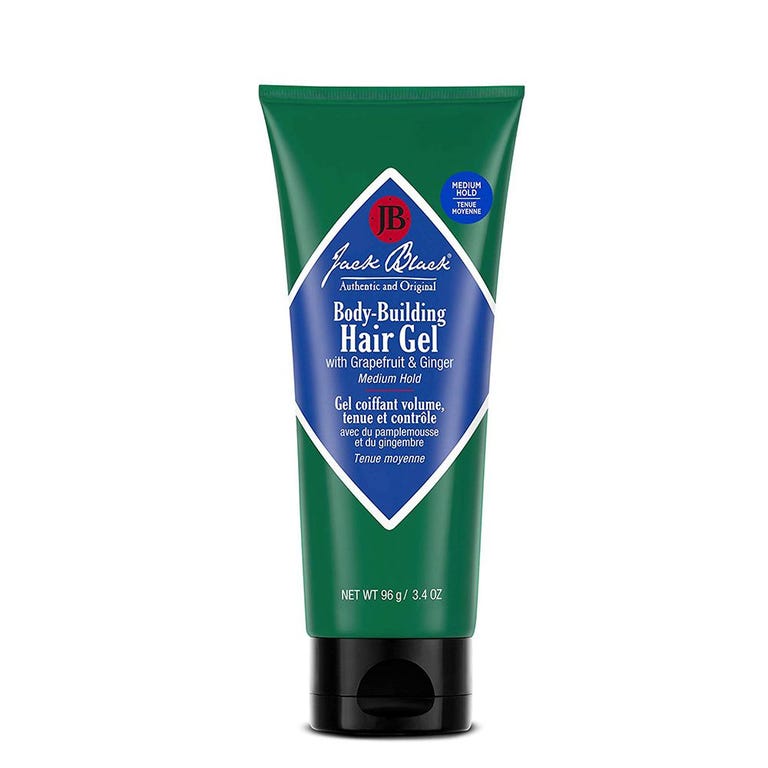 ulta.com
$29
Don't get a drugstore gel unless you want your hair cemented to your head. There are lots of lighter-grade gels out there that don't suffocate your follicles but still provide maximum hold and high shine when applied to towel-dried hair.This gel is lightweight and won't turn your hair into a crispy, hard helmet. Work it into damp hair and it will keep the shape as it dries. (Not recommended for thin hair).
4.Fatboy Hair Spray Putty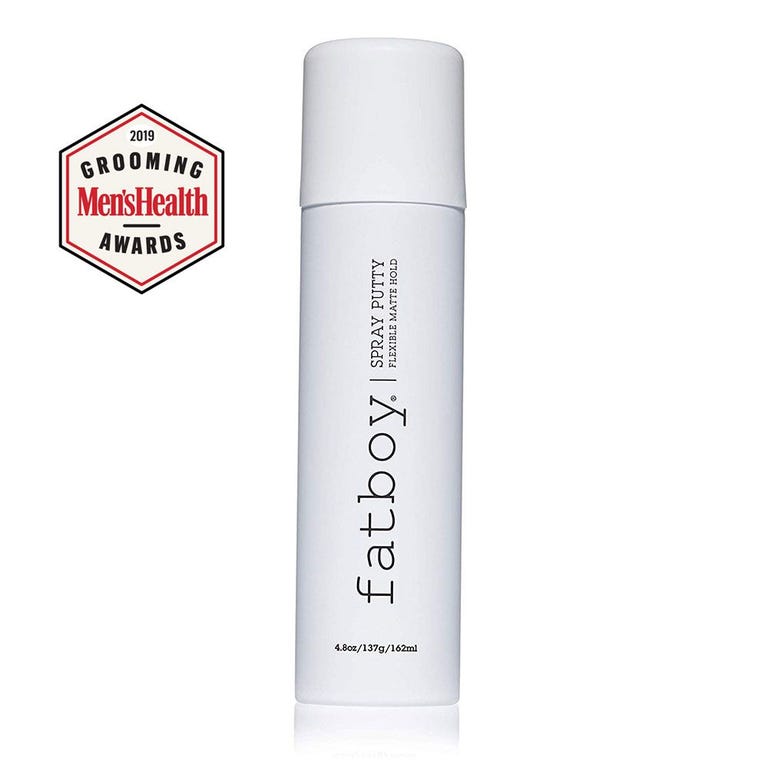 amazon.com$28.00
Traditional putty is great for perfect matte finish. This innovative spray putty is much easier to apply and you won't see any gloppy bits.
5.Anchors Aweigh Courage Clay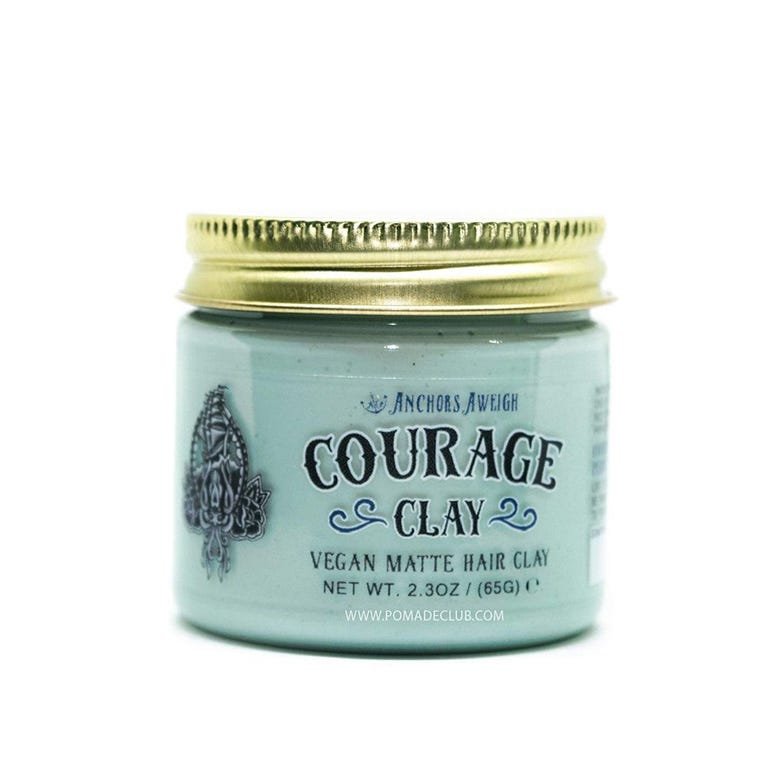 amazon.com$12.00
Clay is a lot like fiber—you'll get a matte finish with absolutely no shine, which makes it great for textured, natural styling. This one is whipped so it's easier to apply, without those telltale glops or crusty pieces, and won't make your hair feel like sandpaper later in the day.
There's good reason for all the product choices: They best hair care products for men all achieve different results. You get entire spectrums of shiny or matte, of cement-like hold and flowing texture. Some should be applied to towel-dried hair, and others to dry hair.
Read more: