As much as I love makeup, skincare is the place to invest when it comes to your routine. Every year, there are many beauty products and fomulations that hit in the market, whether its cleansers and serums or moisturizers- even exfoliants. Taking care of your skin can involve everything from eating healthy foods to wearing sunscreen anytime you're outdoors. Using the best available skincare products from Japan can also greatly improve the condition of your skin. It's no secret that Japanese women know a thing or two about beauty. Some of the best 5 japanese skin care products that will make you look younger . From facial exfoliants to a highly coveted foot mask, here are some of our top picks.
1. DHC DEEP CLEANSING OIL
DHC is one of our favorite brands. It contains the lightweight cleansing oil and loaded with antioxidants to boost the skin with nutrients, and give it a glow. It effectively removes traces of makeup – including waterproof makeup – and dirt.
2. CURE NATURAL AQUA GEL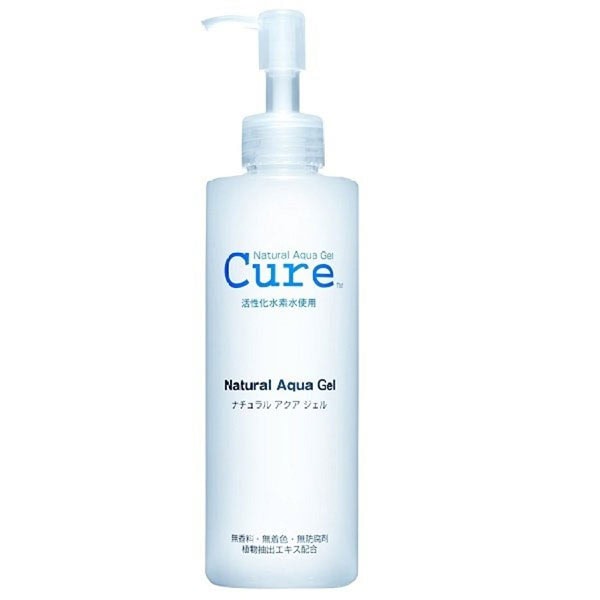 CURE NATURAL AQUA GEL is know as bestseller exfoliator in Japan beauty industry, selling 1 bottle every 12 seconds! The extremely gentle formula can be used on people with very sensitive skin.
3.KANEBO SUISAI BEAUTY CLEAR POWDER
Kanebo is a brand that I had the honor to model for one of their famous brands, RMK.
Kanebo has been around for as long as Shiseido and is considered to be one of the best skin care brands in the world. I love the Suisai Beauty Clear Powder because it's super gentle to the skin and hydrates it at the same time. This powder come with 32 mini containers and you can add a little water, create a foam in the palm of your hands and gently rub it on your face in a circular motion. And even though it's quite gentle, it does a great job at cleaning pores and impurities.
4.SHISEIDO PERFECT WHIP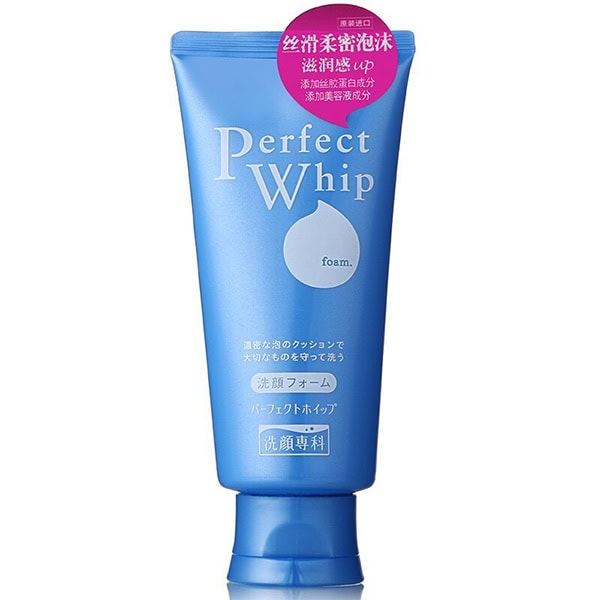 This cleanser will break your bank. Its foam act as a barrier from the cleansing motion and removes every bit of impurities. It also hydrates the skin and gives it a soft feel.
5.AMORE PACIFIC IOPE MOISTGEN SOFTENER SKIN HYDRATION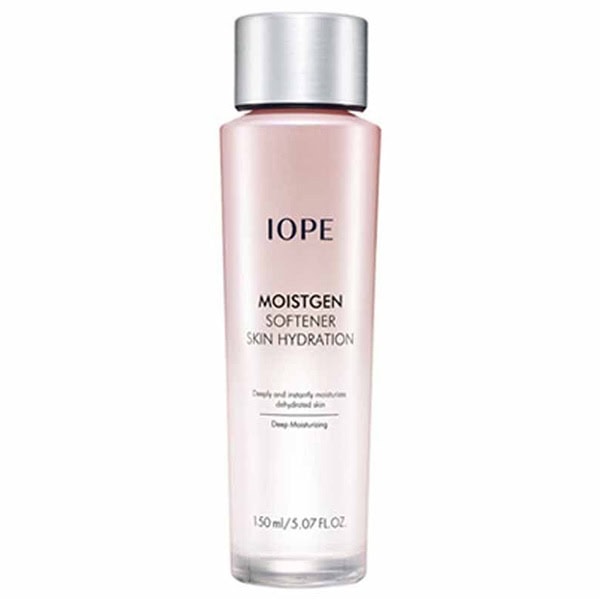 Amore Pacific is one of the famous Korean brand that is favorite in Japan beauty market. It is the softerner brightens the skin and gives it a boost of moisture and good for all skin types.
Hopefully, summarized information in this article will help you choose the best japanese skin care product
Read more: