Hotel Transylvania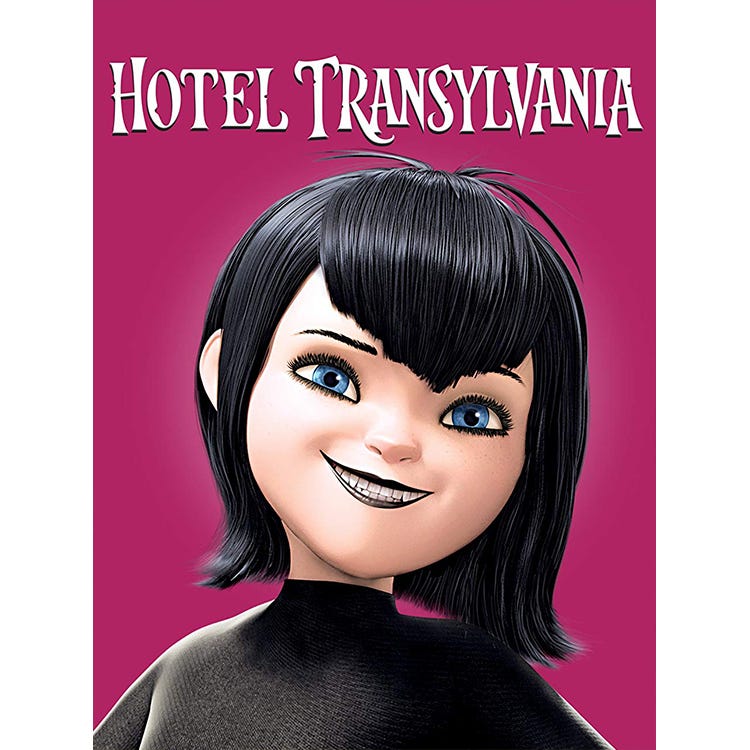 Halloween gets a little wacky inHotel Transylvania — Dracula's "five-stake" resort. Adam Sandler is the voice of Dracula, and Selena Gomez is the voice of Dracula's daughter, 118-year-old Mavis. Despite all of the monsters and mummies lurking around, trouble only starts when an ordinary person walks in …
Hocus Pocus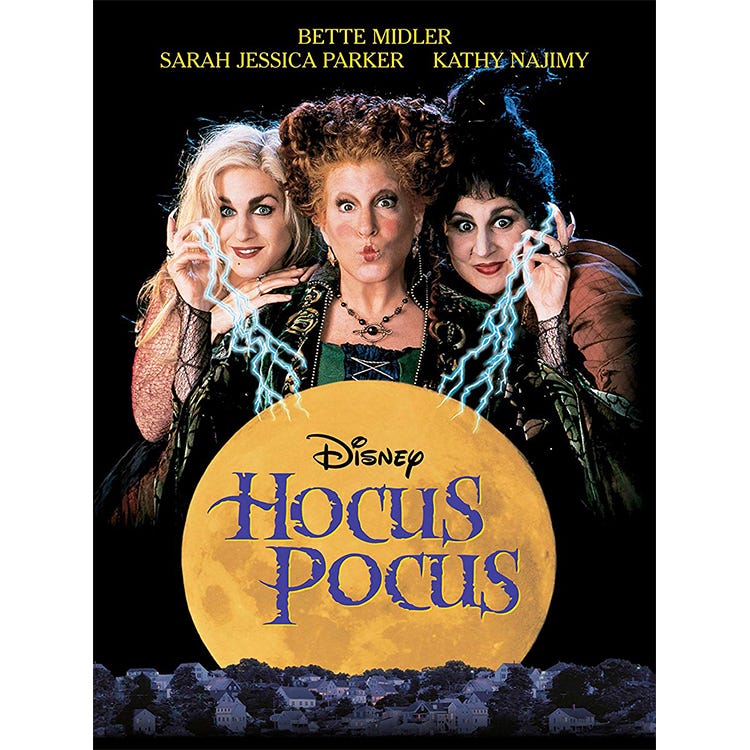 It's 1993 on All Hallows' Eve, and someone has lit the black flame candle. Three wild witches rise from the dead, with full intentions to suck the lives out of little children so they can stay young forever. Scary? Not in the least. Hocus Pocus will have your child laughing as Bette Midler, Sarah Jessica Parker, and Kathy Najimy experience a modern Halloween night that gets interrupted by three determined kids and a talking cat.
The Witches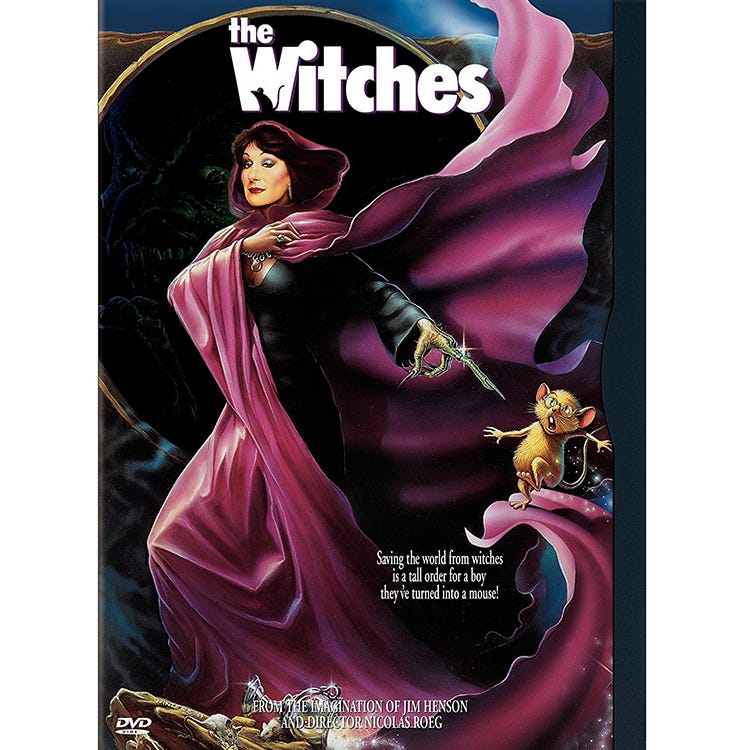 Inspired by Roald Dahl's 1983 novel The Witches, a 7-year-old boy eavesdrops on a witches convention while on vacation with his grandmother. He learns that the Grand High Witch is brewing up a plan to turn all the children of England into mice. Best for middle school-aged children, Nicolas Roeg's adaptation of this sinister tale is subtly scary, with a disturbing air that adheres to Dahl's original story.
Teen Witch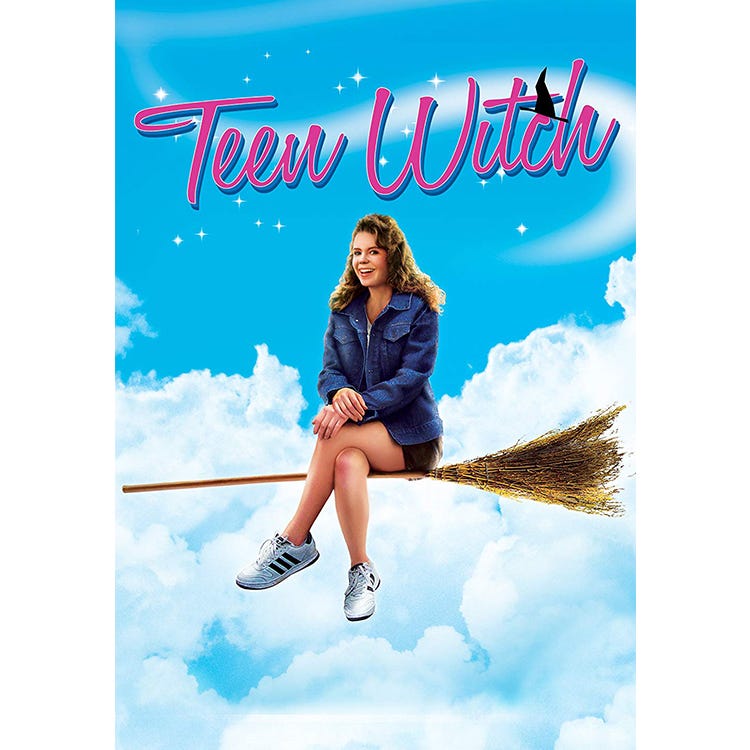 Every teenage girl wants to be the cool girl, right? In this flick, Louise is told by a psychic that she possesses extraordinary powers — she can cast spells! Join Louise as she rattles off spells getting everything she ever wanted, until she finds out you might not always truly want what you wish for …
Casper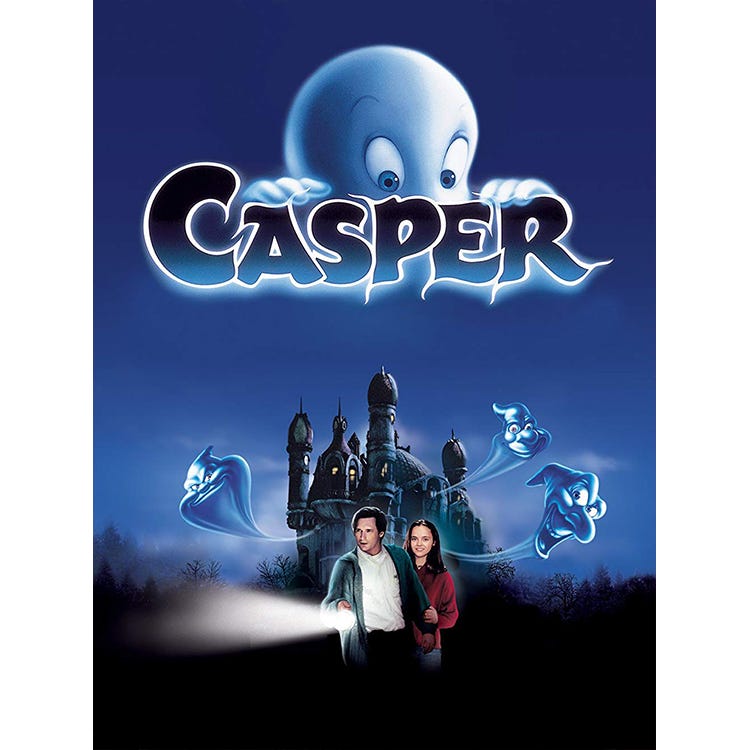 Not all ghosts are ghoulish! Introduce your child to Casper, and rest assured he'll be the friendliest ghost they know! Ghost therapist Dr. Harvey and his daughter, Kat, are the newest homeowners of Whipstaff Manor, with a mission to help the house's apparitions transition to the "other side," and, unbeknownst to Harvey, unlock the mansion's alleged treasure.
Scared Shrekless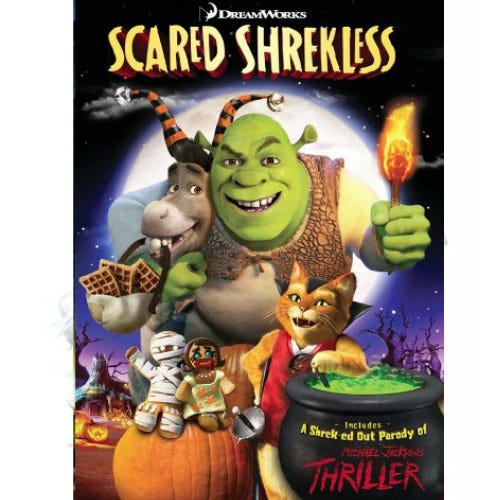 In this festive Halloween flick, Shrek's family scares trick-or-treaters, and Shrek insists that nothing can scare ogres like him because "ogres are the kings of Halloween." Then, Donkey gives him a challenge that leads to a spooky contest.
Monster House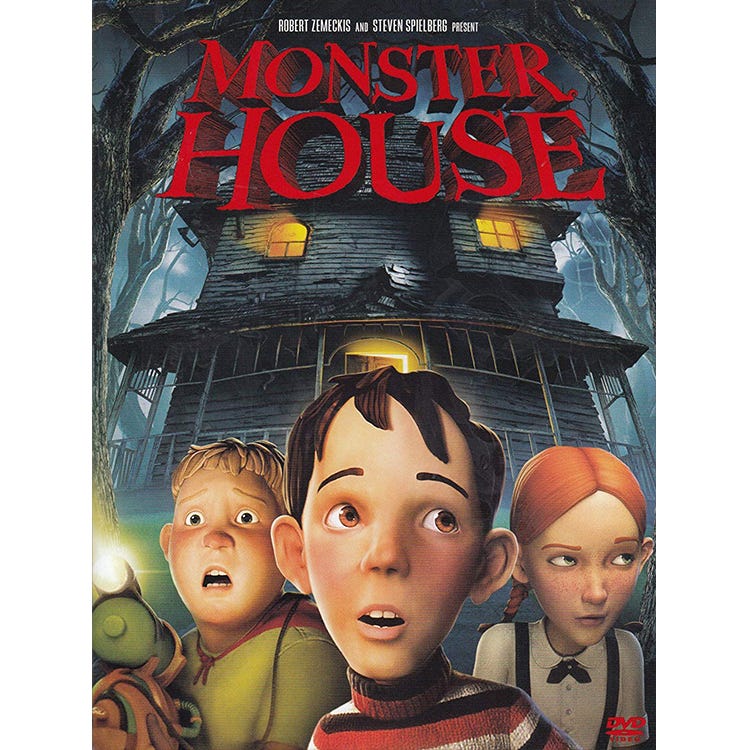 D.J. Walters is known for having a wild imagination, and while that might sound like a good thing, it's not. He believes that his neighbor is responsible for Mrs. Nebbercracker's disappearance — but no one believes him. Meanwhile, strange happenings around his neighbor just get worse and worse …
Curious George: A Halloween Boo Fest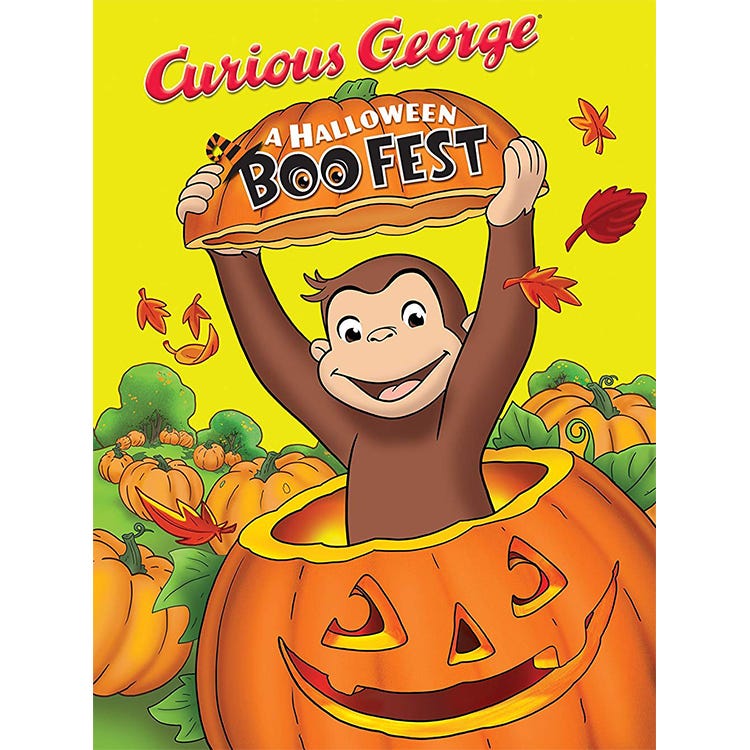 The entire family will love to go on a spooky adventure with Curious George. Will he be able to pick the perfect pumpkin and win the costume contest at the fair? Grab a candied apple and hit play to find out!
The Dog Who Saved Halloween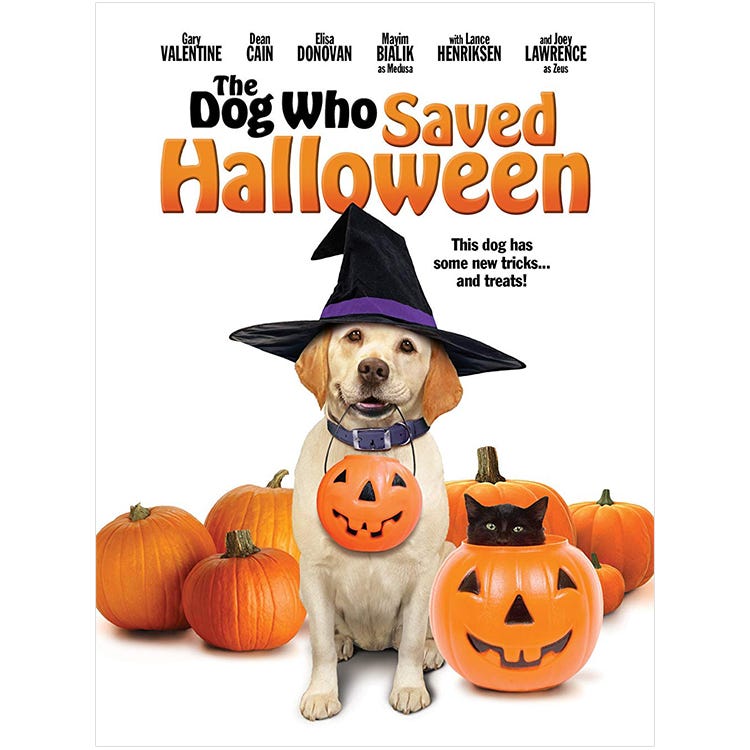 When a family moves into a new home, Zeus, a talking dog, discovers an unusually scary pooch — along with a haunted house. What unfolds next is a ton of mystery and adventure. You'll be on the edge of your seat waiting to see if Zeus can conquer ghosts, find a missing cat, and face his fears without missing out on trick-or-treating.
Lee Mendelson Productions-It's the Great Pumpkin, Charlie Brown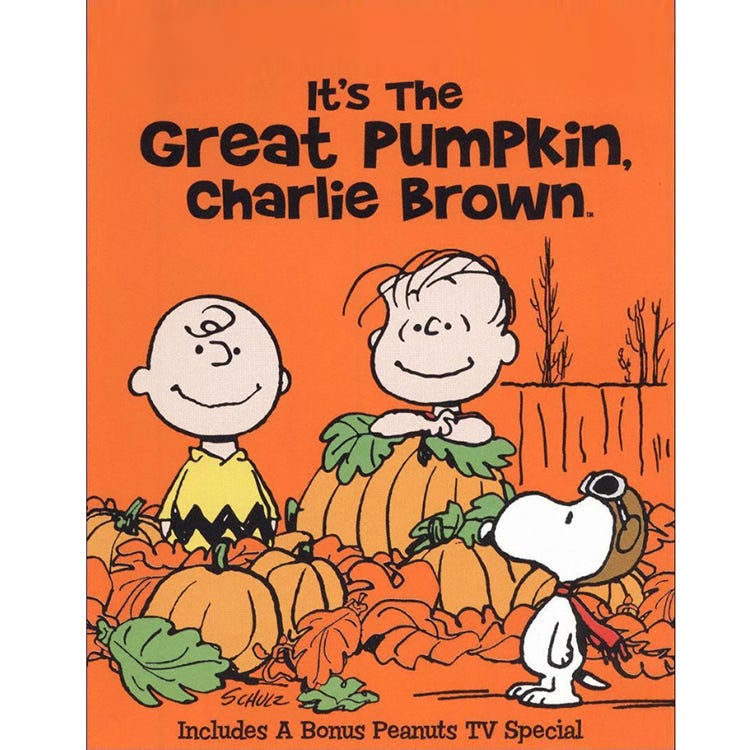 This classic Halloween 'toon is the perfect thing to play during the days leading up to Halloween. Since 1966, families have treasured this heartwarming, totally enchanting Halloween-themed movie, and it's easy to see why.
See more: 10 Best Minute Halloween Customers 2019