After a long hard working day, we always want to have something to entertain and relax; playing games, huh…, quite interesting but seem to be boring because you have to play it alone!
Or you can choose to play with your friend or your siblings, PSP, and PlayStation is the choice that you should come up with!
Here below is top 10 PSP and PlayStation Vita games to play anywhere. Pick up one and let's dive into it!
Final Fantasy Tactics: The War of the Lions
Between its story, the music, and its unique style of gameplay, Final Fantasy Tactics is a game that's always a joy to pick up and play. It's so easy to get lost in the plot and learn new tricks, and it's a blast to go to battle. This game is a must for those into strategy games.
God of War Chains of Olympus
Chains of Olympus is the prequel to the original God of War game. Your job is to defeat mythology's darkest creatures like Medusa, Cyclops, and the Hyrda, while solving several puzzles and exploring new environments along the way. This third-person action shooter was ahead of its time, especially considering the fact that it was made for a portable console. Its visuals and art style are incredibly detailed. The game is engaging and filled with action and suspense.
Grand Theft Auto Vice City Stories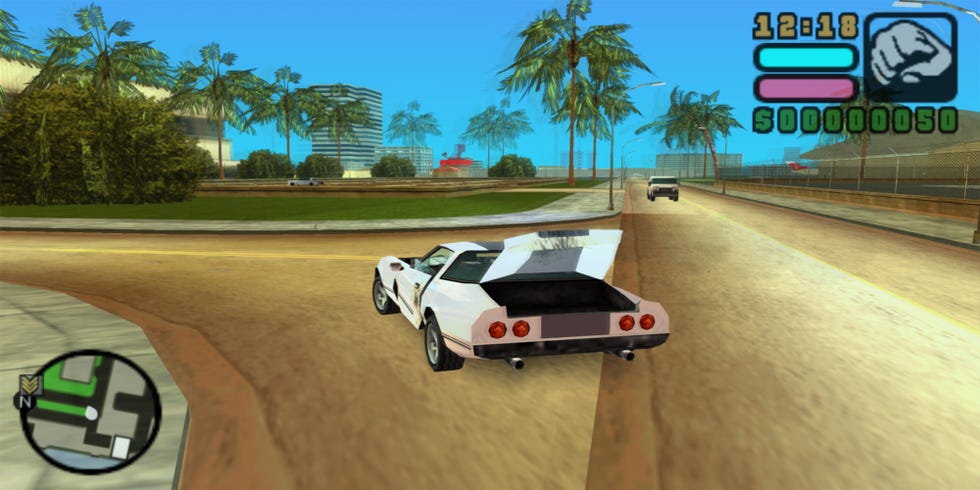 Odds are, you've played a Grand Theft Auto game. This one lets you take missions anywhere while you're on the go with your PSP. The game takes place in Vice City in the '80s. It's arguably one of the best games for the PSP, thanks to its memorable characters, fun missions, and sandbox-style gameplay.
LittleBigPlanet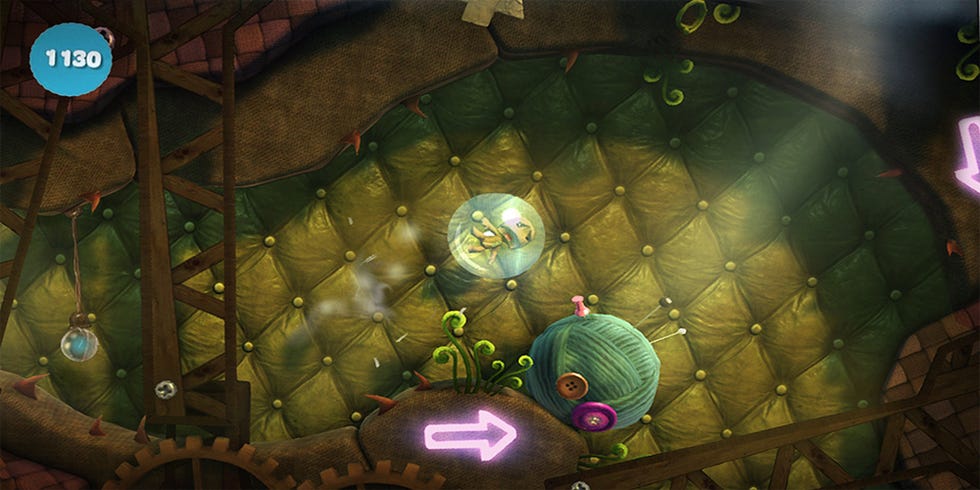 LittleBigPlanet offers players a charming narrative, unlockable mini games, and the ability to create your own levels. It's one of the most intuitive games ever released for the Vita. It takes advantage of your Vita's touch screen, accelerometer, microphone, and cameras. This game is easy for anybody to pick up and play, and you'll love taking its protagonist, Sackboy, on an exciting adventure.
Lumines: Electronic Symphony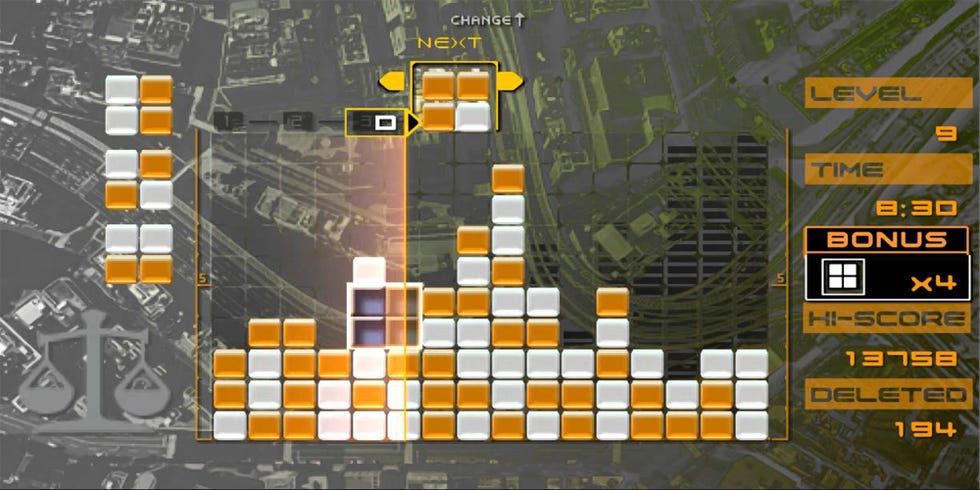 This brick-based puzzle game is addicting and fun to play in short segments. Your objective is to take two-tone blocks and make as many same-colored squares as possible disappear. Fair warning: It's impossible to put down! You'll keep wanting to try to beat your high score.
Mega Man Powered Up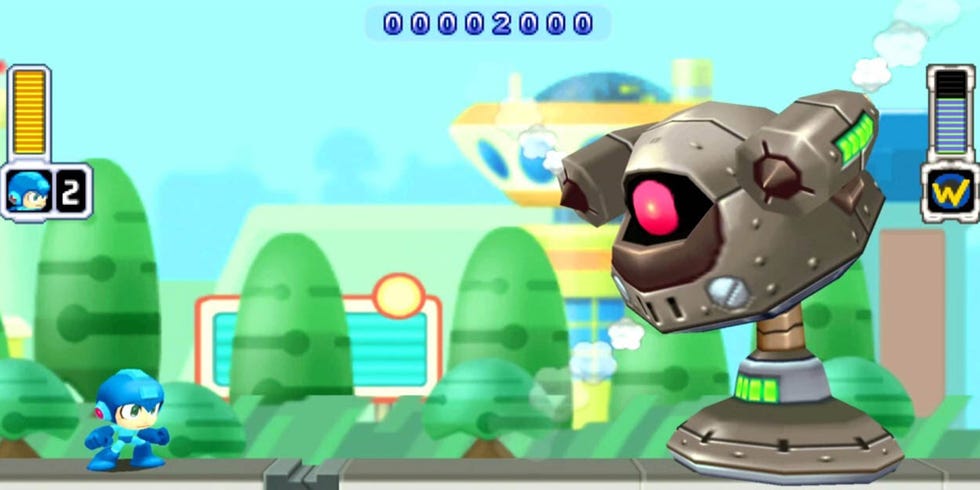 If you loved playing Mega Man on your Game Boy, now's the time to pick up this game for your PSP if you haven't already. Mega Man Powered Up is packed with new bosses and puzzles, and it gives gamers the ability to create their own levels. Its boss battles are challenging, its graphics are fresh, and its controls are smooth. Even new fans to the series will enjoy it.
Metal Gear Solid Peace Walker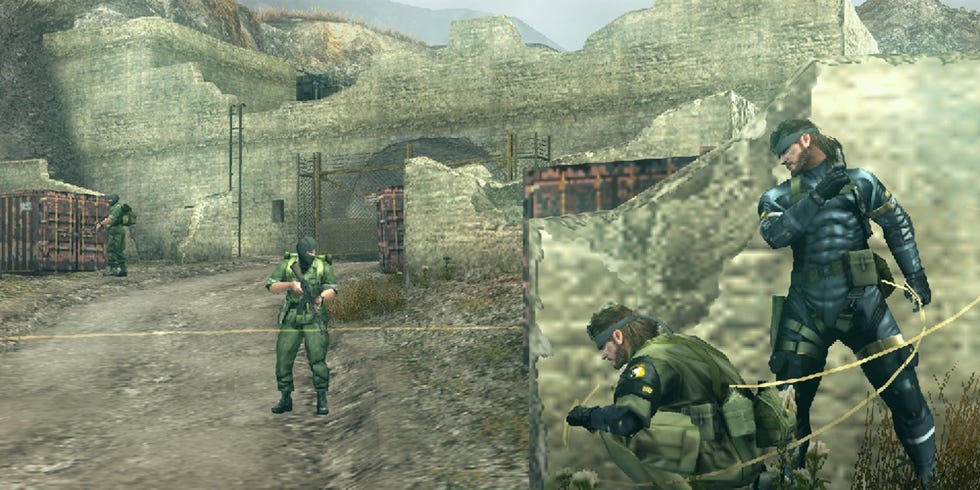 Most Sony console owners have played a Metal Gear Solid game at one point or another, but Peace Walker takes the series in a whole new direction. It offers exhilarating solo and multiplayer gameplay, nail-biting missions, and difficult bosses. The narrative is excellently presented, and the replay value is strong.
Persona 4 Golden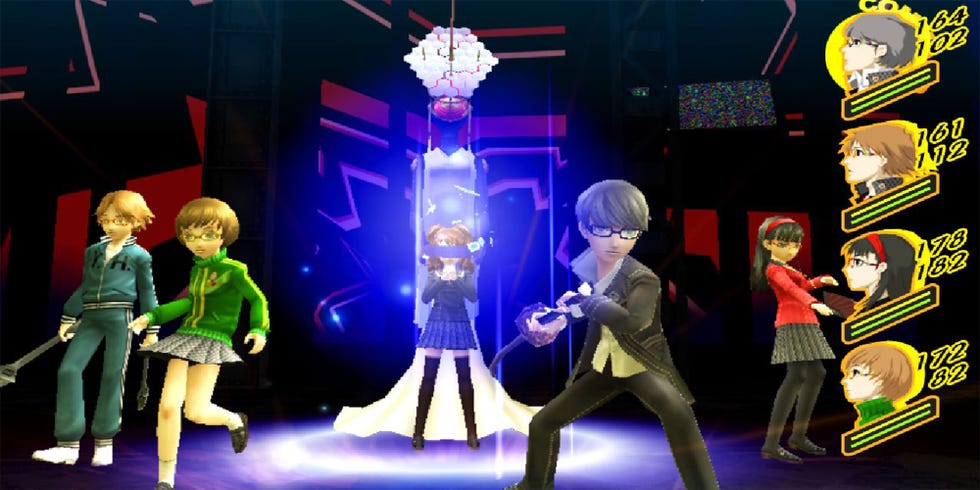 Persona 4 Golden is a remastered version of the well-received Persona 4 for the PlayStation 2. Several people have went as far as saying Persona 4 is the greatest RPG ever made, and with Golden you can take it anywhere, so you'll definitely want to add it to your collection. The game will suck you right in, and it'll take you hours to complete, but you'll fall in love with its story and characters. If you like RPGs, it's an absolute must-have.
Tearaway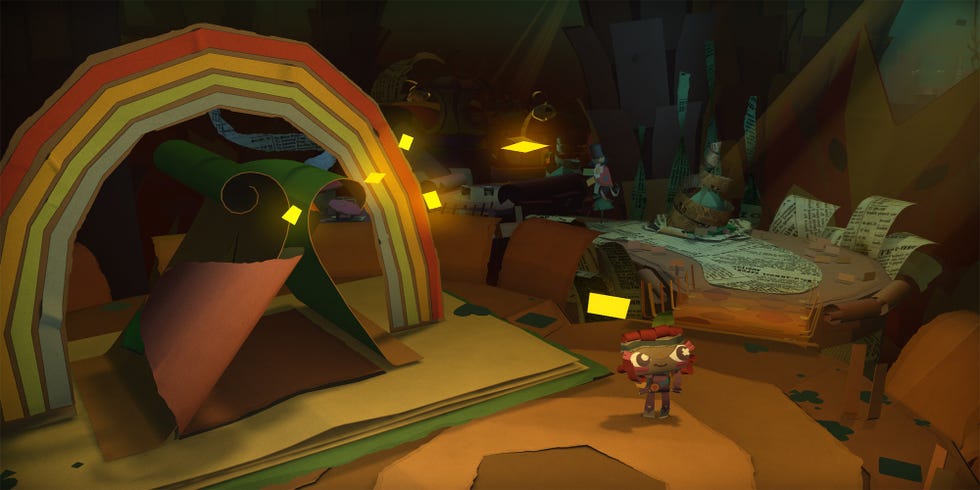 Tearaway has a colorful and vibrant paper world that you'll love exploring while you're on the go with your PSP. It's one of the most unique games available for the Vita, and it relies heavily on your imagination. Its story isn't worth spoiling, so you should definitely check the series out if you haven't yet!
Velocity 2X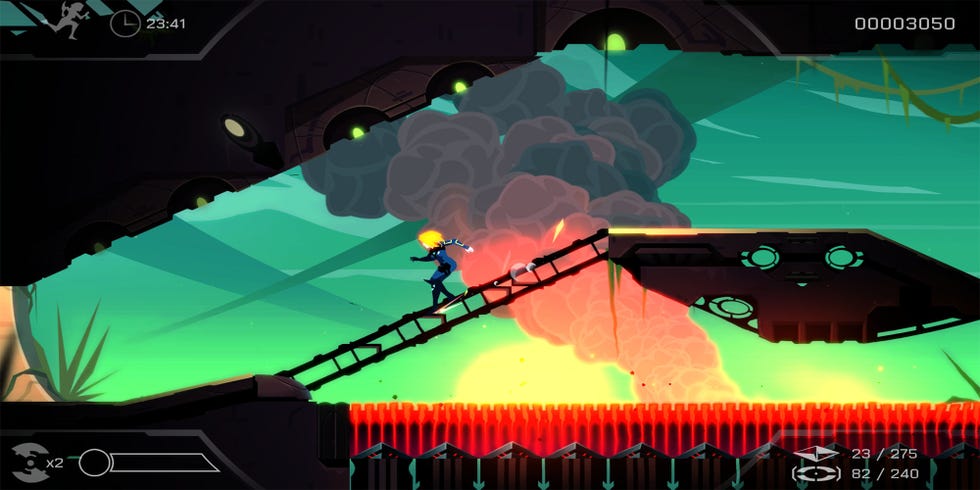 Velocity 2X is one of those rare titles that manages to juggle multiple genres. It's part action, part puzzle, part shooter, part side-scroller, and part top-down style, but it's a whole lot of fun. It has a unique concept that relies on speed as you control a ship, complete missions, rescue survivors, and complete levels before time is up. We can't recommend it enough.
That's top 10 for today, hope you find some thing mind-blowing and enjoyable. Read more here for other type of game that will amaze you!