About Bottled Up Designs
Bottled Up Designs is a company creating beautiful jewellery handmade from the broken remains of antique glass and bottles reclaimed from the old glass and bottle dumps found in the wooded habitat and rural farmlands of the Pennsylvania Amish Country. Each piece includes "The Story of the Glass" detailing the history and age of the glass used.
Things you would love at Bottled Up Designs
If you would like to do your part to help clear a bottle dump of some antique glass AND get an absolutely beautiful and unique piece of jewellery with an interesting story to boot, then head on over to Bottled Up Designs to check out their huge selection of wonderful necklaces and earrings.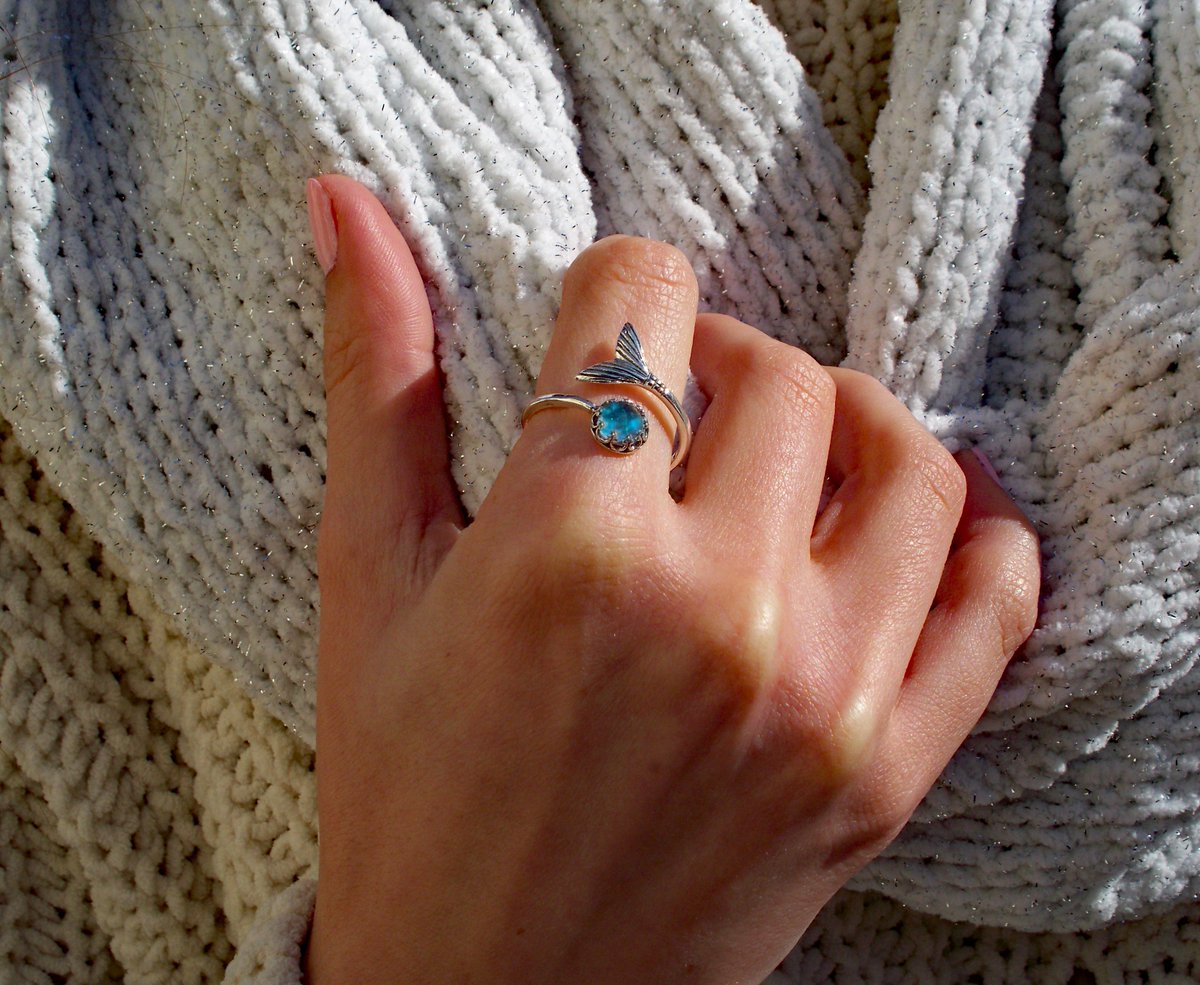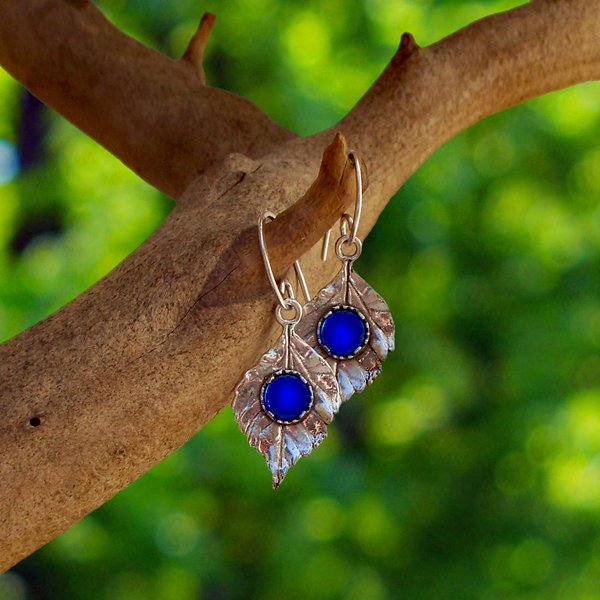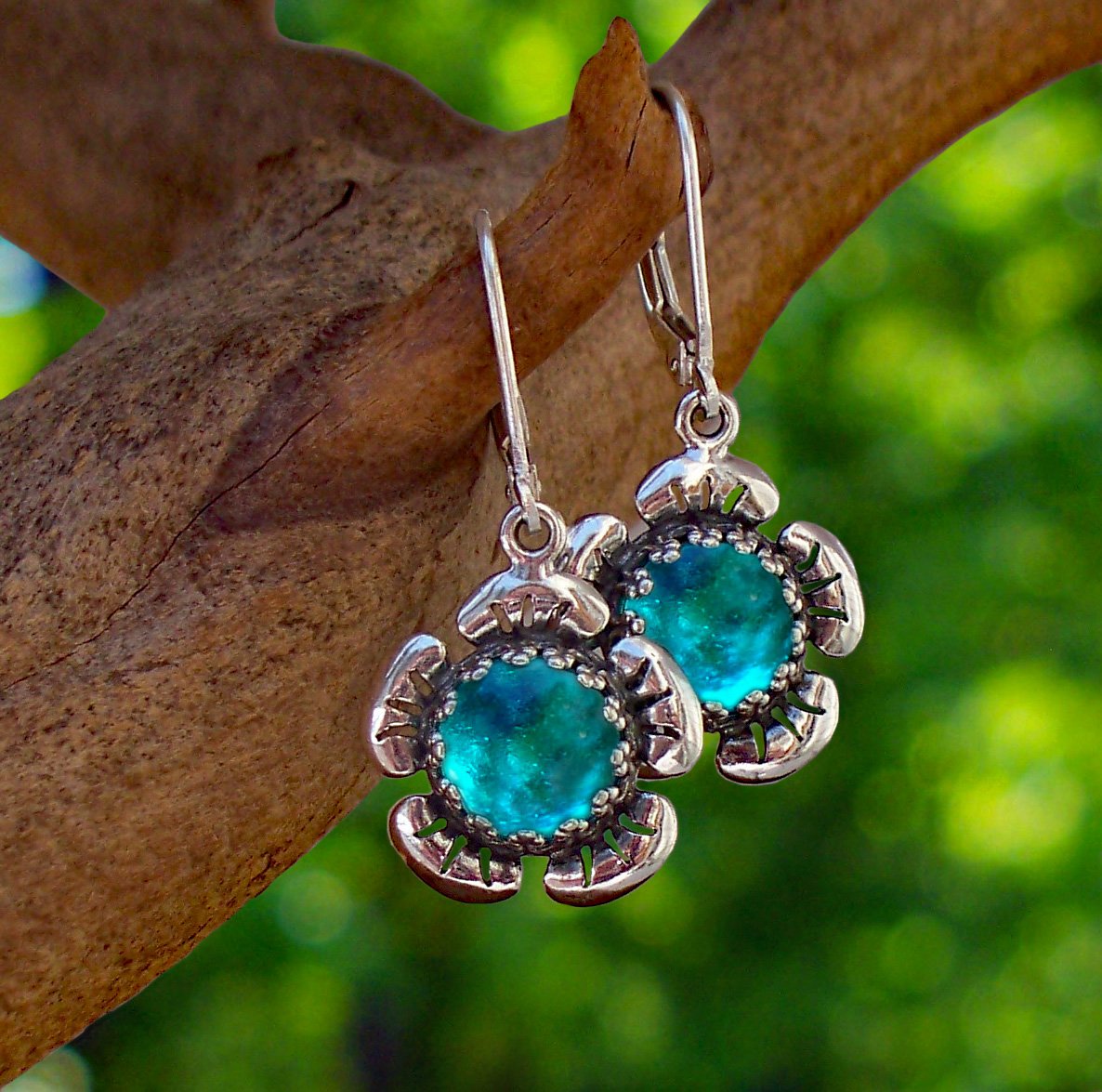 Bottled Up Designs customer reviews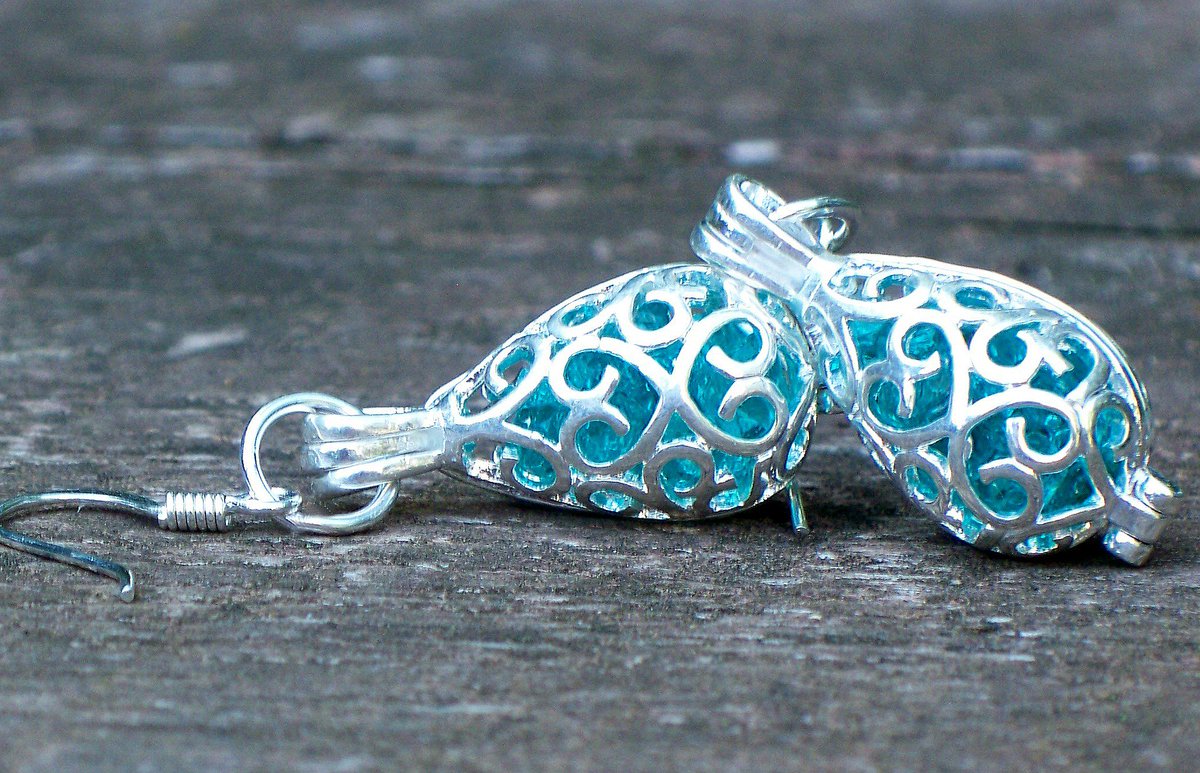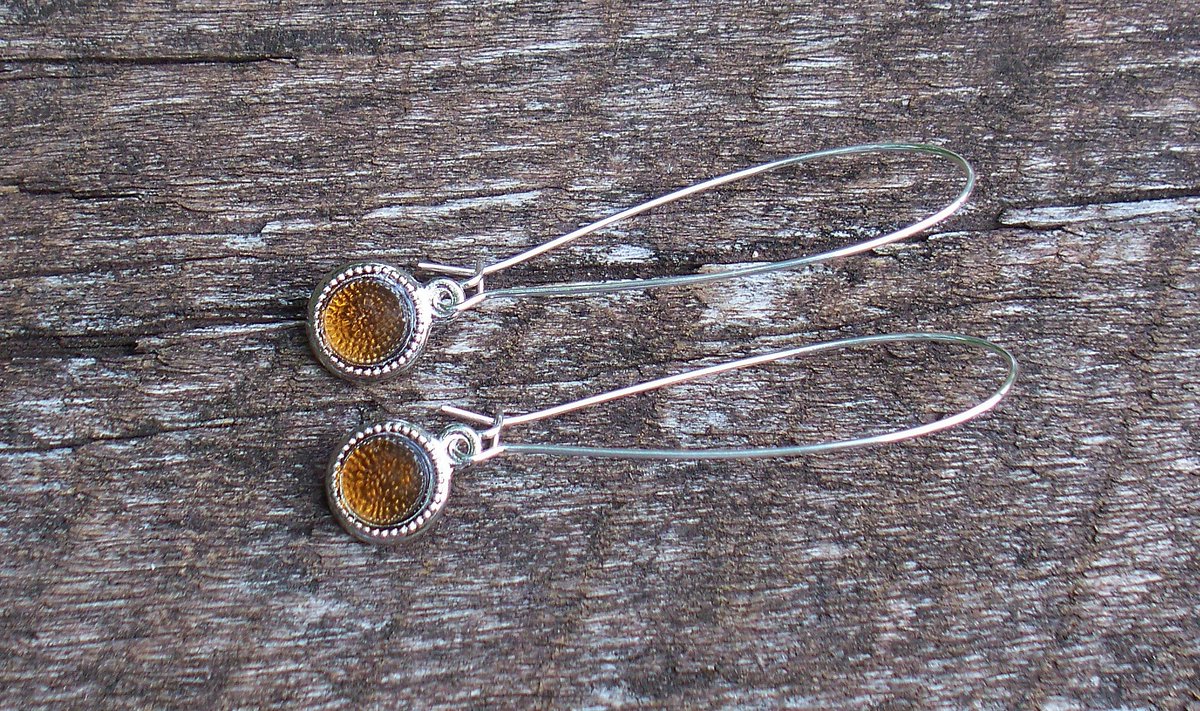 SEE MORE