Fresh Sugar Lemon Sugarbath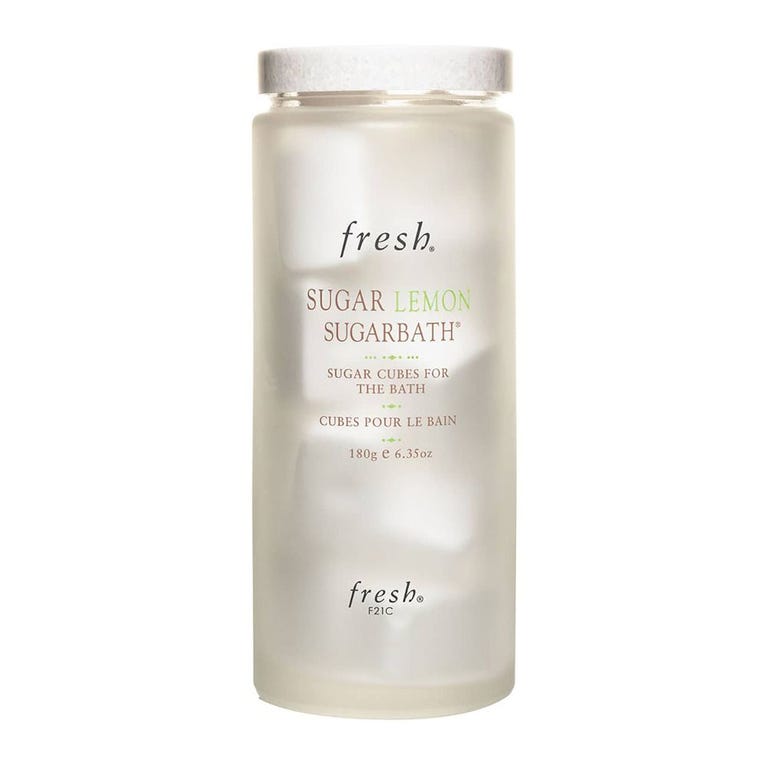 Just drop in one or two of these fizzy bath cubes for instant bubbles! They're not only fun to use, but release brown sugar and nourishing oils that remove dry skin, promote healing, and moisturize.
Deep Steep Brown Sugar Vanilla Bubble Bath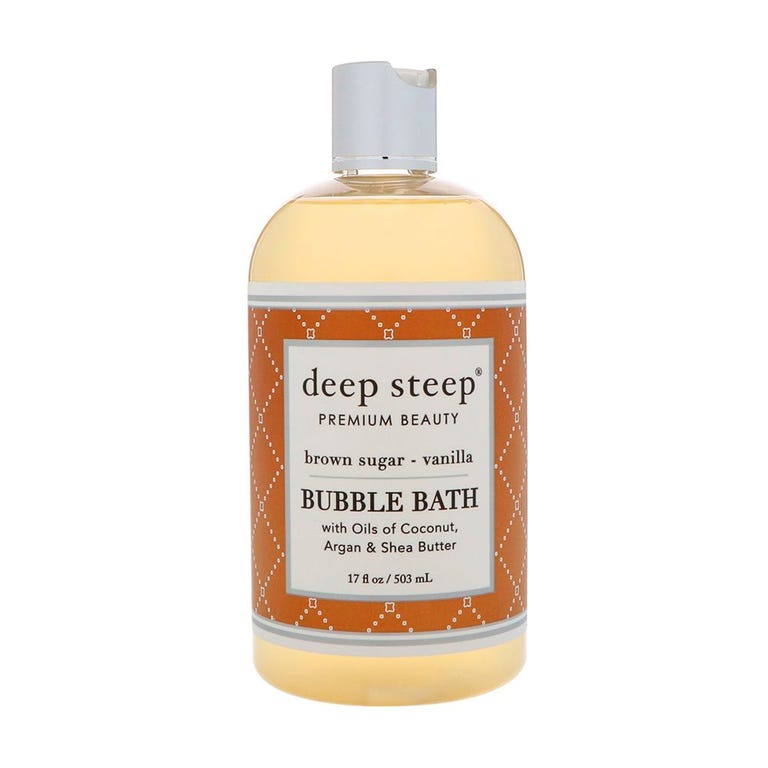 Along with a bathtub full of bubbles, this formula helps to moisturize skin with ingredients like coconut oil, argan oil, and shea butter. Fans love the sweet scent, too!
Honest Calming Lavender Hypoallergenic Bubble Bath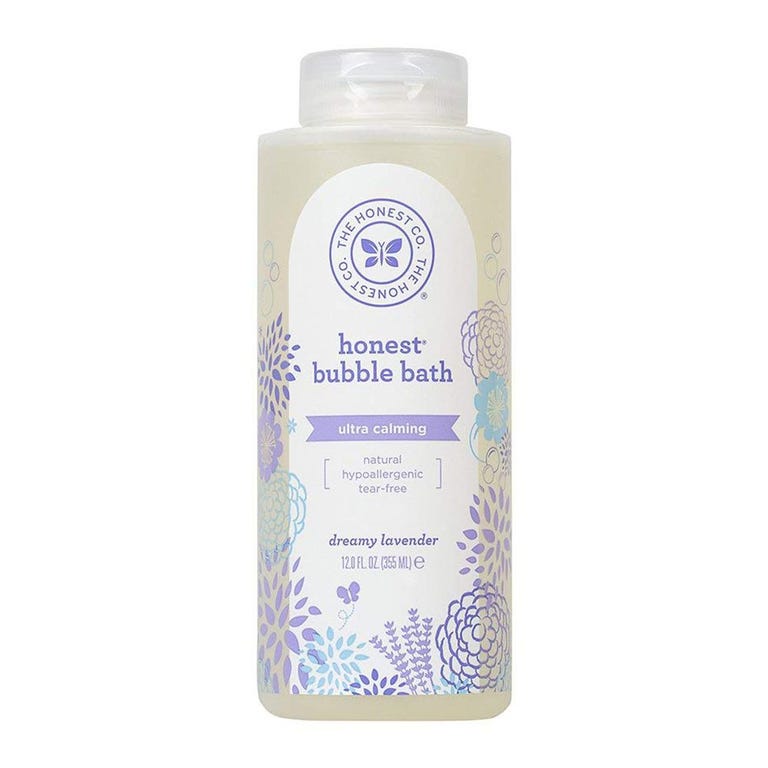 You'll love winding down at the end of a long day with Honest's lavender oil-infused bubble bath. The plant-based, hypoallergenic formula is gentle enough for babies, and it's a great option for sensitive skin.
Lollia Breathe Tranquil Bubble Bath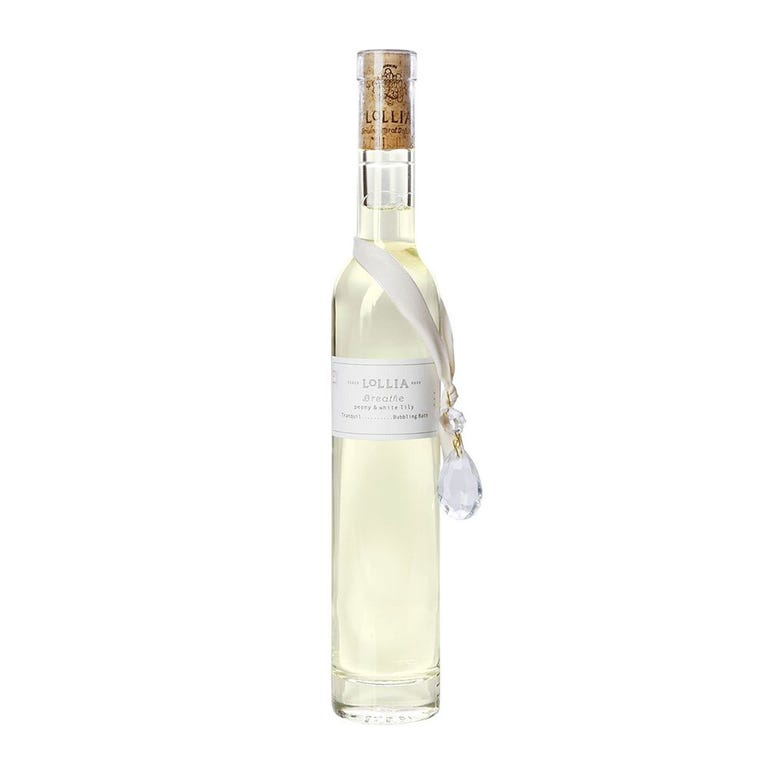 This gorgeous bottle of Lollia bubble bath makes a perfect gift, but it's so good you'll want to keep it for yourself! It's made Oprah's list of favorite things twice and features dreamy scents of peony, white lily, grapefruit, and orange.