Kawaii Box is a lifestyle subscription box brand offering monthly boxes of cuteness. At this online site, you can find plenty of Japanese and Korean goods such as accessories, stationeries, plushes, purses, magazines, and so much more. All of those items belong to the world of cuteness. Around 10 items will be selected and wrapped up and shipped to your door. It's super convenient that they ship globally and you pay through Paypal.
Most of the items in the box are really good quality and totally cute. The Watermelon purse is adorable and would be great to store change, on the go makeup, skinny mini watermelon slices, and really any small items you don't want bouncing around in your purse. It is also really soft. The Rilakkuma Aloha note papers double as sticky notes, making them useful and cute. The Korean stationery set is just melancholy enough to be charming. The Korean Stationery Set includes pencils, animal erasers, and a sharpener, once again mixing cuteness with something you can use.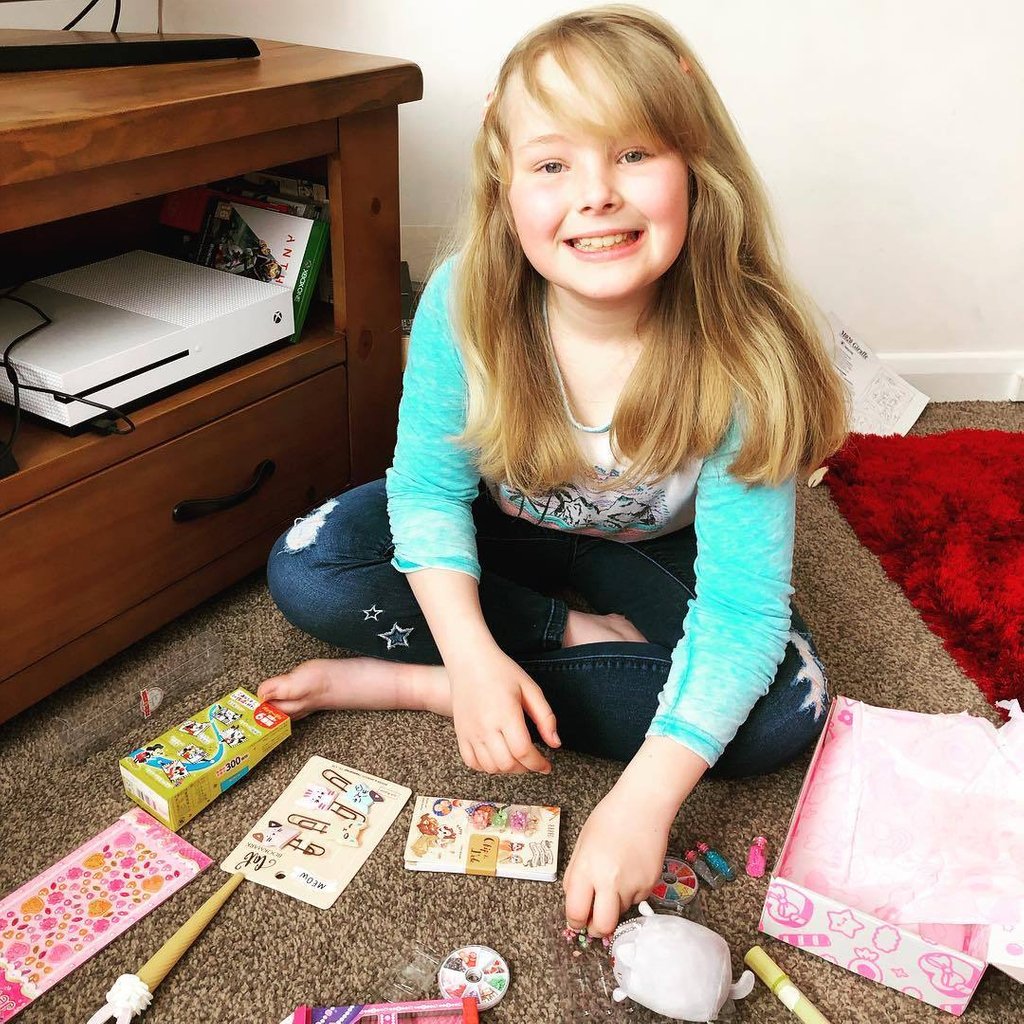 Apart from the pros, there is a minor drawback. Though the candy set is cute, they don't taste very good if you plan on using it. It's the kind of candy that's marketed to kids where the fun comes from the process of making them, rather than eating them.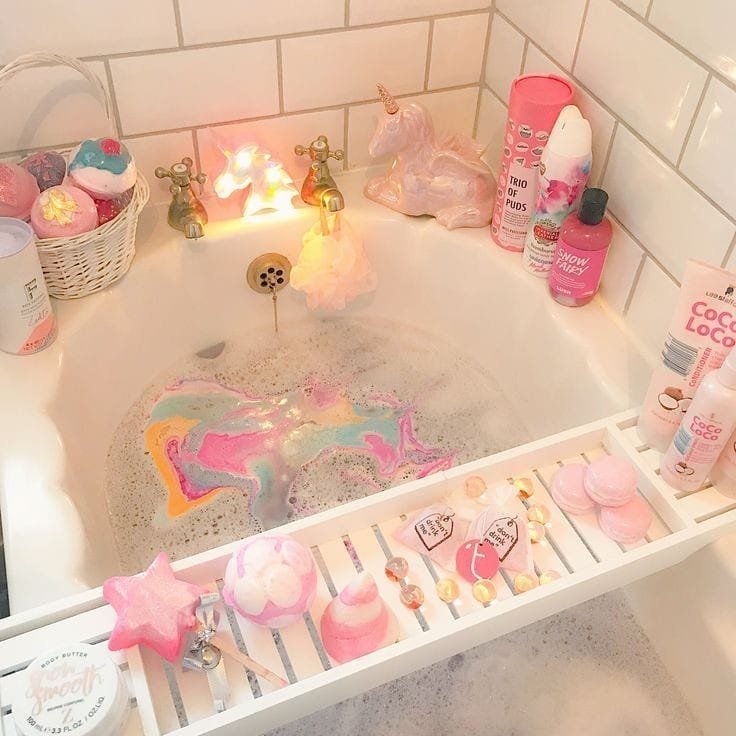 You'll absolutely like this subscription if you want to gather your collection of cute stuff without having to pick the things yourself. Make your collection full of the cutest items from Kawaii Box now!
SEE MORE