About Latex Mattress Factory
Latex Mattress Factory has over years of experience in natural latex mattress toppers. The brand offers 100% Natural Dunlop latex toppers and organic cotton covers at historically low prices. Get the unparalleled benefits of high-quality natural latex at an unbeatable price.
SEE MORE
Things you would love at Latex Mattress Factory
Because they are a factory, they offer lower prices than you will find anywhere on the web. So whether you buy direct from the factory or through one of the many organizations they fulfil for, you are still going to enjoy the greatest value on the internet for your mattress dollar.
The company offers a full line of premium latex toppers in 2″, 3″, and 6″ cores made from 100% Natural Dunlop latex imported directly from Sri Lanka. All of the products are finished, packed, and shipped directly from the factory in Phoenix, Arizona.
The latex mattresses and toppers come in a variety of sizes and firmnesses to help accommodate any sleeper. All of the latex products are 100% natural which makes them ideal for DYI mattress builders who want something hygienic, durable, natural, and safe. Anyone looking to improve an existing mattress should research these latex toppers, as they're the most economical way to transform any sleep surface.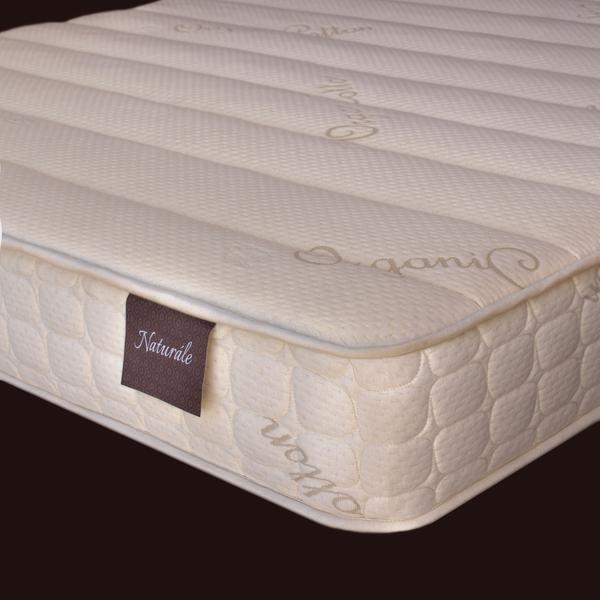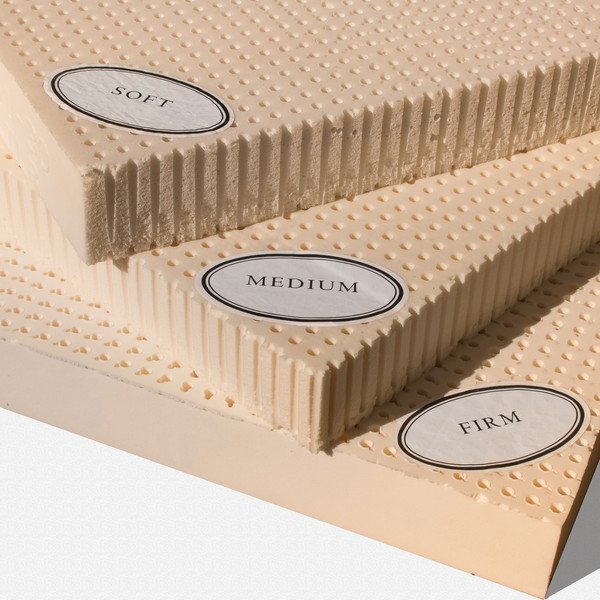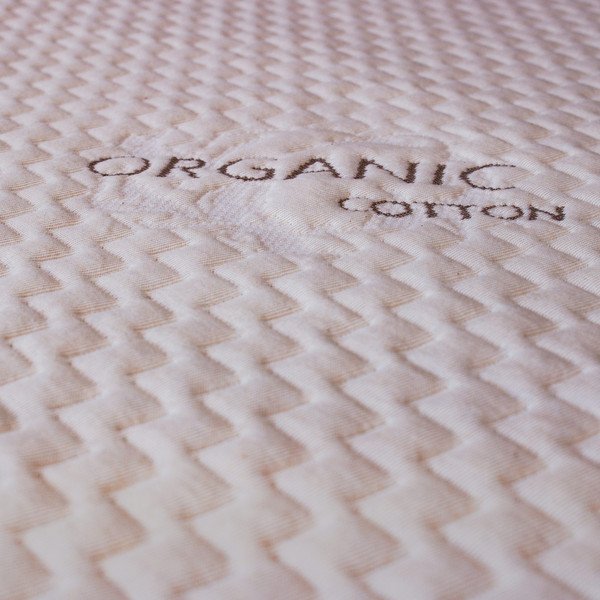 Latex Mattress Factory customer reviews
VISIT LATEX MATTRESS FACTORY WEBSITE
SEE MORE