Body By Simone TV
Dance those pounds off with Body by Simone's high-intensity dance cardio mixed with a strength-training workout. The program uses your body weight in addition to lightweight resistance to develop long, lean muscles. The technique grew out of Simone's classical ballet and Broadway background and has taken flight since her launch in 2010.
Ballet Beautiful Online Streaming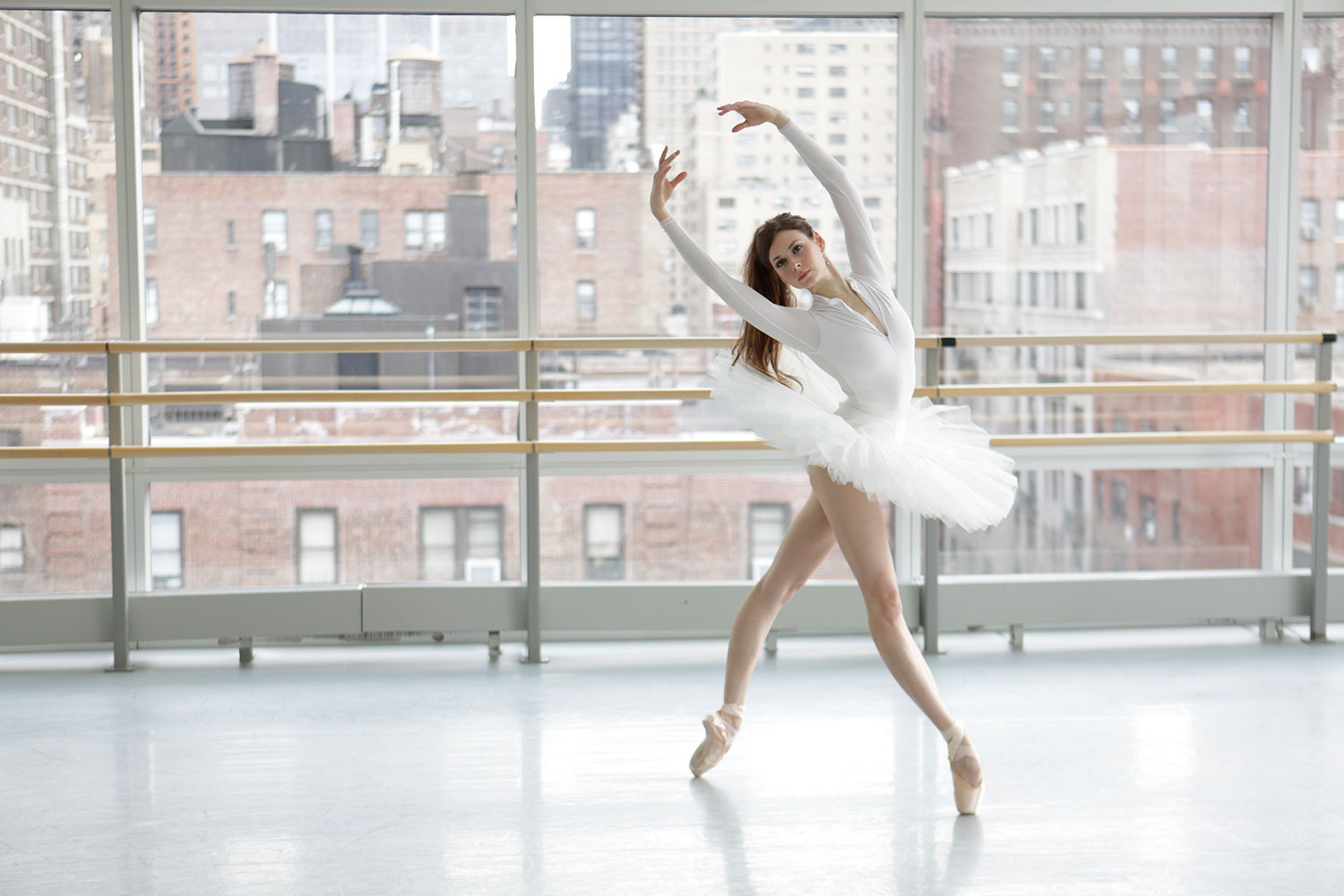 Not into exhilarating HIIT workouts? Look no further than Ballet Beautiful's fitness method created by former New York City Ballet professional Mary Helen Bowers. The transformative exercise embodies the grace and artistry of ballet while building long, lean, and strong muscles. Don't worry — you don't have to have Black Swan status to leap into this exercise (although Mary Helen did personally train Natalie Portman for the international blockbuster).
Nicole Winhoffer #NWChurch Monthly Subscription
You'll never miss another Sunday service once you've experienced fitness artist Nicole Winhoffer's musical sermon. Consider the monthly fee a donation to your practice, and in return, you'll receive an hour-long NW Method class that you can watch again and again streamed right to your computer. Boasting an impressive clientele that includes Madonna, Stella McCartney, and Mya, Winhoffer works you out through endurance training and dance moves that focus on every woman's major problem areas: behind the arms, the waist, and the booty.
POUND Rockout Results System
Getting its start back in 2014, the first-ever workout sesh inspired by drumming has taken the fitness industry by storm. By giving full-body routines a soundtrack, combining weighted drumsticks, elements of cardio, conditioning, strength training, and Pilates, gal pals Kirsten and Cristina designed POUND for all fitness levels, marrying music and fitness into one rocking routine.
Your package includes an intro to POUND, five DVDs, and a set of Ripstix that'll allow you to literally rock out while you work out. You'll also get a nutrition guide to keep your calorie intake and meal plan on track. Join the POUND Posse to burn up to 900 calories in just an hour, focusing on the rhythm of the music and following along with your body.
See more
4 Best Yoga Programs For Fitness_Online
Top 5 Best Yoga Socks For Yoga Practice 2019
6 Best Bodyweight Training Program Online 2019