About Robert Matthew
Robert Matthew creates the hottest new fashionable yet functional handbags, comfortable shapewear, stylish jewellery and leggings that all women around the world fancy.
It all started when lifetime friends Robert and Matthew were discussing the unique, yet intriguing trendsetting fashions that continue to evolve within their home state of California. From the casual styles of San Francisco to the fashion-forward influences of Los Angeles.

It became apparent that the California lifestyle needed a new lustre in order to reflect the fashion of today. Robert and Matthew, always intrigued with the connections that women have with their accessories, soon developed a passion to embody style, personality, and the latest trends in creating fashionable purses for all occasions.

SEE MORE
Things you would love at Robert Matthew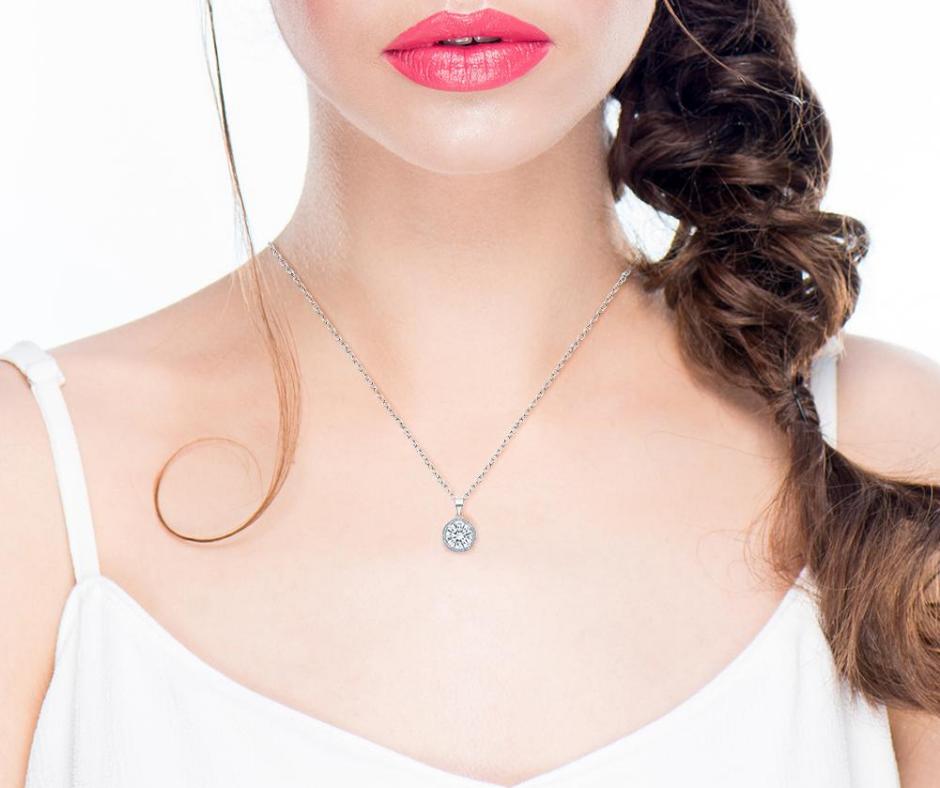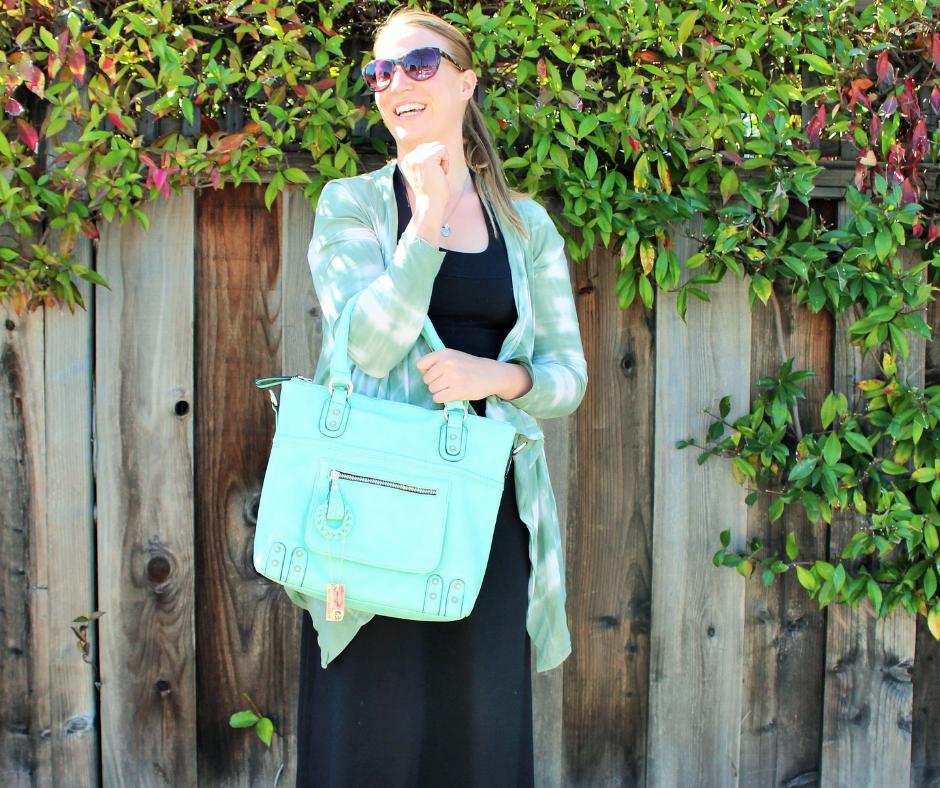 Robert Matthew customer reviews
SEE MORE