Excess of oil can be controlled with the right skin care. Oily skin would no longer be a problem with the right products. So how to choose the perfect items specially created for oily skin type? We're here to provide you with the information of these 7 must-have skincare products.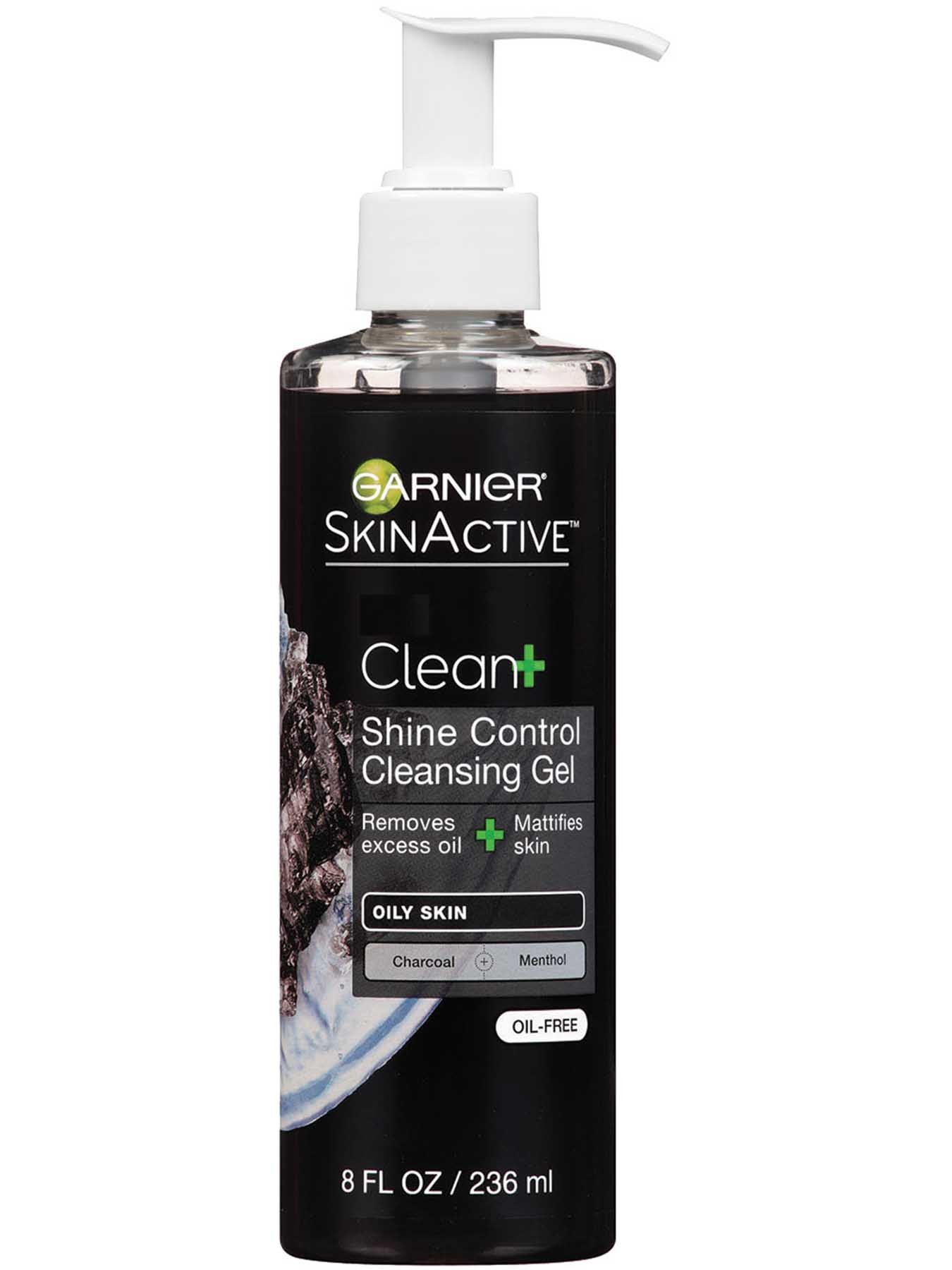 Cleansing with the right product is the foundation of a great skin care routine for oily skin. With it, you can remove excess oiliness from your skin which gives you a great base for other products such as moisturizer or makeup. Look for a product such as Garnier SkinActive's Clean+ Blackhead Gel Cleanser formulated with charcoal extracts and draws impurities out from your skin like a magnet. It dissolves dirt, excess oil and makeup, leaving you with fresh, clean skin.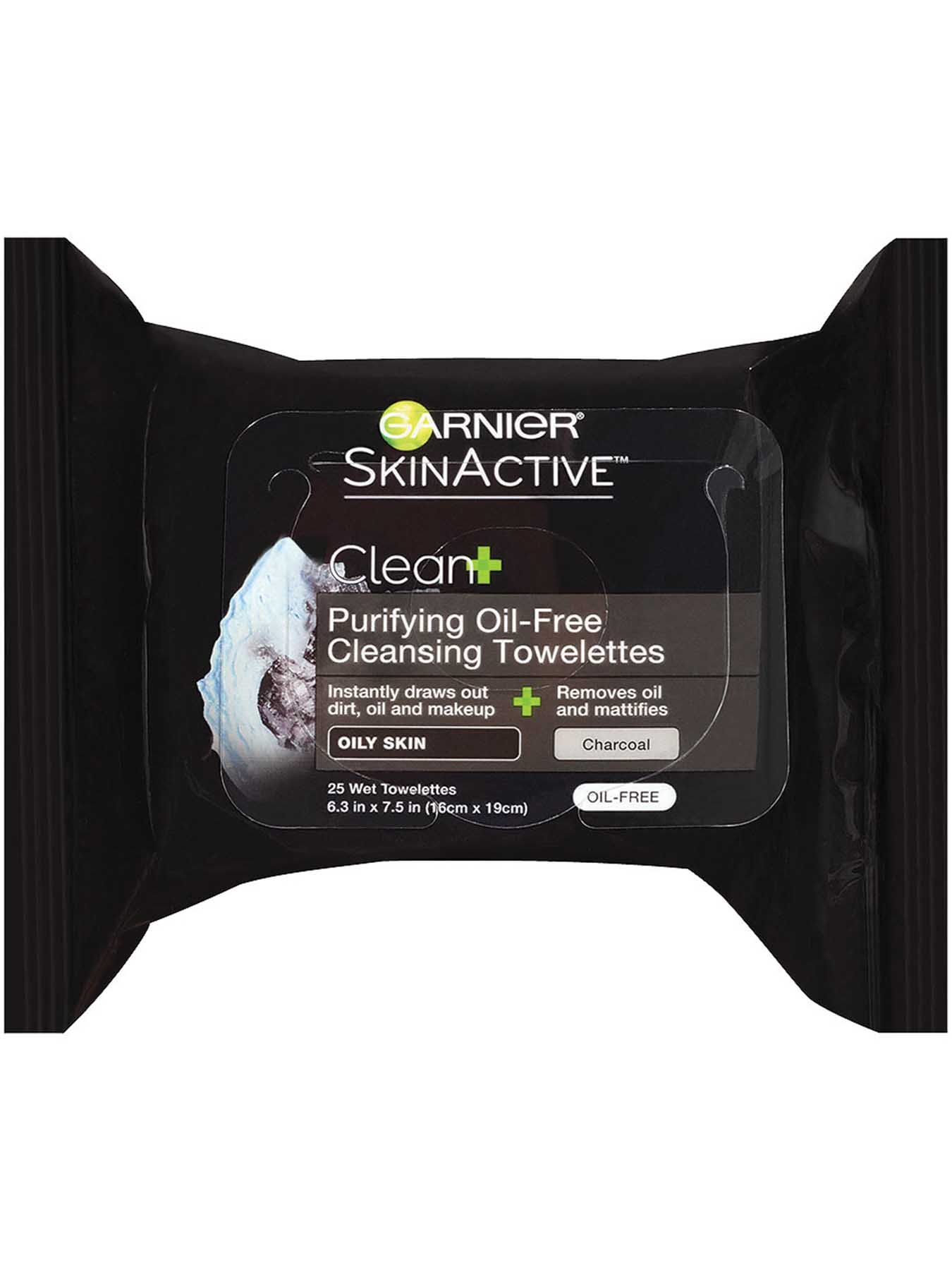 Oily skin can appear at any time, especially when you are busy and on the go. Carrying around oil-free face wipes can be super helpful in a pinch. Garnier SkinActive's Clean+ Purifying Oil-free Cleansing Towelletes can help achieve a quick clean for oily skin particularly when you are travelling, working out or prone to getting oily skin and need a touch-up, for example when you are leaving work for an event. These soft, breathable towelettes instantly remove pore-clogging dirt, oil and makeup. Like with the cleanser, the formula contains charcoal and draws out impurities like a magnet leaving you with clean, shine-free skin.

SPF Cream
Like all skin types, oily skin requires protection from the sun. You should be wearing SPF on a daily basis to prevent sun damage, potential dark spots and to slow down your skin's ageing process. Up to 90 per cent of our skin's ageing process can be attributed to sun exposure so protecting your skin if essential. For oily skin look for an oil-free SPF 15 or higher that is non-comedogenic. You don't want to clog your pores or add additional oil to your skin but you want to protect your face, chest and neck from sun exposure.
SEE MORE
A Hydrating Oil-Free Moisturizer
At night you don't need to use SPF since you won't be exposed to the sun but that doesn't mean you don't need to moisturize. Hydrating oily skin is crucial as it requires moisture to function, just make sure you aren't adding extra oil. Look for a non-comedogenic gel or oil-free cream formula that will hydrate your skin but not make it more oily. Some moisturizers are also oil-regulating which can help you wake up with a matte complexion.
The right scrub can really help manage your oily skin. Removing dead skin cells from the skin's surface and excess oil and sebum will give you fresh looking skin free from shine. Garnier SkinActive's Clean+ Blackhead Eliminating Scrub is a gel exfoliator deeply cleanses, tightens pores and smooths skin. The formula is infused with charcoal and draws out blackhead-causing dirt, oil and impurities like a magnet. Use this at least once a week to make sure your surface skin cell layer is refreshed and free of excess oils. This product will also help diminish the appearance of pores.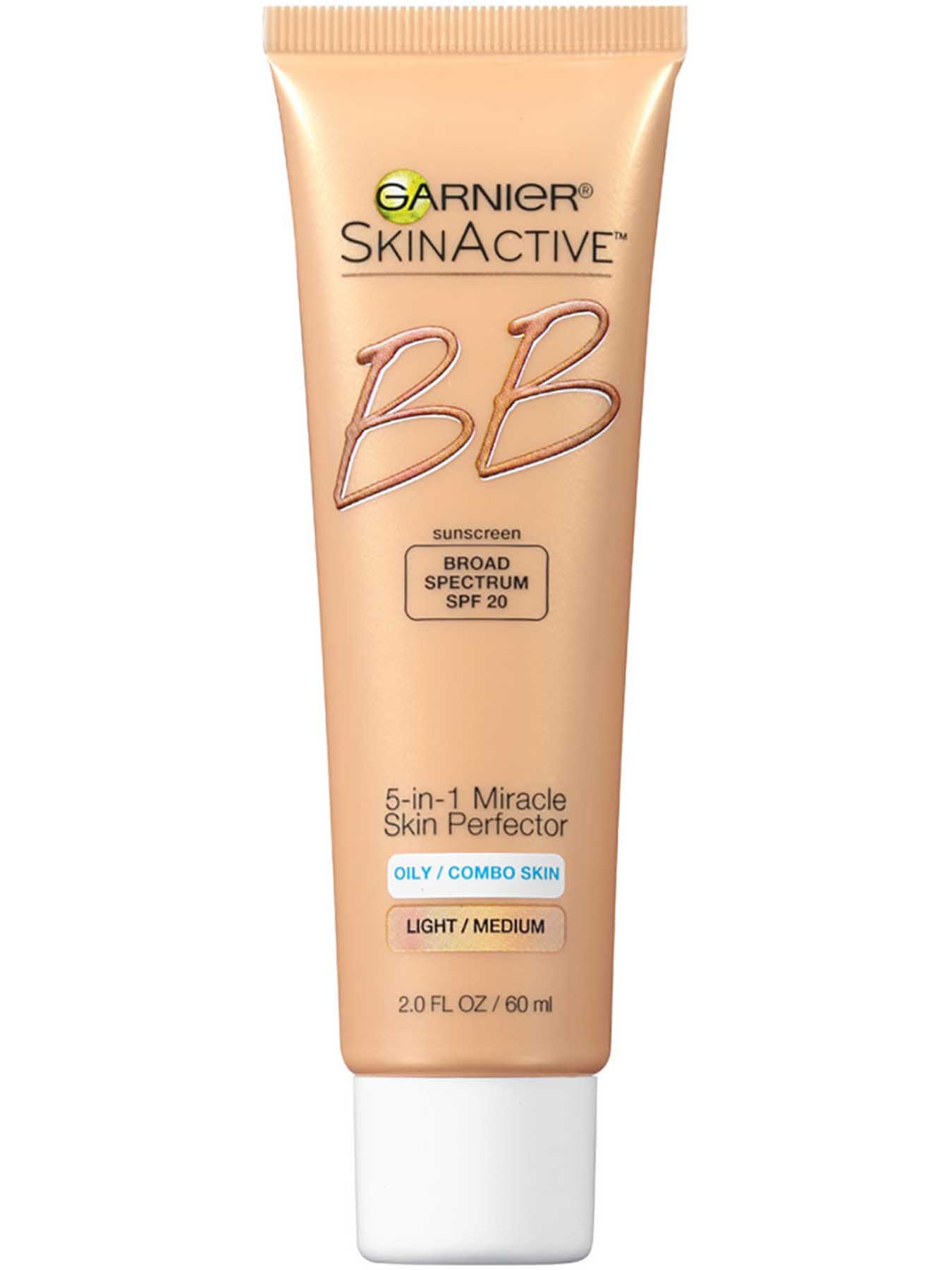 Foundation can be heavy for summer so we recommend you use an oil-free BB cream for a little extra coverage. Garnier SkinActive's 5-in1 Miracle Skin Perfector BB Cream Oil-Free helps you get the perfect blemish-free and shine-free complexion. It has light and oil-free formula that minimizes pores, evens skin tone, hydrates and helps prevent sunburn as it contains SPF 15.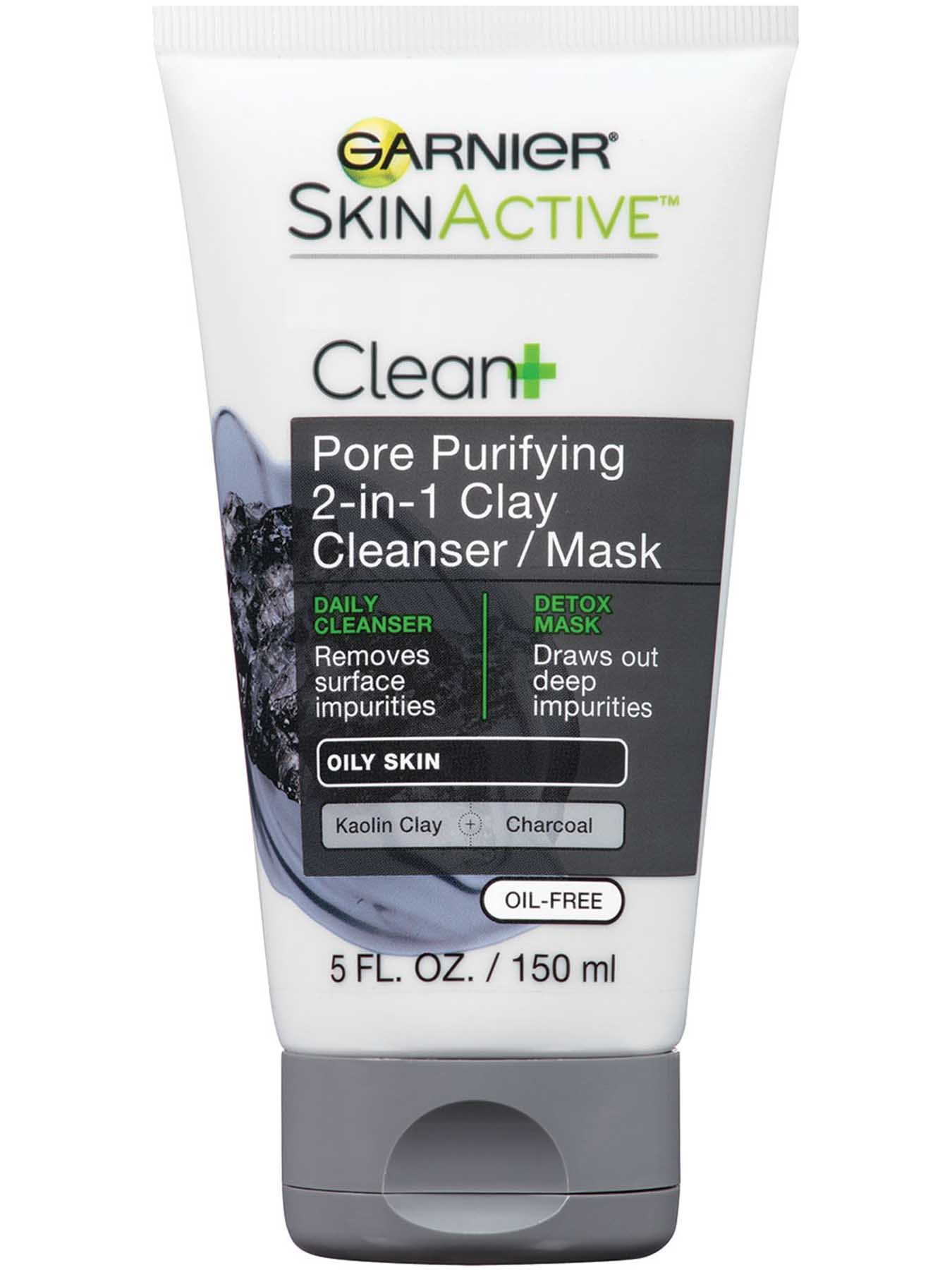 Clay-based masks can help absorb excess oil which is perfect for oily skin. A great product to use is Garnier SkinActive's Clean+ Pore-Purifying 2-in-1 Clay Cleanser and Mask. It has a creamy, clay-based formula that multitasks as a cleanser or a mask to purify pores. Additionally, it is formulated with charcoal extracts and can help absorb and remove impurities from your skin's surface.
SEE MORE