Propel Fitness Water (12-Pack)
From the makers of Gatorade comes this zero-calorie and sugar-free sports drink that is loaded with electrolytes, vitamin B, and antioxidant vitamins C and E. Propel Fitness Water replenishes the nutrients you lose during your workout without adding back the calories you burned. Try the berry flavor.
Gatorade Frost Variety Pack (24-Pack)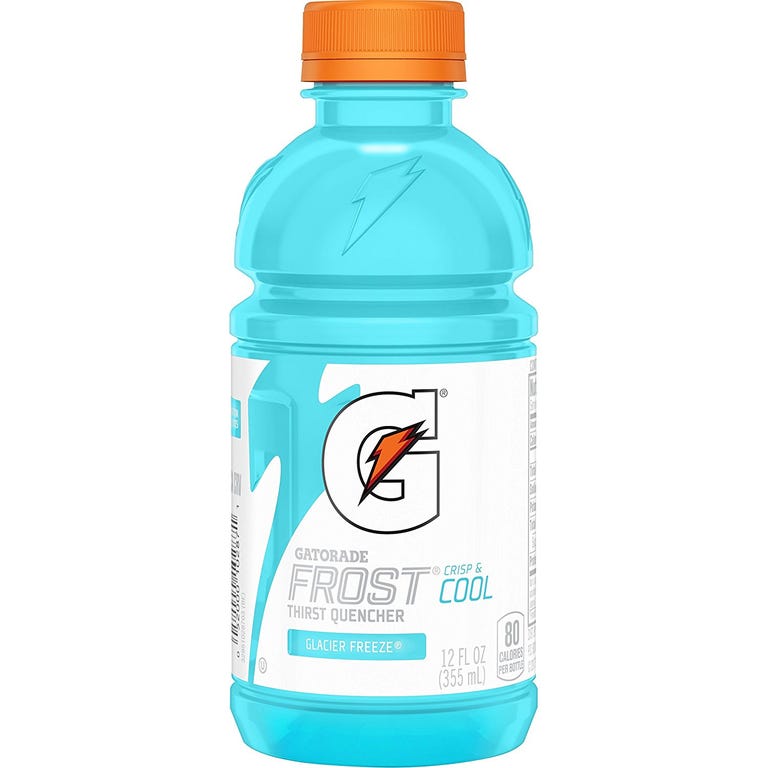 Sip the same sports drink the professional athletes drink during games. You probably remember Gatorade from soccer games growing up and for good reason, since Gatorade keeps you hydrated and replenishes carbs and electrolytes you sweat out during exercise. This Frost Variety Pack includes crowd favorite flavors Grape, Glacier Cherry, and Glacier Freeze.
Vita Coco Organic Coconut Water (12-Pack)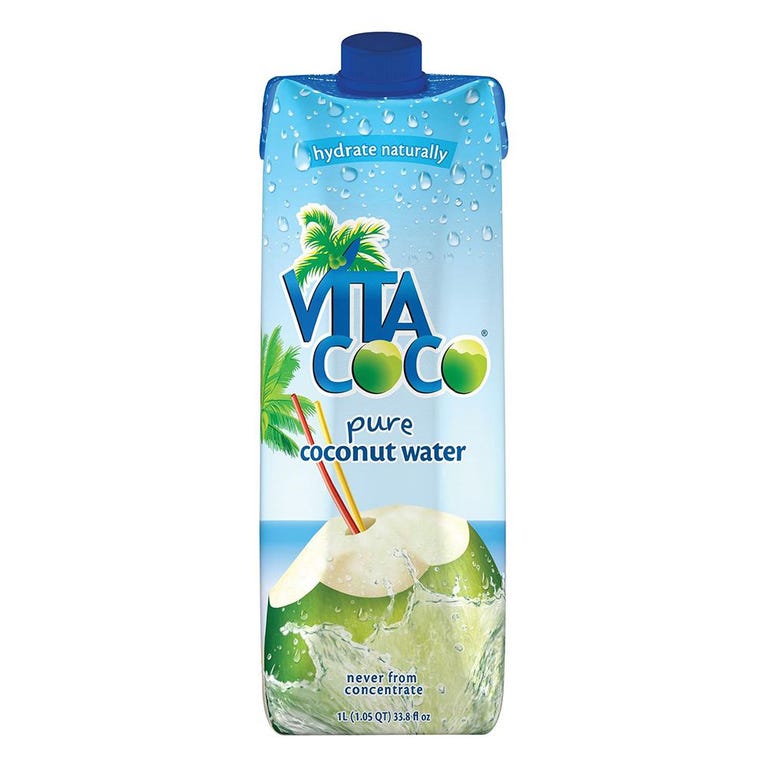 Coconut water is one of the best natural sports drinks out there. This refreshing beverage packs in more potassium than you can get from a single banana (and 15 times the amount of potassium found in the average sports drink). It's also fat-free, super hydrating, and contains no added sugar.
BODYARMOR SuperDrink (12-Pack)
Not only does this sports drink from BODYARMOR taste like a fruity smoothie, but it also contains potassium-packed coconut water. You'll get vitamins A, C, and E — plus antioxidants — to keep your body replenished during a workout.
Roar Organic Electrolyte Infusion (12-Pack)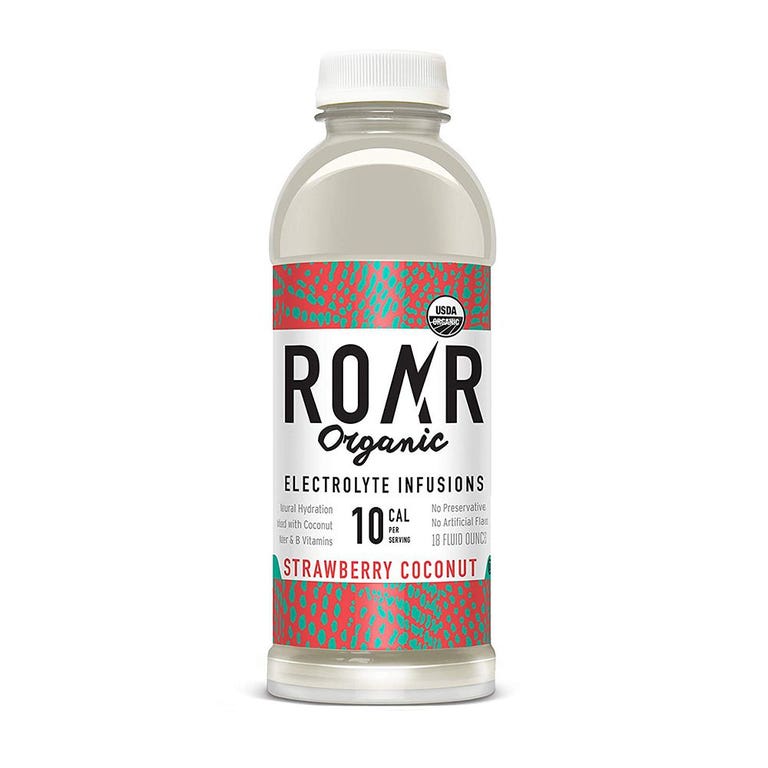 Reviewers describe this yummy low-calorie sports drink as the "organic version of Gatorade." Loaded with electrolytes derived from organic coconut water, organic cane sugar, and sea salt, this better-for-you sports drink contains just 2 grams of sugar and 10 calories. We love the natural flavors like this Strawberry Coconut variety.
Muscle Milk 100 Calorie Protein Shake
Pump up your protein count before, during, and after exercise with this easy-to-digest sports drink. One bottle provides all nine essential amino acids that the body isn't able to produce, plus vitamins A and C.
Amazing Grass Green Superfood Tablets (60-Pack)
Whether you're replenishing essential vitamins and minerals lost during an intense workout or you're feeling under the weather and looking for a boost, these superfood tablets from Amazing Grass will do much more for you than your standard sugary sports drink.
Each tab is packed with one full serving of superfood greens, electrolytes, and essential vitamins and minerals to give your system the boost it craves. Just pop a tab into water, let it fizz, and get ready to feel much better.
Bulletproof FATwater
Don't fear the fat! One 20-calorie bottle of this advanced sports drink is fortified with the brand's exclusive Brain Octane oil, which is easily absorbed and converted into energy. Plus, B vitamins help your body sustain the energy rush.
GU Hydration Drink Tabs
Add these convenient sports drink tabs into your water and watch 'em fizz! Each tab has only 10 calories and the ability to replenish your electrolytes and any sodium you sweated out during your workout.
See more:
5 Best Shaker Bottles For Workout 2019