Tatjacket Tattoo Cover Up Liquid Concealer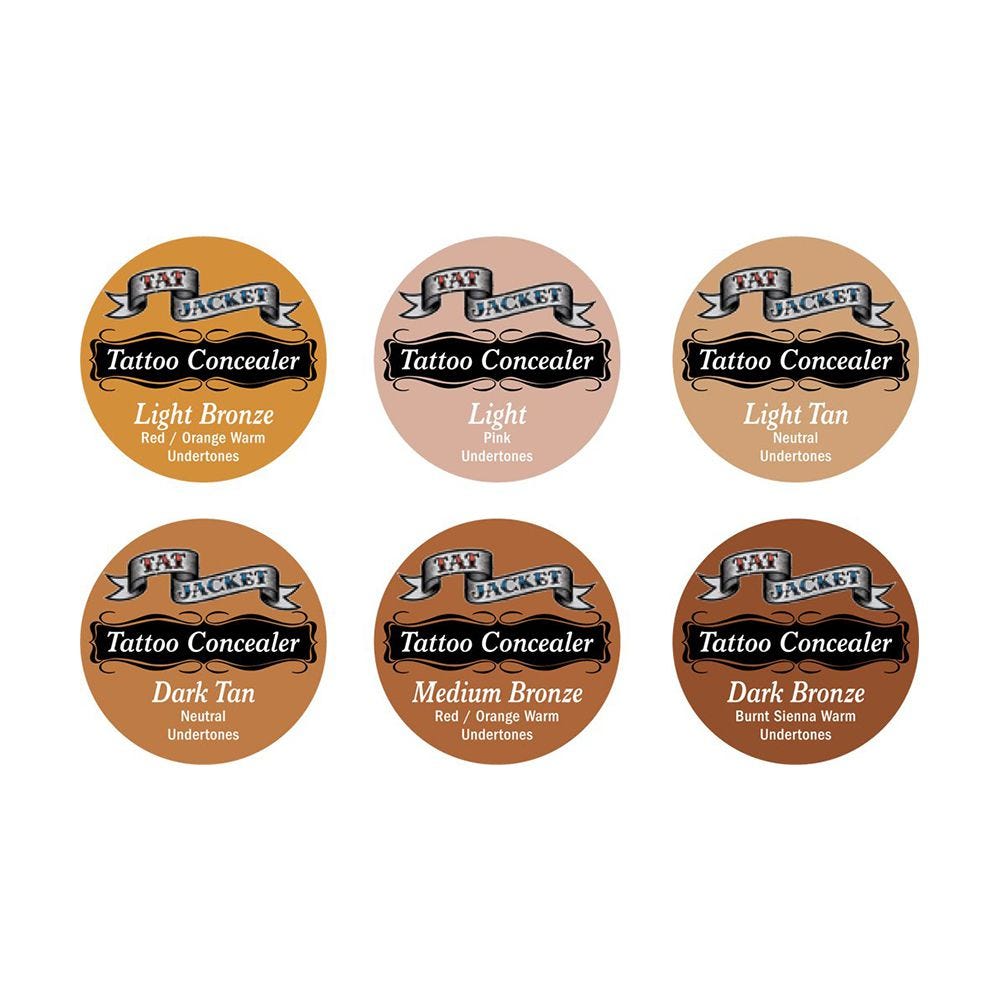 Tatjacket offers heavy coverage that's specifically formulated for tattoos!
Editor Danielle St. Pierre found that it effectively hides dark ink when you combine a base concealer with two layers of Tatjacket. She was able to wear it for a full 8-hour day, and said the texture was "thick, yet moveable, which made blending very easy."
Thumbs up
Doesn't rub off on clothing
Opaque enough to cover tattoos
Long-lasting
Thumbs down
Lack of shade options
Difficult to remove
L'Oréal Paris Infallible Total Cover Foundation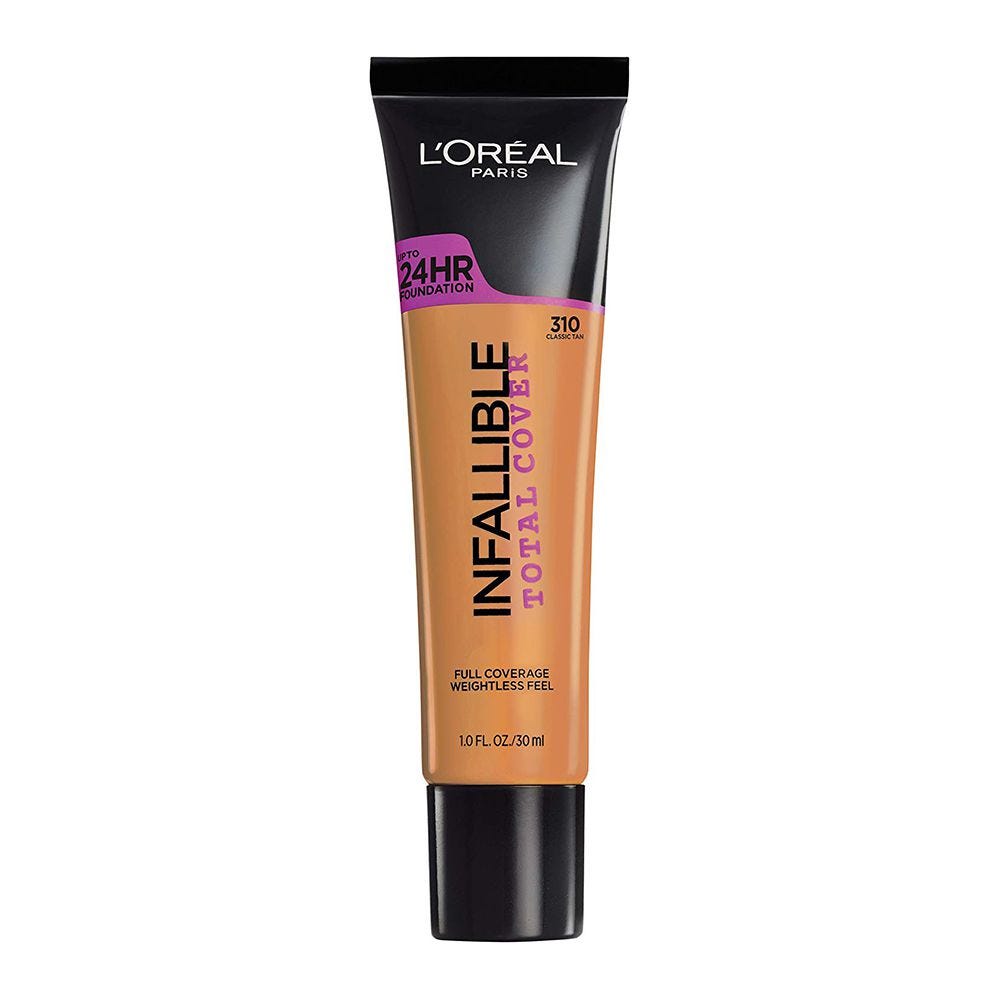 We first discovered this L'Oréal foundation can be used as a tattoo cover-up option in a YouTube video by Brittanyleesaunders. It's a heavy-duty, full-coverage foundation that's an affordable way to temporarily conceal tattoos.
Thumbs up:
12 shade options available
Blends in with skin for a natural look
Washes off easily
Thumbs down:
Doesn't work for everyone
Rubs off on clothing
Mehron Makeup Tattoo CoveRing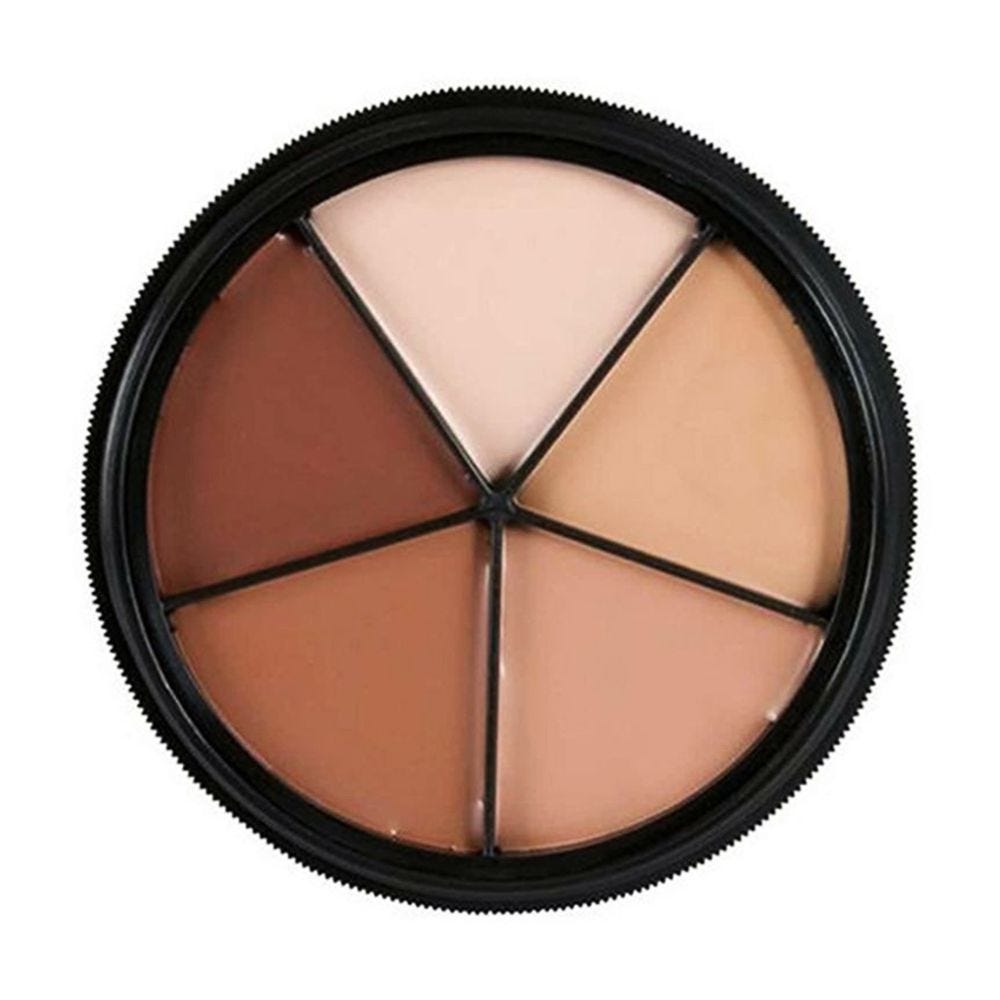 Mehron's professional makeup products are made for the stage (they're used on Broadway and by the New York City Ballet), so with a bit of skill, this is a tattoo cover-up that'll give you complete and total coverage!
It comes with five shades, so to get the right match, start with the one closest to your skin tone to conceal, and then follow with translucent setting powder and your go-to foundation.
Thumbs up
Opaque enough to completely cover tattoos
Can be used with your normal foundation
Thumbs down
Lack of shade options
Sticky feel
Difficult to remove
Dermablend Leg and Body Makeup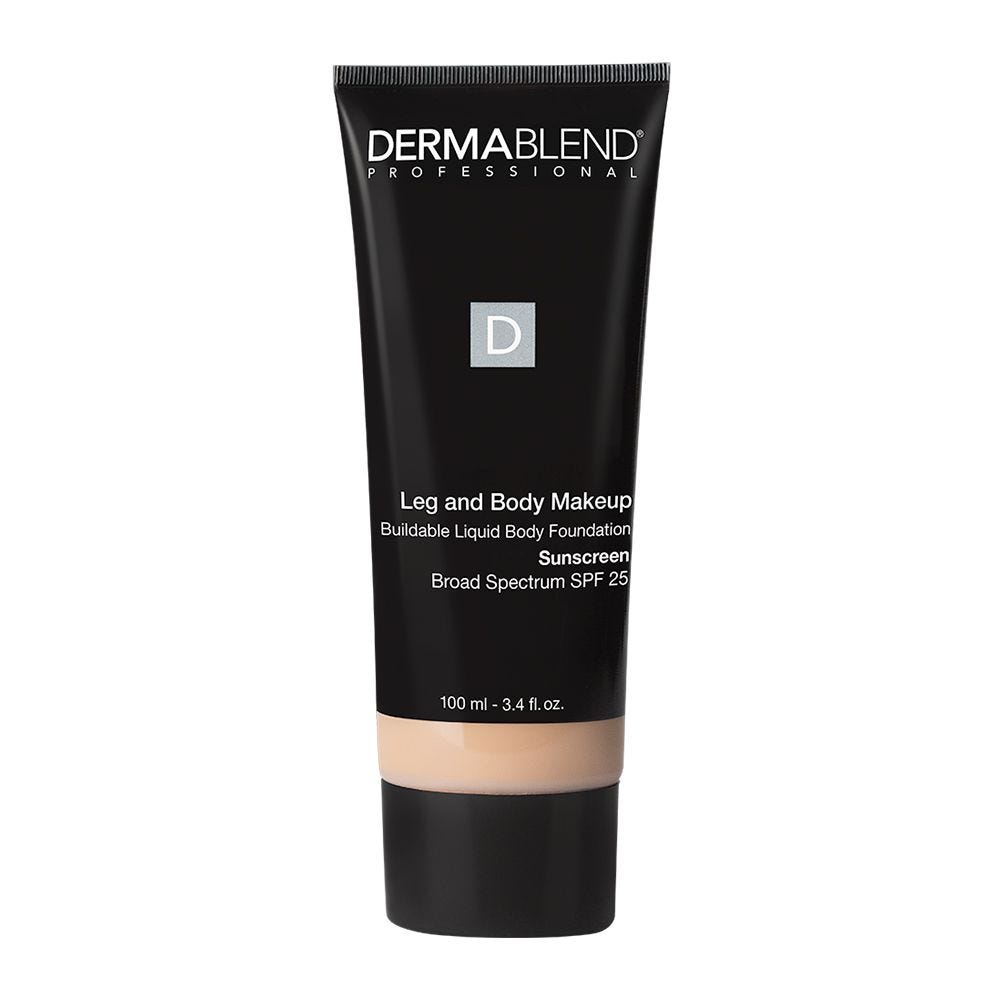 If Dermablend sounds familiar, it may be because of a viral video where makeup artists concealed a full body of tattoos using the brand's products! We put the leg and body foundation to the test to see if we could replicate the results.
Thumbs up
12 shade options available
Buildable coverage
16-hour wear time
The formula has SPF 25
Thumbs down
Rubs off on light clothing
Difficult to remove
Kat Von D Lock-It Concealer Crème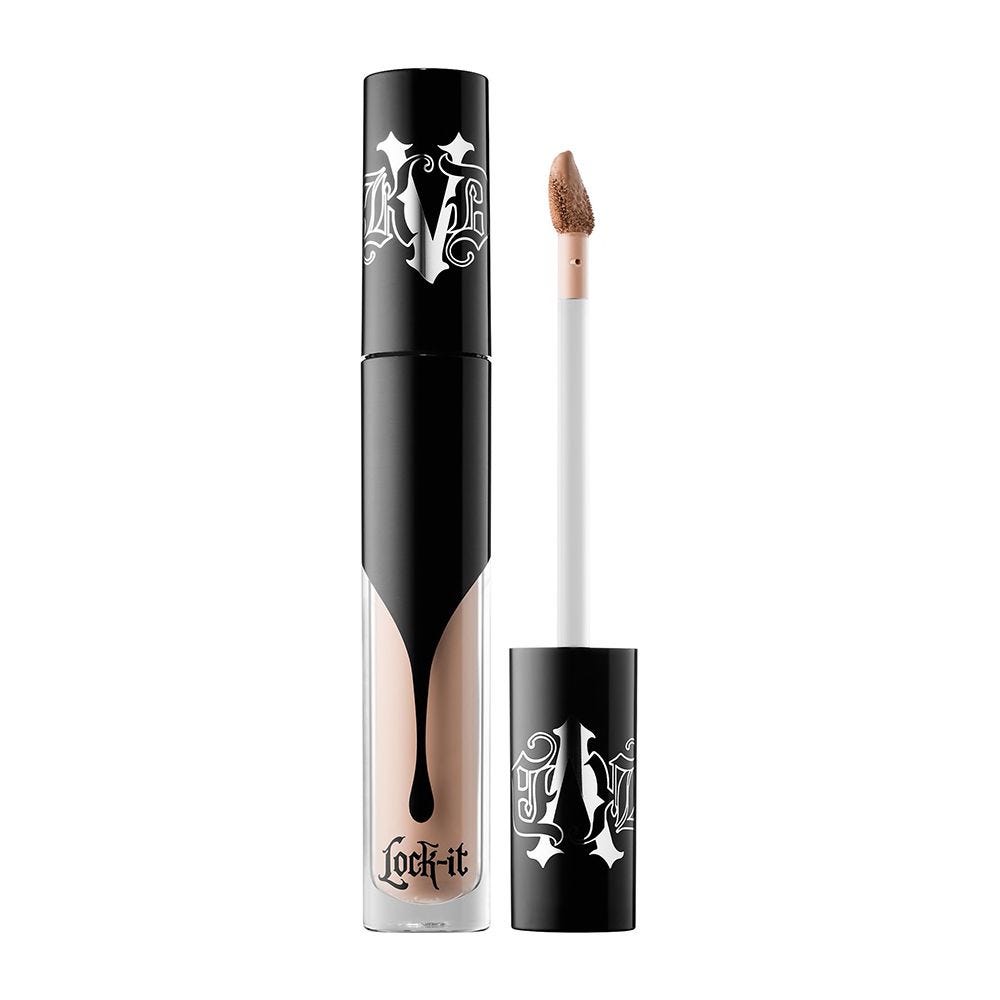 Kat Von D's full-coverage concealer locks down your ink with a highly pigmented, oil-free formula. While not enough to totally cover a tattoo on its own, editors found this to be an effective base layer to combine with other heavy-duty cover-up products.
Thumbs up
21 shade options available
Easy-to-use sponge applicator
Washes off easily
Thumbs down
Not great for large tattoos
Won't completely cover tattoos on its own