Partida Añejo Tequila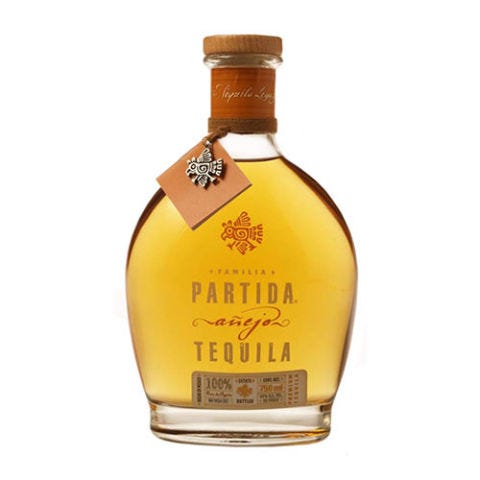 $59.99
BUY NOW
With its nuanced silky layers of black pepper, vanilla, and oak, Partida Añejo is not a tequila you'll want to toss back in a shot glass with a lime wedge. Instead, pour this perfectly aged, amber-hued nectar over a few rocks and enjoy it as a nightcap.
Casamigos Blanco Tequila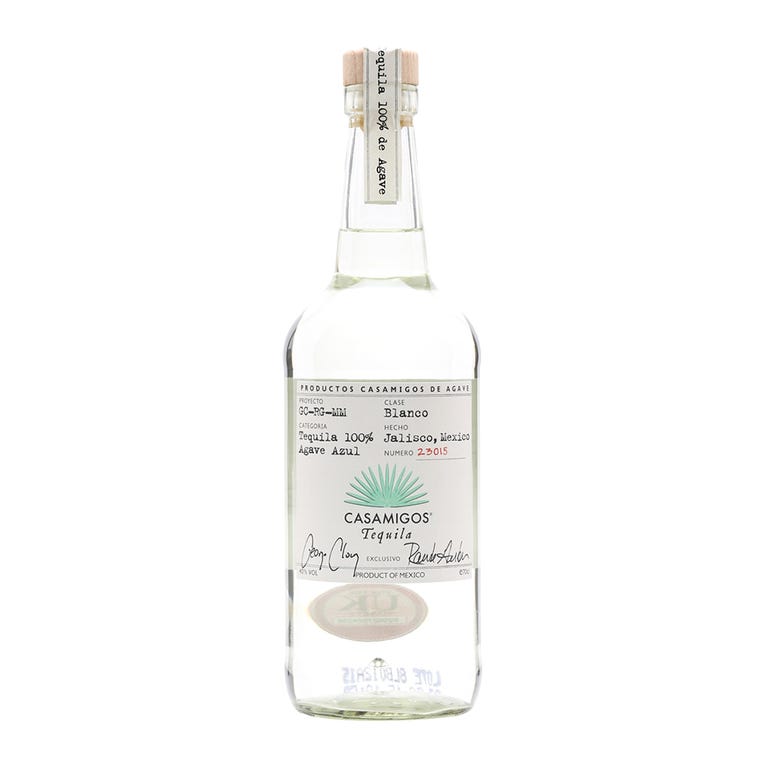 from $50.00
BUY NOW
This small-batch, ultra premium tequila line is the brainchild of a collaboration between George Clooney, Rande Gerber, and Mike Meldman. The blanco is our personal favorite for a tequila that's crisp, clean, and just slightly citrusy — perfect for warm weather.
Avión Silver Tequila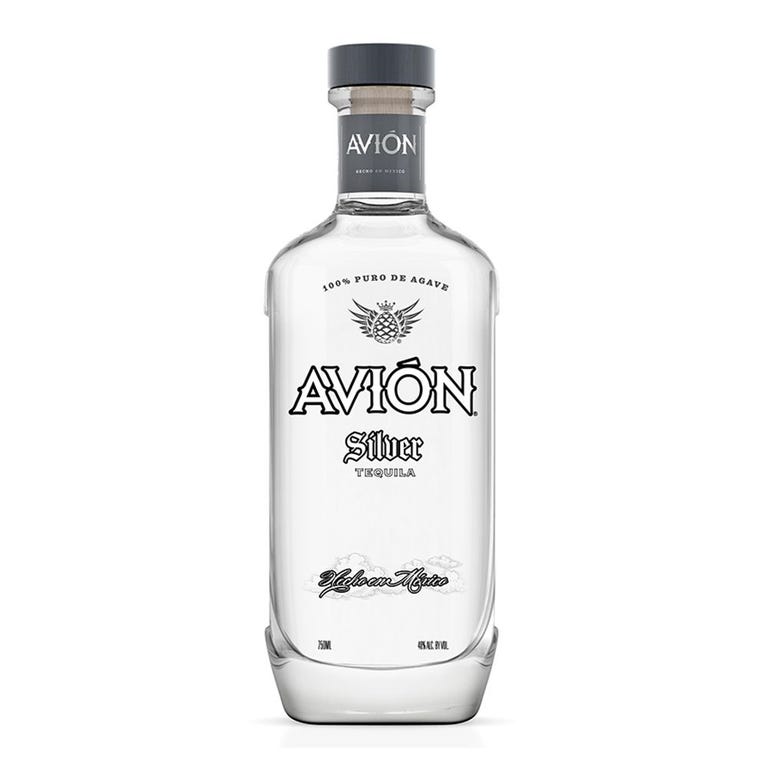 $49.99
Sweet and crisp, with hints of grapefruit, pineapple, and just a little bit of black pepper, this award-winning un-aged silver tequila from Avión is incredibly refreshing. We love sipping this smooth and spicy tequila on the rocks with a splash of fresh lime juice on a warm spring night.
Sauza Tres Generaciones Plata Tequila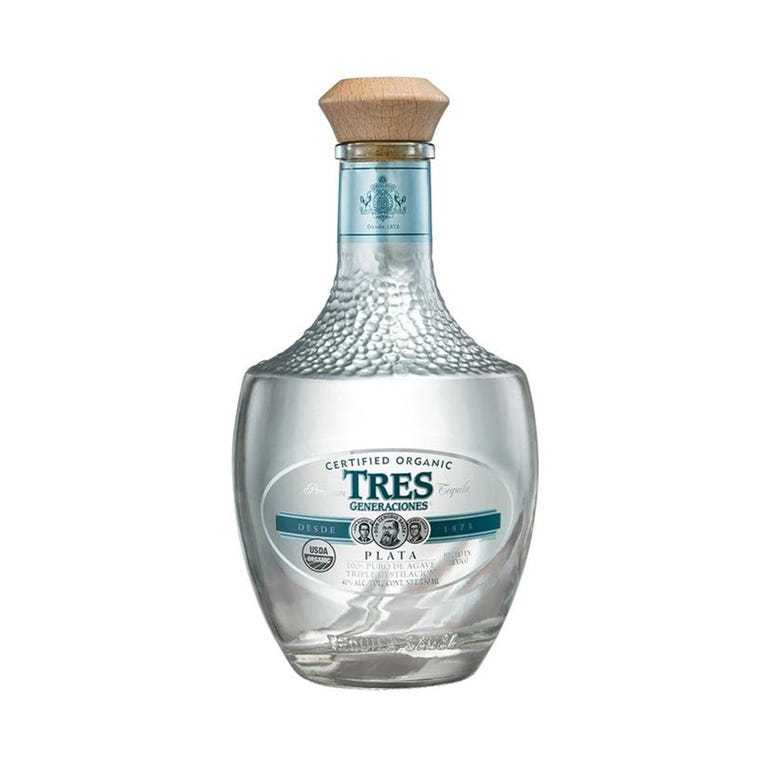 $45.00
BUY NOW
This unaged, crystal-clear tequila from Sauza is super smooth, with just a subtle hint of citrus, floral notes, and white pepper. No stinging aftertaste here. This tequila tastes amazing with fresh-squeezed grapefruit juice.
VIVA XXXII Tequila Joven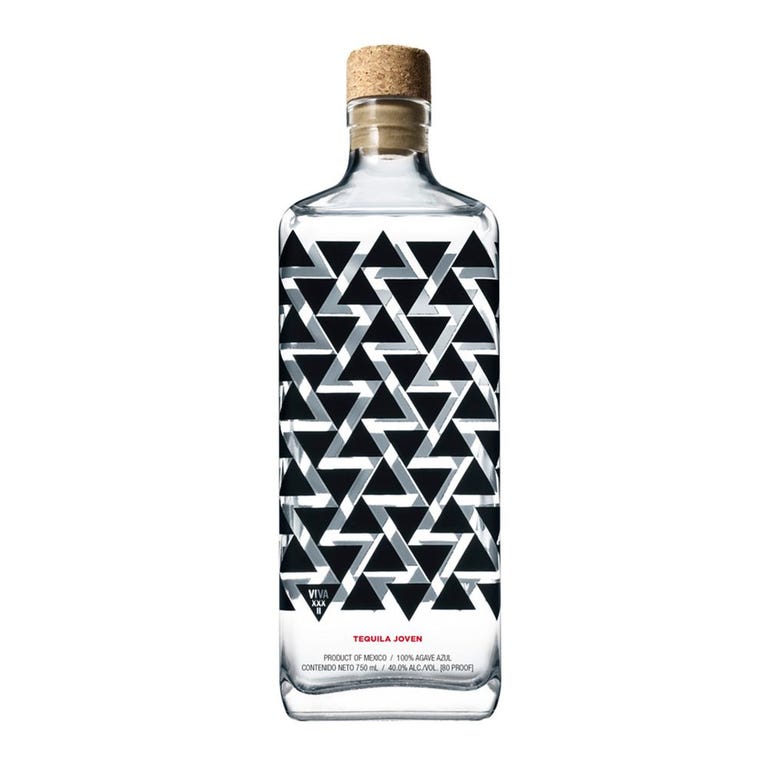 $40.99
You might be mesmerized by this gorgeously geometric bottle, but we think you'll also dig the earthy, grassy-green, and slightly peppery taste of this silver tequila from VIVA XXXII.
We love brands that give back, so we also wanted to point out that VIVA XXXII donates 10% of their net proceeds to animal abuse prevention. Doesn't drinking for a good cause taste good?
Tres Agaves Reposado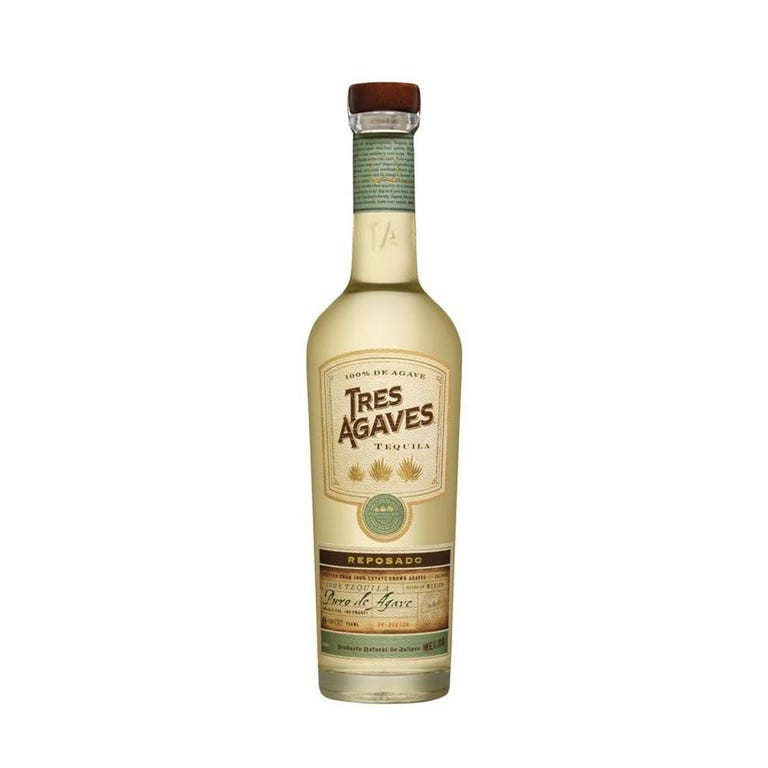 $35.00
If you love bourbon, you'll pick up some very similar tasting notes in this reposado tequila from Tres Agaves. Aged for 9 months in former bourbon and Tennessee whiskey barrels, this medium-bodied tequila has notes of caramel, oak, and a touch of citrus.
This tequila is delicious sipped solo on the rocks with an orange twist, although it also works wonders in cocktails.
El Jimador Silver Tequila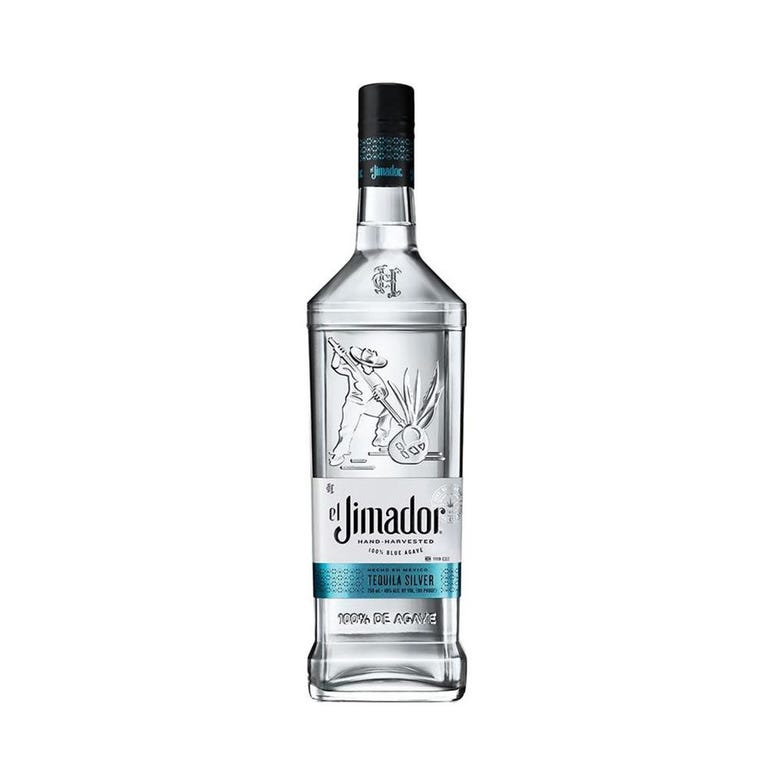 $28.00
Zingy, bright, and fresh, El Jimador Tequila Blanco was awarded a 94 by Wine Enthusiast for its crisp, verdant flavor. At a super reasonable price point, we recommend using this for your house margarita on balmy weekend evenings this spring.
This tequila also tastes killer in a tart and classic Paloma cocktail (here's a recipe we love).
Espolòn Tequila Blanco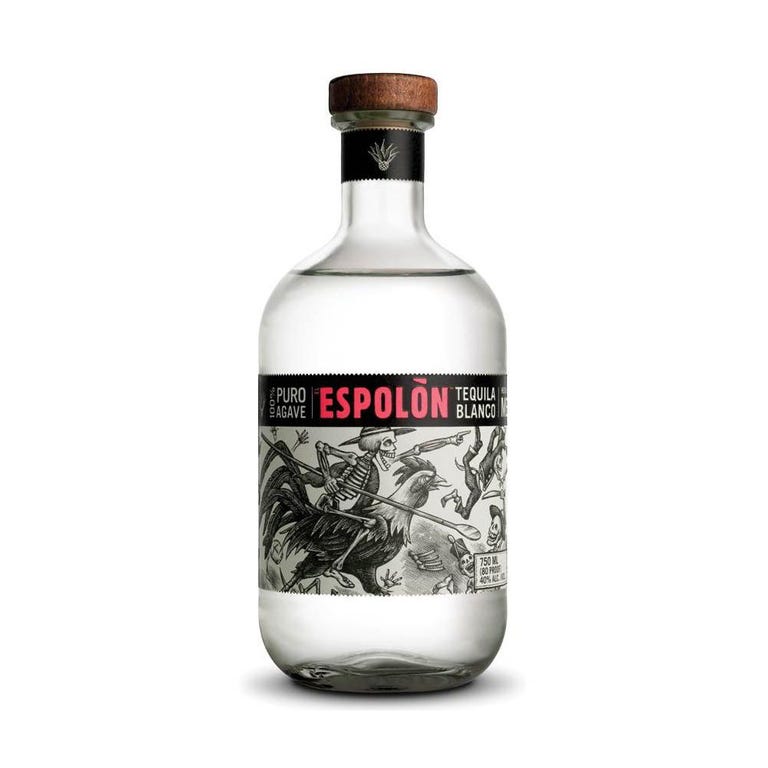 $24.97
One of the most versatile and well-made tequilas at a beyond-reasonable price point, Espolòn Silver is the best tequila to have on-hand for springtime cocktail party shenanigans. The striking Mexican-inspired iconography adorning the bottle's label also makes this tequila stand out on any home bar shelf.
Great in a margarita but also tasty enough to sip on the rocks with a splash of soda, Espolòn easily gets our vote for best overall.
See more