Perhaps you've already prepared out a hilarious Halloween costume, a spooky makeup tutorial in the hand and have even picked out some uber-cool themed nail art for Halloween party, but have you got a Halloween house party lined up? This article will show you 10 Halloween decoration ideas and Halloween food and drink, that you can do it yourself.
The spider ice cubes, little plastic spiders are maybe not special for you anymore. Yeah, you might need a bit of arty prowess to recreate something interesting. Go forth and use your creative juices to recreate these excellent Halloween party ideas!
1. Make spider ice cubes
At a Halloween party, you know that the ice cubes usually have something fun frozen in them. There is usually something festive floating in everyone's drink by the end of the night. Get involved with the spooky theme with minimal effort by chucking some plastic spiders into ice cube trays. Great while froze, even greater when melted.
2. Turn lanterns into witches
These spooky paper lanterns for Halloween are the perfect decorations for your Halloween decoration. Turn your house into a haunted house with some ready-made lanterns in Halloween colors and then perch witches hats on top, to create a polished ceiling decoration.
3. Turn balloons into spider's webs
Remember when you were a kid and all you wanted to do was paper mache over balloons? Perfect for your haunted Halloween party, these spider web balloons–complete with spiders–are clever and easy to make with just a few supplies. It only involves using string, waiting for it to go solid, and popping the balloon inside to create a sort of spider's web.
4. Create floating witches' hats
Fun Halloween Porch Decorationing ideas, floating witch hat luminaires. Make light-up witch hats for your front porch.
5. Make some witch's cats fairy lights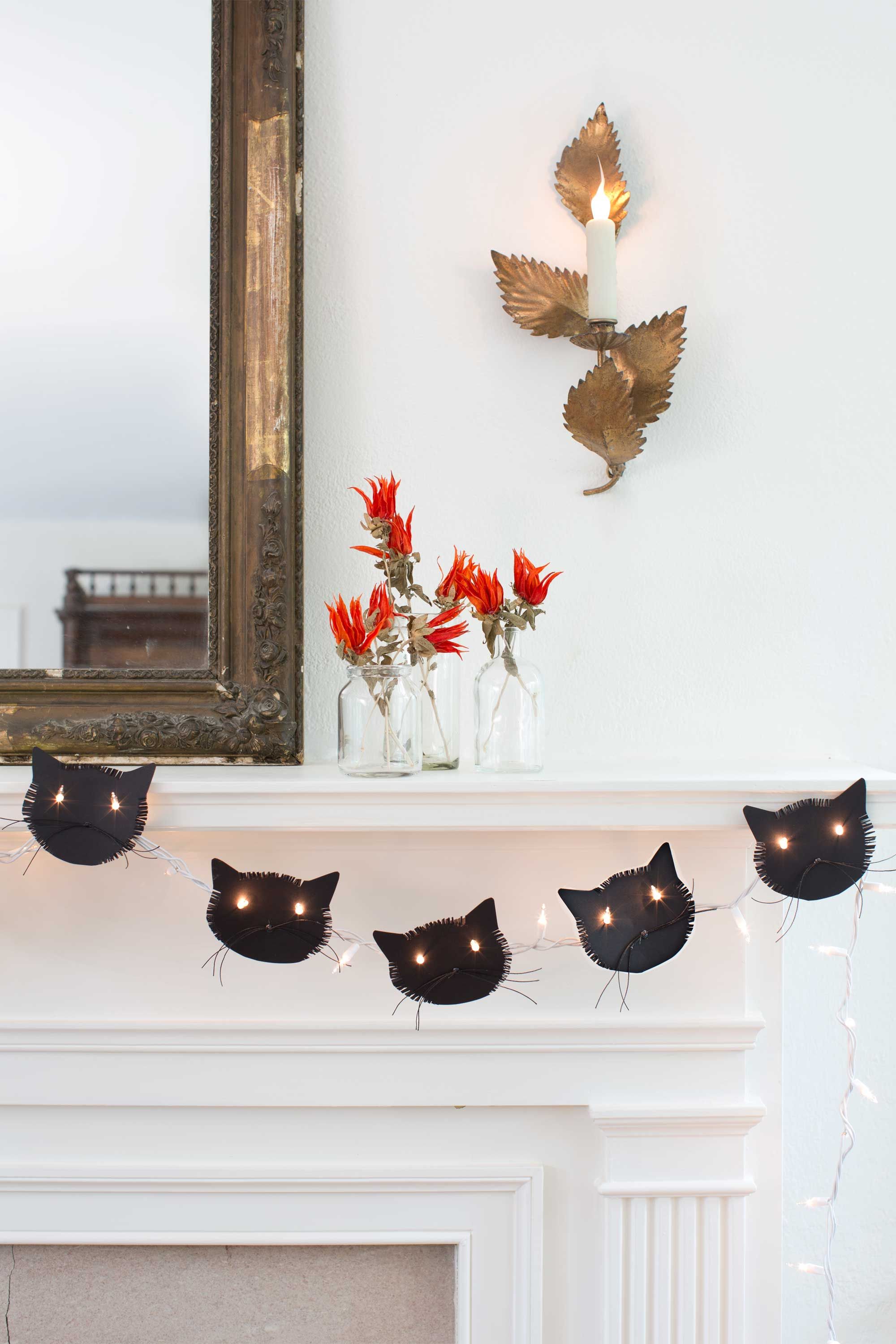 Using many fairy lights may create an impressive effect. Put the shadowy form of a cat's with fairy light familiar in your garden, is the purrfect addition to your Halloween decor.
6. Drink bloody shots from syringes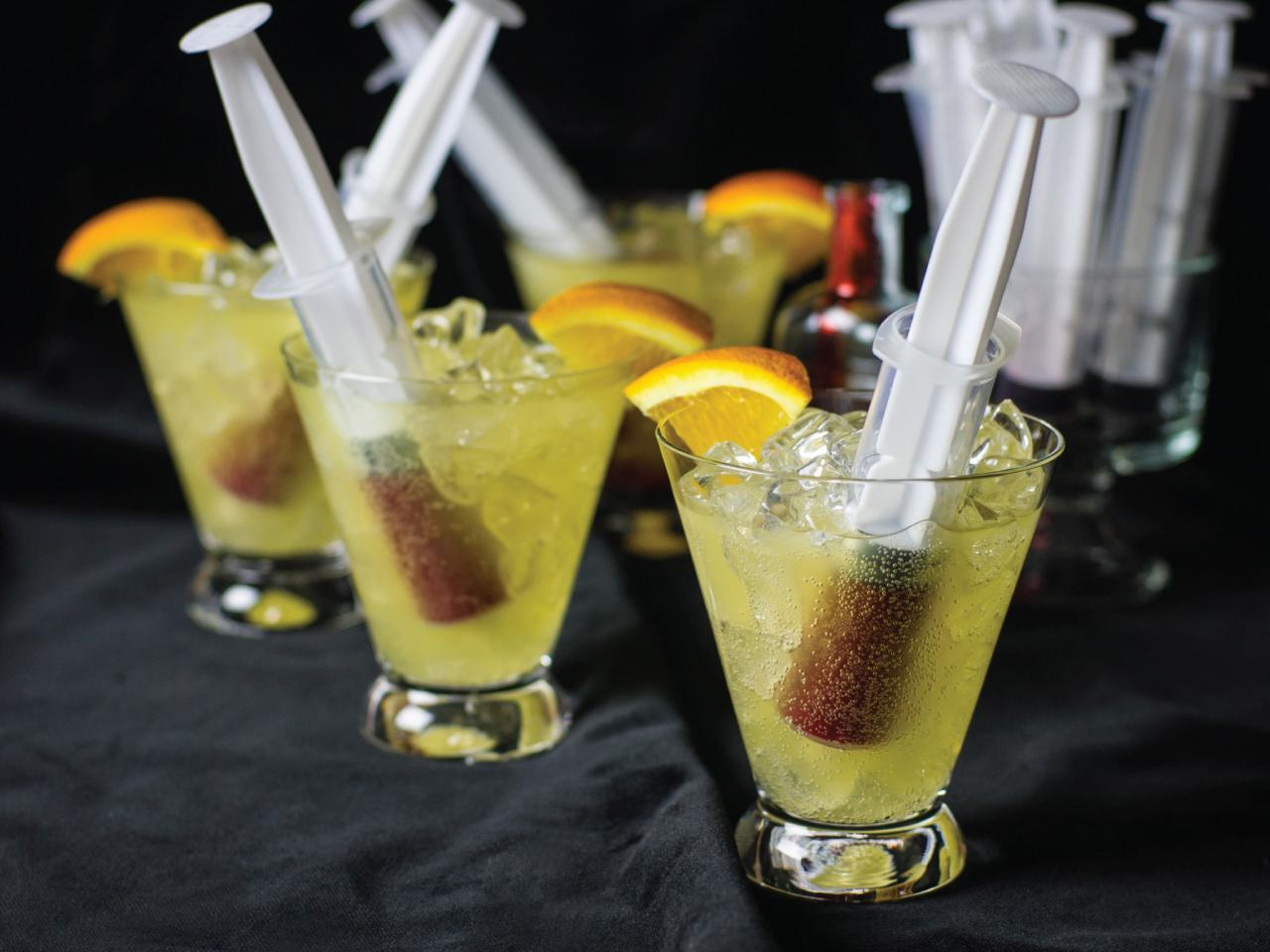 SO GROSS yet amazing.
7. Bake some scary cake pops
Your guests will have all eyes? on these tasty but terrifying treats.
8. Create some spooky paper bats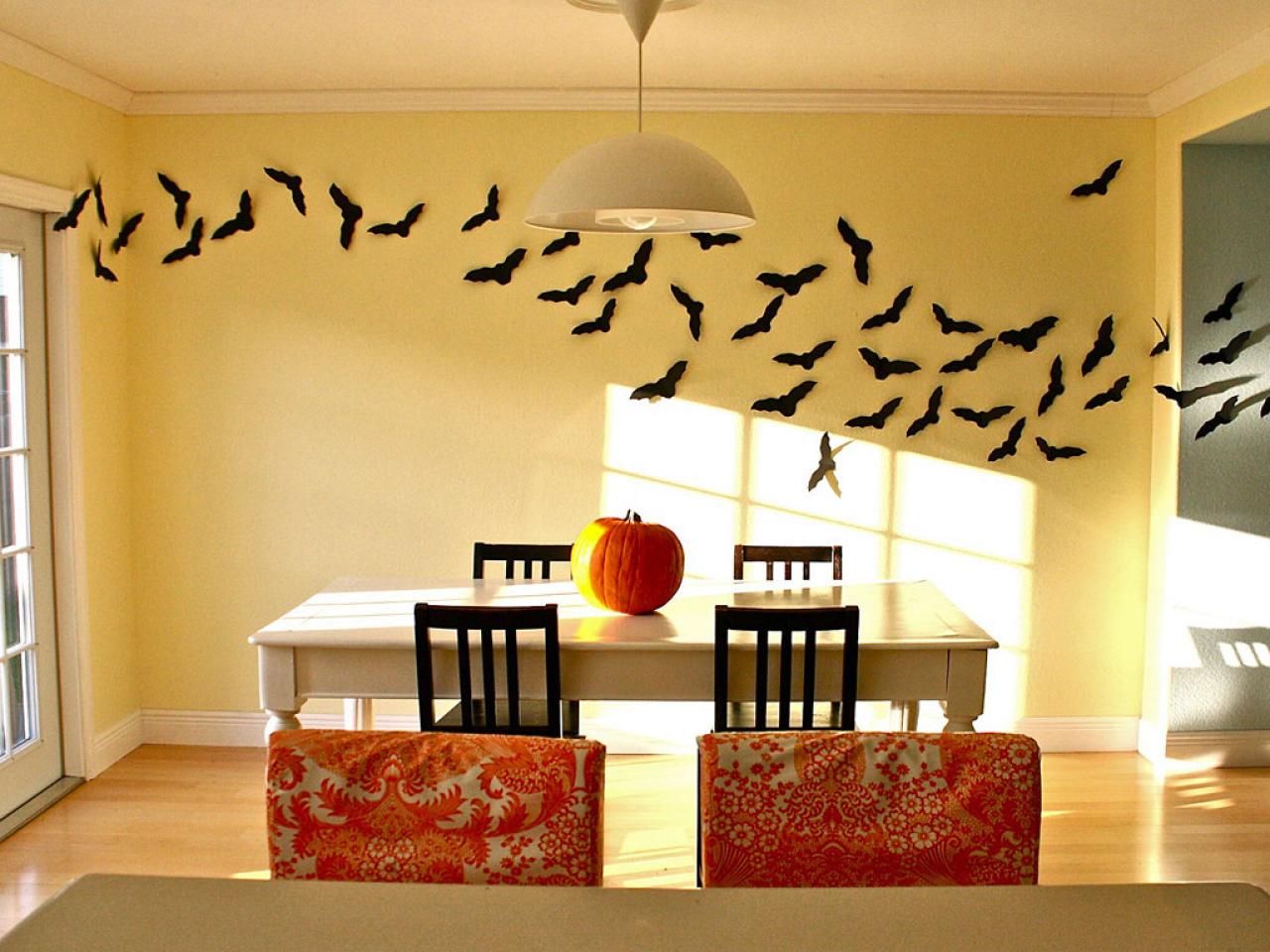 This simple accordion fold paper bat craft makes a great Halloween. Cover your walls in them, hide them in your housemate's bed – the options are endless.
9. Create cobwebs out of bin liners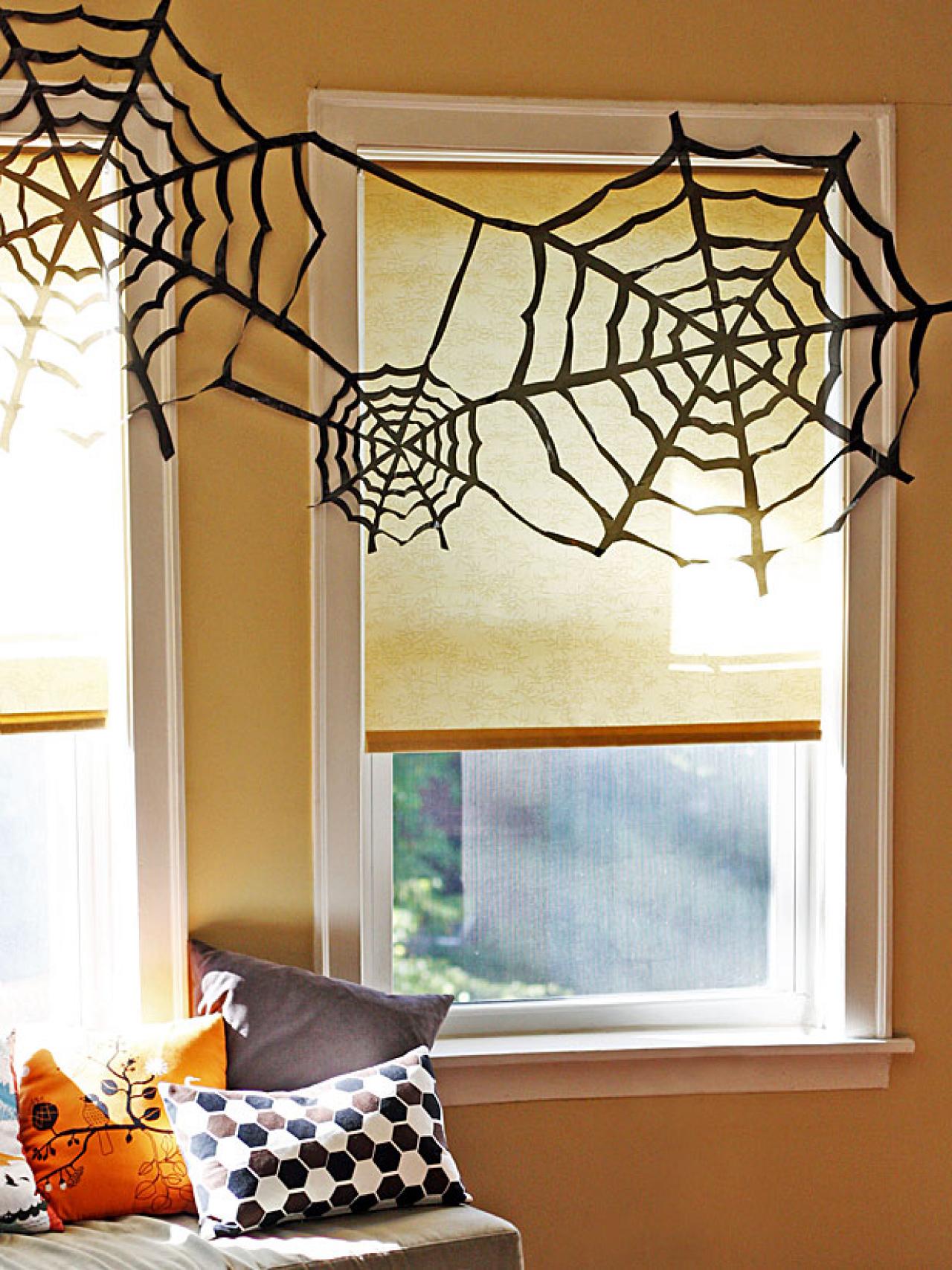 The ultimate easy DIY. Turn trash bags into Halloween decorations with these easy garbage bag spiderwebs. When you cut it out, you should have cobwebs.
10. Turn your toilet roll into flying bats
A quick lick of paint can turn your loo tubes into the perfect hanging decorations. This toilet paper roll bat is simple enough to make with your kids to create Halloween decor.
Great Halloween decoration ideas and tips on Halloween for family fun. Let create Halloween designs with your family members for decorating and making your memories.
Read more