---
---
---
---
---
---
---
HOW TO MAKE THE PERFECT CUP OF TEA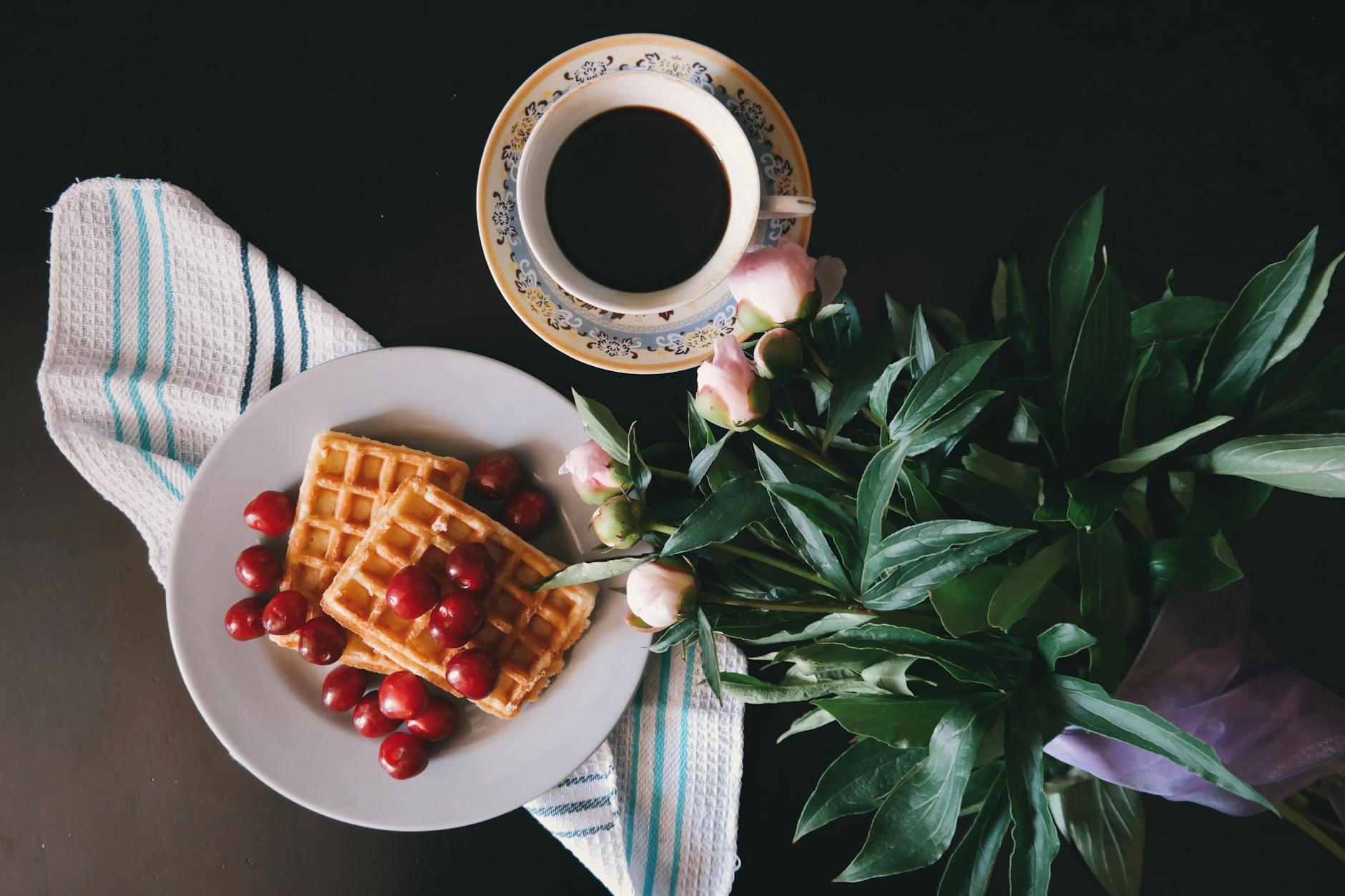 1.) CHOOSE A TEA TO SUIT YOUR MOOD
The best place to start is to find the right tea you're in the mood for.
If you're tired a good cup of black tea could give you an energizing boost, if you're a bit full up from that yummy meal you have just eaten, a nice cup of peppermint is said to aid digestion and if you're quite awake but wanting to go to bed, a soothing cup of chamomile could help you relax into that deep peaceful sleep.
Whatever your mood, there is tea to suit.
2.) USE DECENT TEA, OF COURSE!
3.) CHOOSE YOUR FAVOURITE MUG, CUP OR TEAPOT
A favorite cup of tea
Once you've decided on the tea that matches your mood you now need to choose the perfect cup to drink it out of.
I'm sure you have your favorite teacup, it's your go-to every time and you get that terrible feeling when it's dirty in the dishwasher!
We personally believe that teacup is one of the most vital ingredients to a perfect cup of tea. If you love the cup you're drinking out of it automatically makes the tea taste better.
So now you have chosen your cup it's time to get that kettle boiling.
4.) ALWAYS USE FRESHLY DRAWN COLD WATER
Always use freshly drawn (filtered if possible) cold water in the kettle. Tea loves oxygen as it helps the flavor develop.
Most of us are guilty of the following… looking at the kettle seeing there is some old, used water in there and re-boiling…
We say, try your hardest not to do this. If you keep re-boiling the water in the kettle it loses all of its oxygen and then you are left with a really flat cup of tea.
If you boil the kettle with fresh water you will be left with a full cup of oxygenated tea that tastes just divine.
5.) MAKE SURE TO USE A CLEAN TEAPOT OR MUG
6.) MAKE SURE THE WATER TEMPERATURE IS RIGHT
Once your kettle is boiled with fresh water you need to leave it for a few minutes to cool down.
7.) STICK TO THE BREWING INSTRUCTIONS
Now you have poured your water onto your tea you need to let it brew for the recommended time.
Our group of professional tea tasters has traveled the world finding and tasting every tea you could possibly imagine and you'll find their recommendation for the perfect time to brew any blend on the box or pouch.
Obviously, if you like your tea stronger or weaker that is a personal taste. However, the optimal brewing time will produce a beautiful, smooth cup that will leave you wanting more.
8.) SEPARATE TEA FROM WATER IMMEDIATELY ONCE YOU'VE BREWED IT
Now sit back, put those feet up and enjoy a little moment with your well-deserved perfectly brewed cup of tea.
Some of you may read this and think 'but I love my tea piping hot?'