It's been a long time since video games were born. It has blessed us with some mindblowing music. An awesome soundtrack truly can make a game and its story all the better by instilling emotions in players at just the perfect moment. That is, without being too loud or distracting, either.
Fortunately, you're able to own some of them on vinyl like you would be able to with favorite movie's original soundtrack.
Data Discs, iam8bit, and Fangamer are the Labels that make the collecting experience worthwhile thanks to bright album sleeves with original artwork, multicolored vinyl, and deluxe packaging. Or, if you just want an OST to listen to while studying, you can stream or download our favorite picks below!
Hero of Time (Music From "The Legend of Zelda: Ocarina of Time")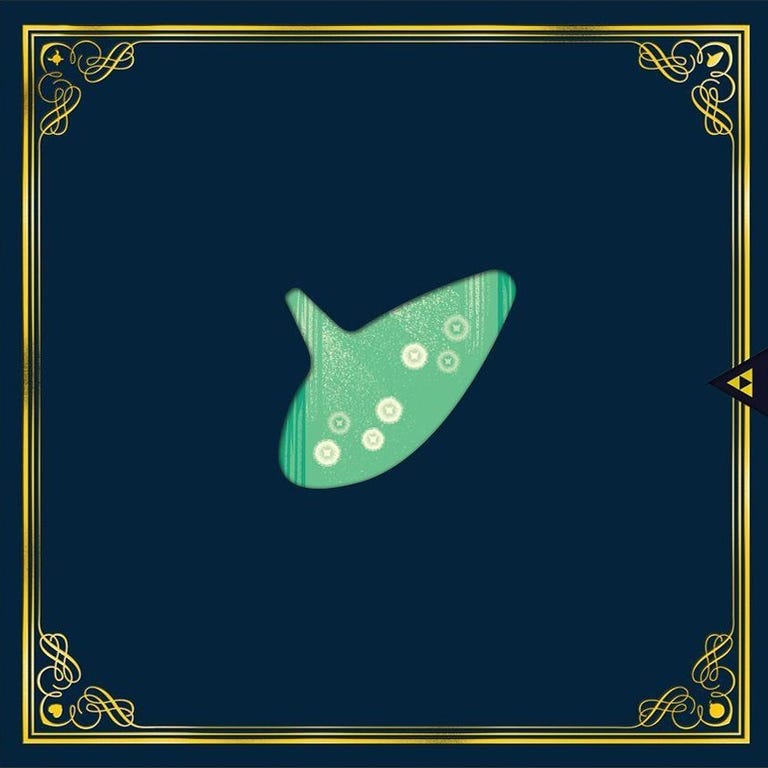 This collectible two-piece vinyl set features music from the classic Nintendo 64 game The Legend of Zelda: Ocarina of Time. The recording is by the 64-piece Slovak National Symphony Orchestra and is pressed into a 180-gram heavyweight green and purple rupee colored vinyl, with a die-cut Ocarina window, gold-foil Triforce stamping, and gatefold vista artwork.
If you want to keep the collector's item in pristine condition, it comes with a digital download code for the soundtrack.
The Tomb Raider Suite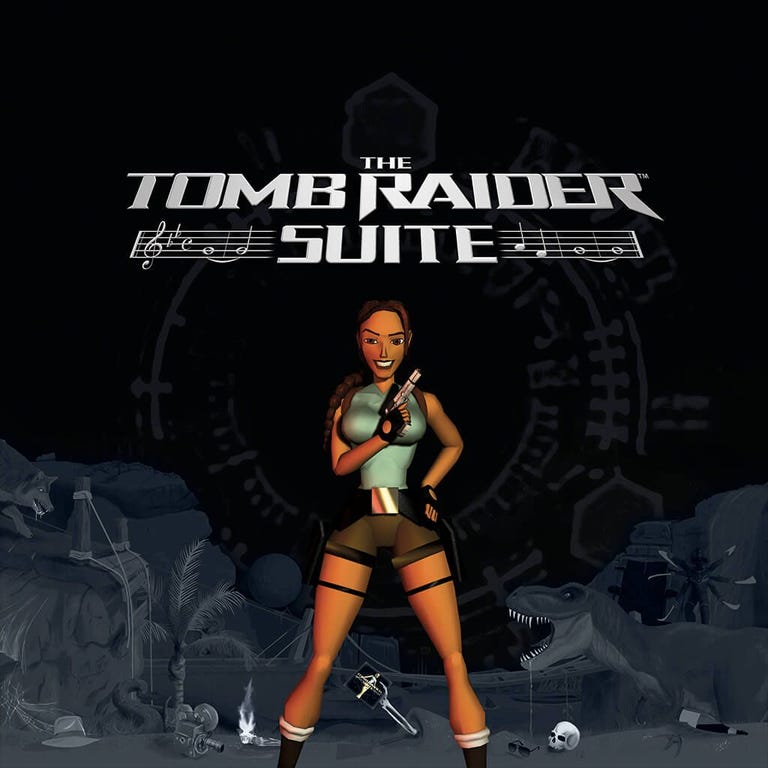 Tomb Raider was one of the first video games we had on the original PlayStation. More than 20 years have passed since its release, but still to this day, its classical-inspired score is etched in our brains.
The Tomb Raider Suiteincludes 24 tracks composed by Nathan McGree, which span over the first three games of the franchise. All songs were re-recorded with a live orchestra at Abbey Road Studios in London.
Monument Valley 2 Original Game Soundtrack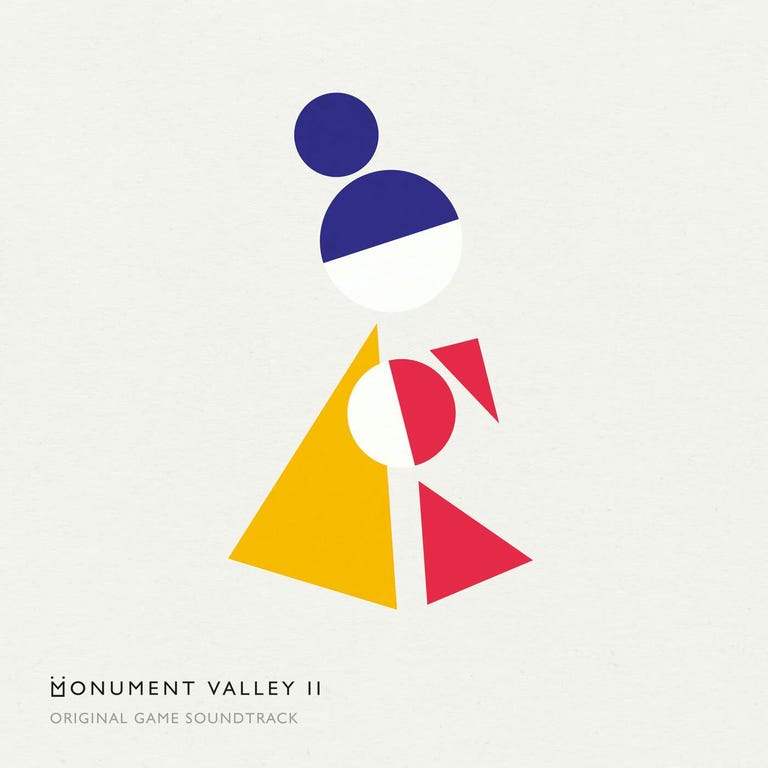 Monument Valley 2 is one of our favorite iPhone games, and that's due in part to its wonderful soundtrack. If you're a fan of electronic music, you will absolutely love it. The soundtrack is so lovely and relaxing. Whether you're working hard, drawing, or cleaning, it pleasantly fills the void.
The Elder Scrolls V: Skyrim: Original Game Soundtrack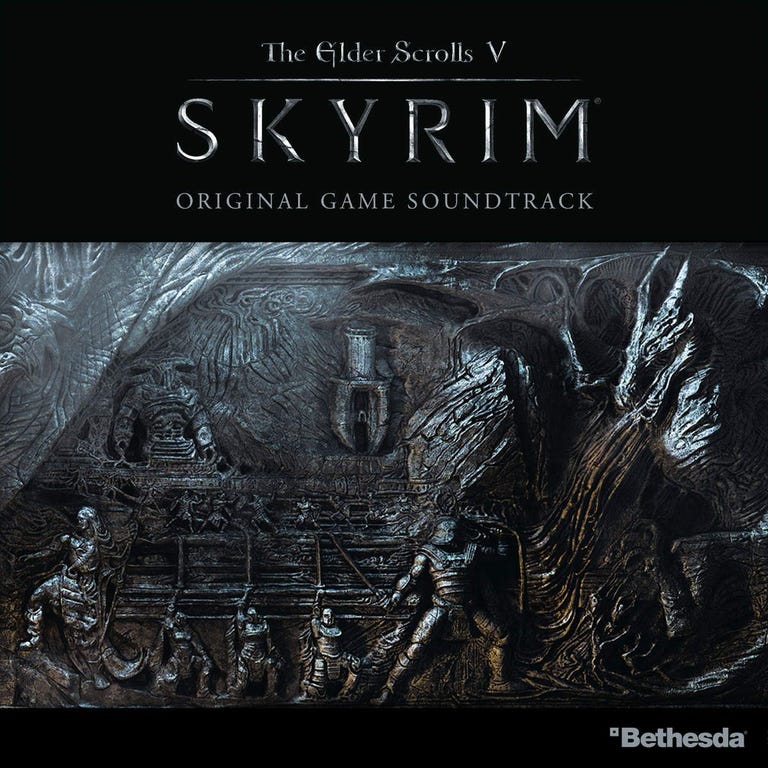 The game soundtrack for Skyrimis 4 hours of pure bliss. It's nothing short of a masterpiece. The score is equally peaceful as it is epic — especially during the "Battle Theme" — which we like to blare at full volume when we're Swiffering the floors pretending to annihilate mudcrabs.
Halo 2, Vol. 1 (Original Soundtrack)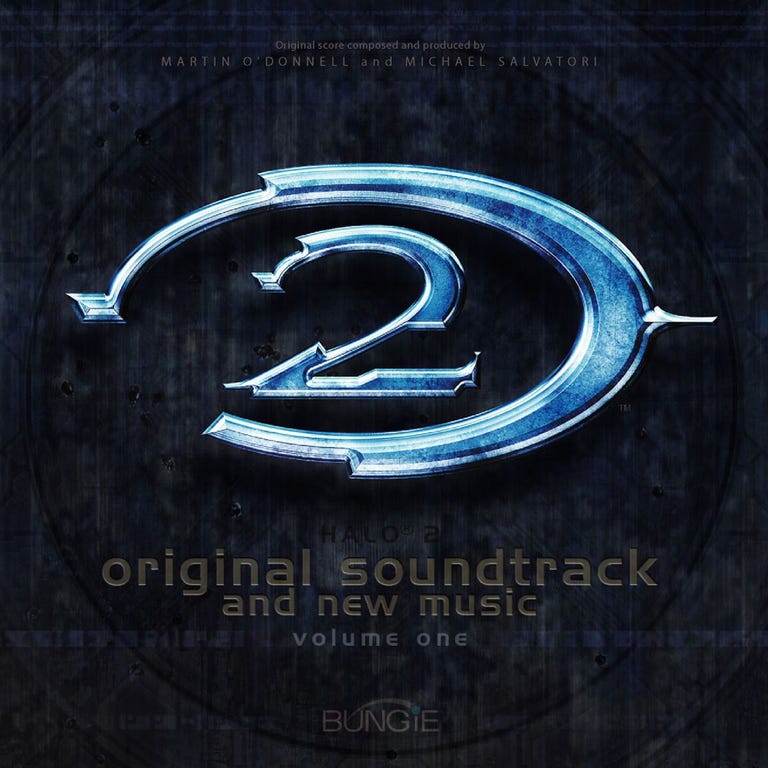 If you queued at a Toys"R"Us (RIP) for the midnight release of Halo 2 like we did, chances are the game — and its soundtrack — meant a lot to you. Now, you can relive the intense music with this two-part soundtrack.
Volume 1 contains the game's themes, while Volume 2corresponds with the chapters of the game. Here's a fun fact you probably didn't know: Members from Breaking Benjamin, Incubus, and Hoobastank helped create it.
Undertale Original Soundtrack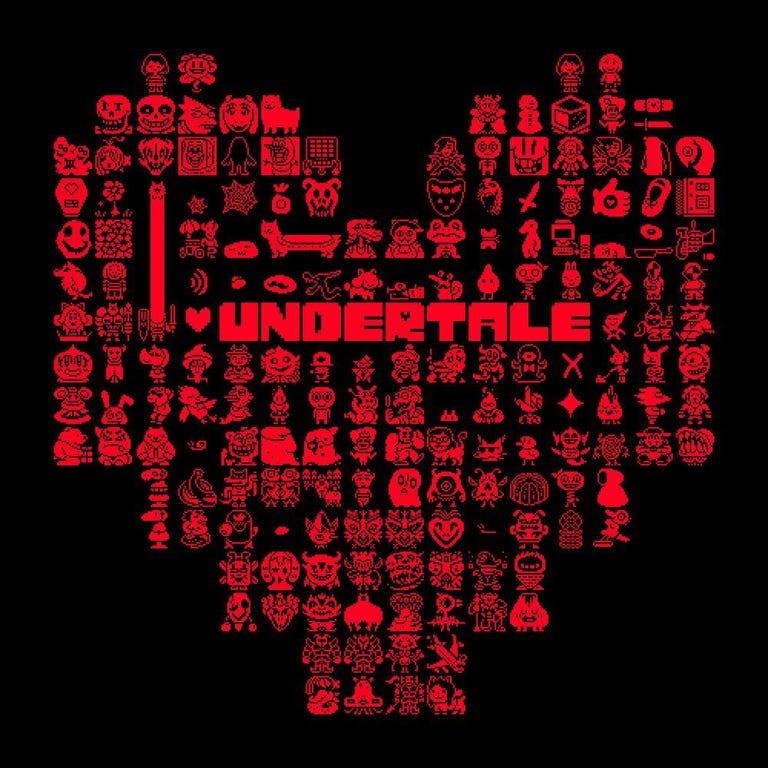 The Undertale soundtrack is so beautiful and powerful that it will move you to tears. This officially-licensed soundtrack comes with two vinyl copies — one red, the other blue. Its cover has more than 100 of your favorite characters depicted in the artwork.
Mass Effect 3 Original Soundtrack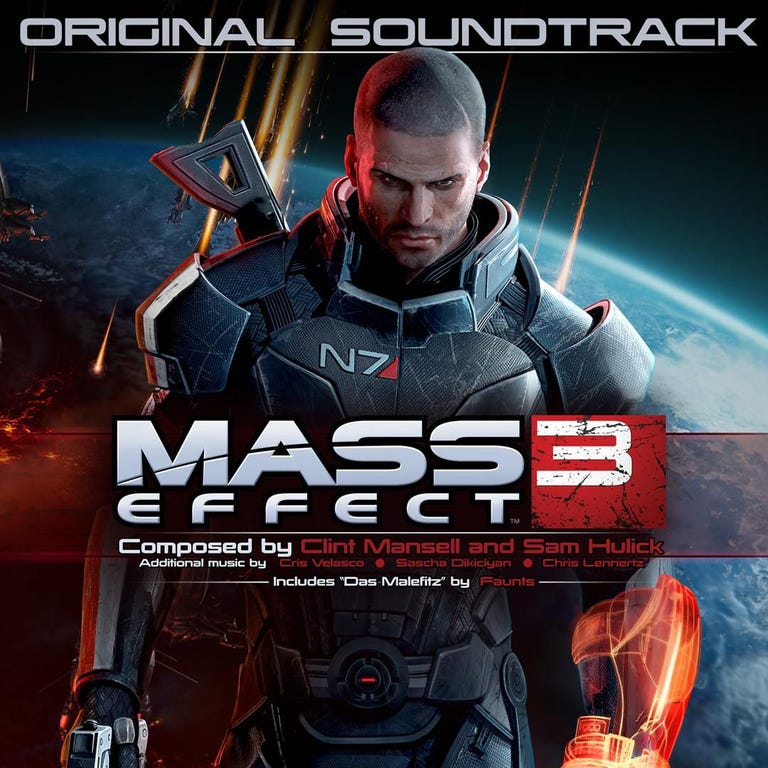 As much as we love the scores from the other games in the franchise, Mass Effect 3 has the best soundtrack. It gives us chills every time we listen to it (especially the ending track). As you'd expect from a game filled with so much emotion, its soundtrack is memorable and impactful. We can't recommend it enough.
FINAL FANTASY X Original Soundtrack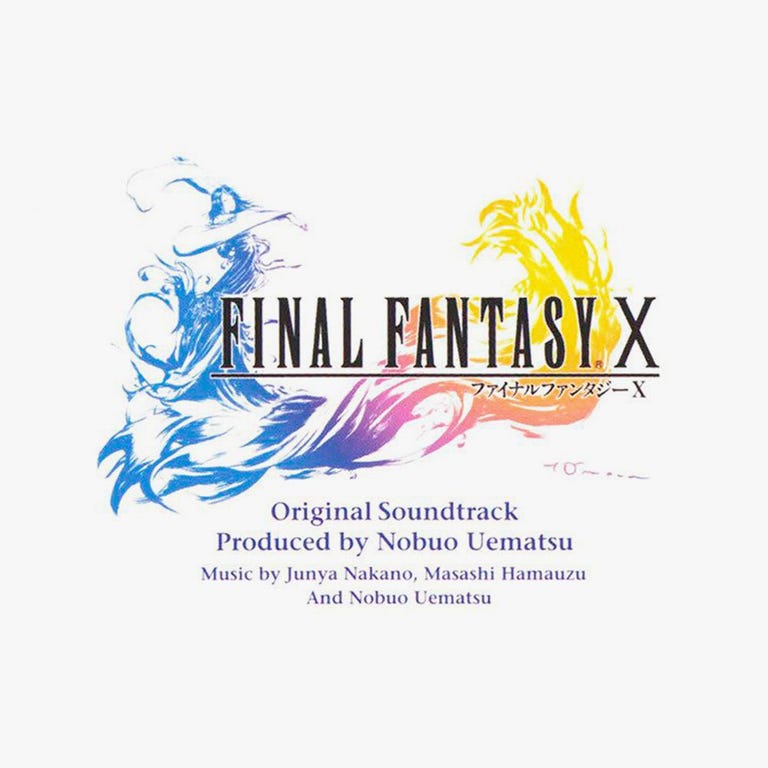 It was tough to decide betweenFinal Fantasy 7, 8, and X, butFinal Fantasy X is our favorite soundtrack of the three. Some argue that Final Fantasy X has the best soundtrack of all time. One thing's for certain, though: Its soundtrack will bring you back to your PS2 glory days. It may even make you shed a tear or two.
DOOM Game Original Game Soundtrack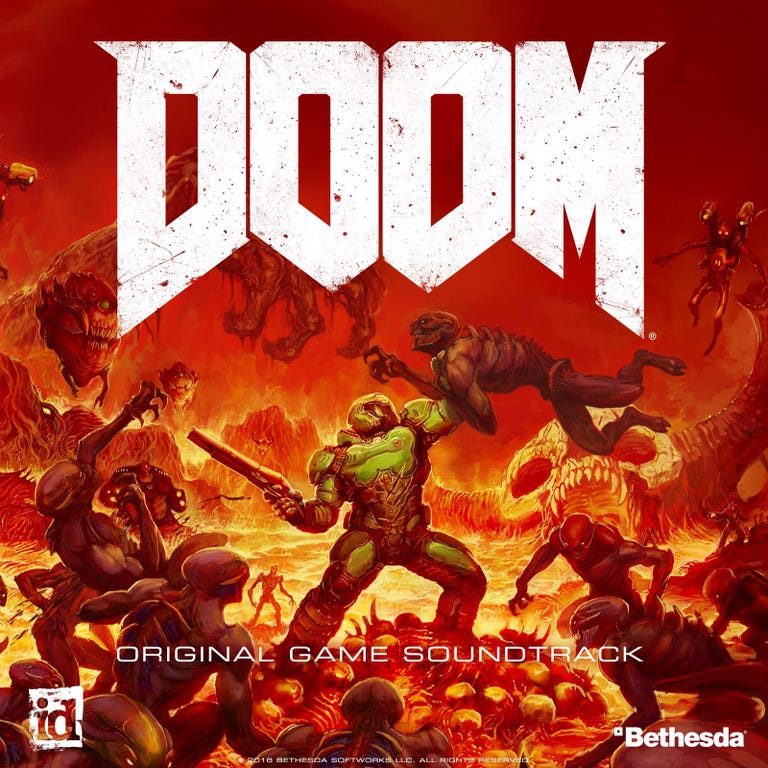 Even if you're not a fan of metal music, DOOM'S epic soundtrack definitely will put you in the mood to slay some demons. The 2016 album slaps hard. It even has a choir made up entirely of heavy metal screamers. If you love intense music or are looking for something to work out to, look no further than this guy!
God of War (Original Soundtrack)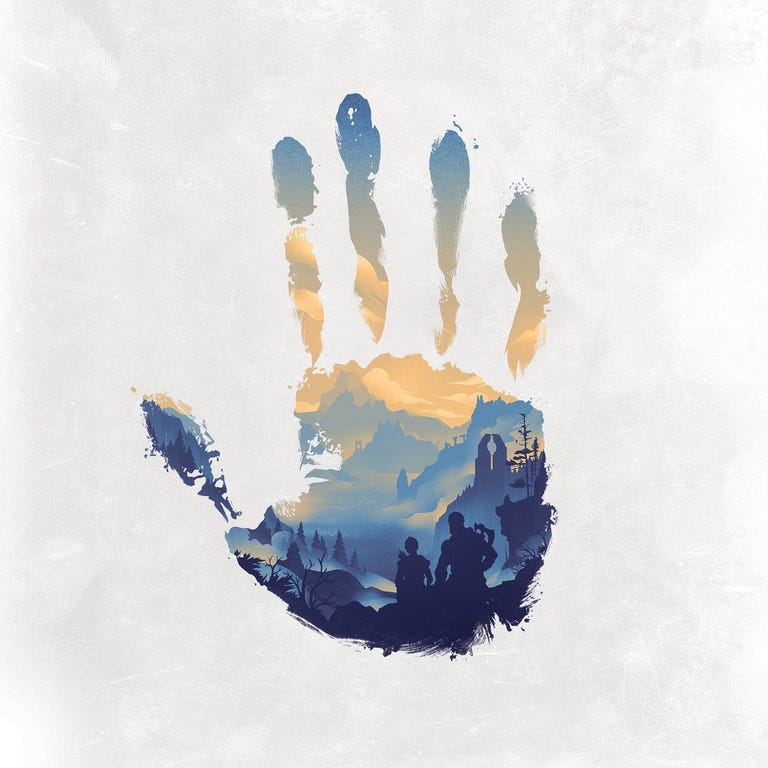 God of War is considered one of the best games released in 2018 for its beautiful open world, absolutely brilliant main storyline and puzzles, and unique melee combat. This collectible vinyl will help you relive the game in a whole new light.
Although you won't be able to blare it while slaying foes like you would in the game, it'll definitely make doing the dishes a lot more epic.R