About Walabot
Walabot was established to bring the world latest devices based on 3D imaging sensors that use radio frequency, rather than a camera, to see through solid surfaces and create a visual image of what's inside.
Powered by Vayyar's revolutionary 3D imaging technology, Walabot products have been used by hundreds of thousands of people worldwide, across a range of industries from construction, medical, automotive, smart home, retail, robotics and more.
Things you would love at Walabot
Whatever the application, the principle remains the same at its core – safe, mobile, effective, and affordable devices to help improve health, security and quality of life.
For Walabot DIY, the technology that Walabot uses creates an advanced In-Wall Imaging device that can see through walls to detect what's behind – from pipes to metal and wooden studs, and even motion – ensuring less destructive, more cost-effective remodelling projects and renovations.
With Walabot Maker, the power is put in your hands, to use Walabot's breakthrough imaging technology to create your own applications for whatever use you see fit. Whether you're a tech newbie or pro, creating is made easy, limited only by your imagination.
And now, with Walabot HOME's launch in October 2018, this same incredible technology is being used to help keep people safe, with rapid fall detection alerts.
Walabot customer reviews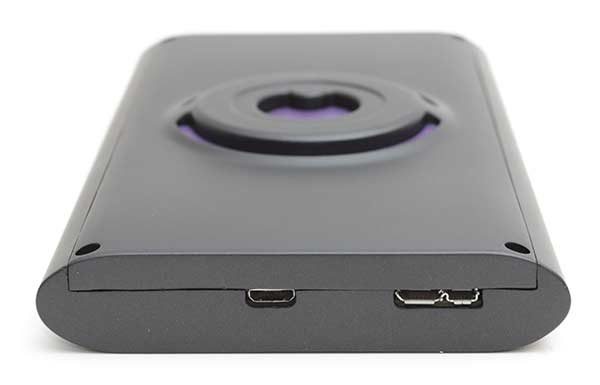 SEE MORE