Corkcicle Insulated Stemless Wine Glass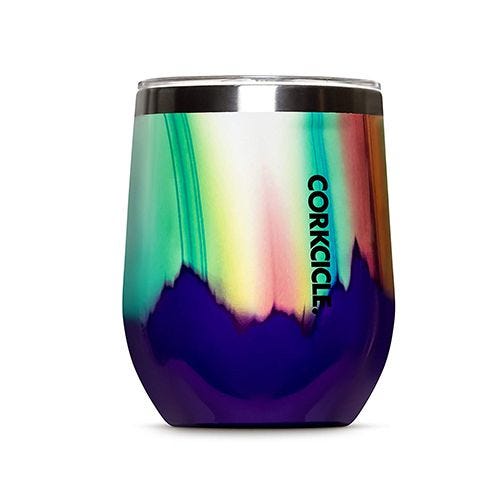 Triple-insulated to keep your tipple at the perfect temperature, this 12-ounce stainless steel wine glass is party-ready. It comes in tons of awesome styles and colors, like this metallic Aurora hue.
---
Crazy Beautiful Wines 2017 Bella Pazza Pinot Grigio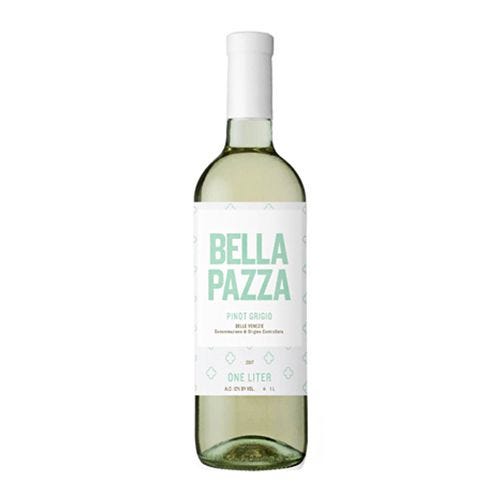 ---
If there is one new pinot grigio you try this spring, let it be this one from Crazy Beautiful Wines. Citrusy, bright, and perfectly acidic, this is the easygoing but delicious white wine you'll want on hand for last-minute dinner parties, barbecues, or date night.
Outlot 2015 Chardonnay
---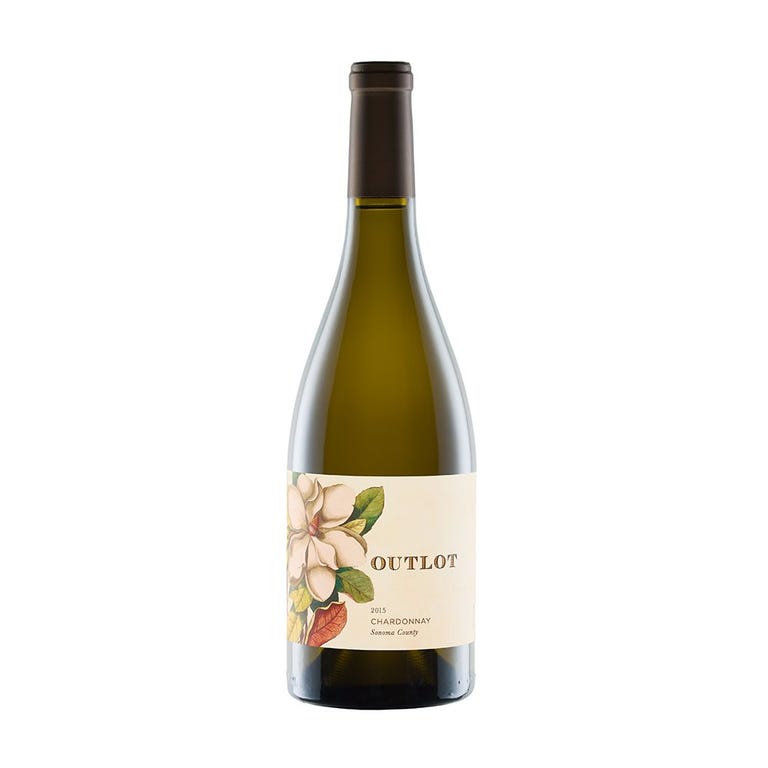 Described by Wine Enthusiastas "full-bodied and intensely ripe," this Sonoma Valley chardonnay is, in a word: juicy. What stands out most distinctly about this wine is its gorgeous, sweet aroma — equal parts apples and peach candy. It'll have you thinking about summertime, but it can be sipped during any season.
Try this delicious chardonnay with creamy Brie or soft goat cheese this spring for a simple, slightly sweet, perfect pairing.
Cloudy Bay 2018 Sauvignon Blanc
---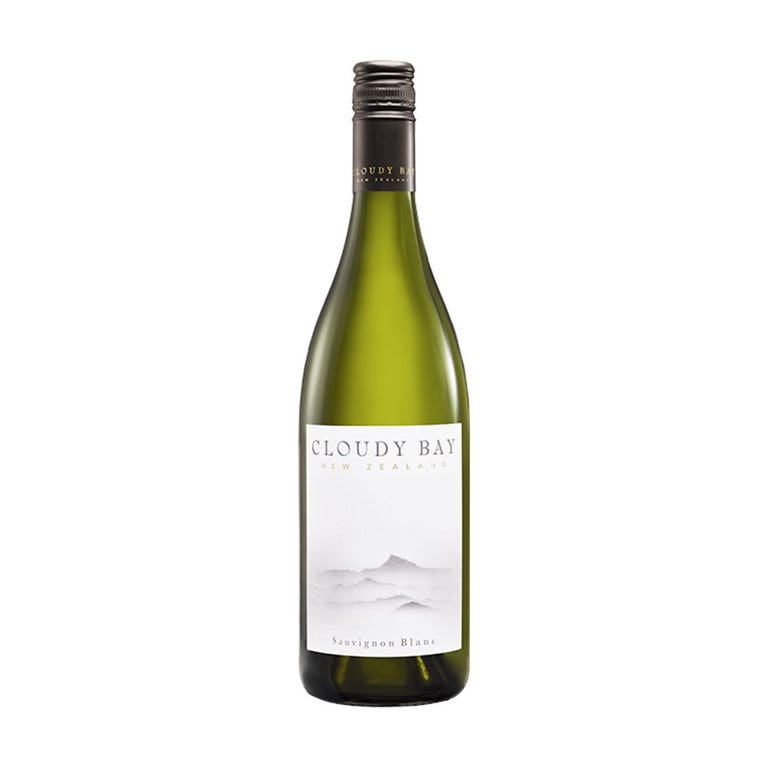 New Zealand is known for its crisp, juicy sauvignon blanc, and this Cloudy Bay Sauvignon Blanc from Marlborough is a delicious example of what this region is all about.
With its luscious aroma of pink grapefruit and lime zest and enough acidity to make your mouth water, this soft yet zippy wine pairs well with goat's milk cheeses, panzanella salad, and fresh pasta served in creamy sauces.
Cavit Pinot Grigio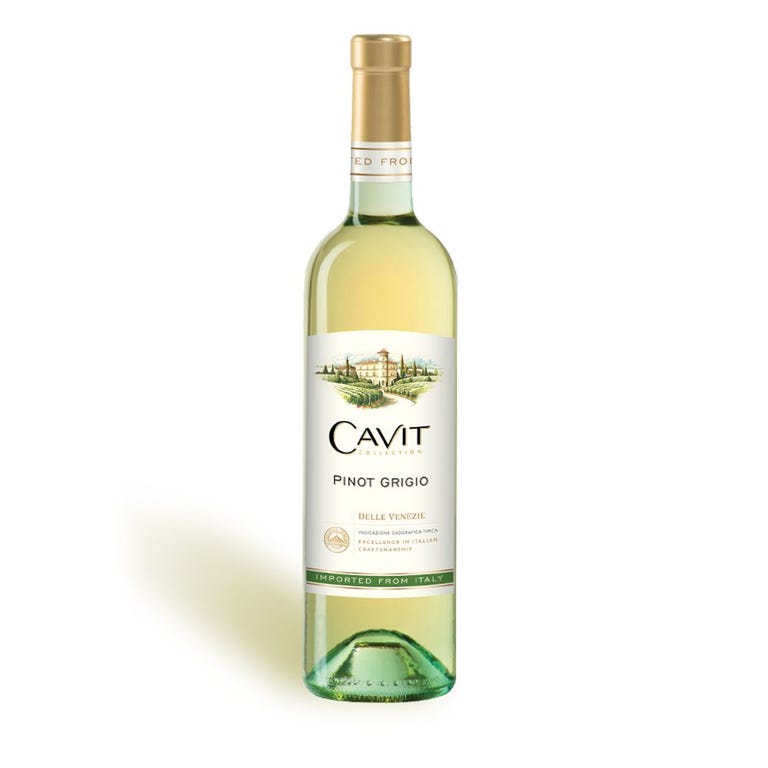 With light and refreshing flavors of citrus, green apple, and a touch of marzipan, it's really no surprise that this super refreshing and food-friendly pinot grigio is one of the top-selling bottles of white wine in the country.
You can pair this wine with virtually anything, though we think it tastes best served alongside simple grilled seafood.
See more interesting news in here